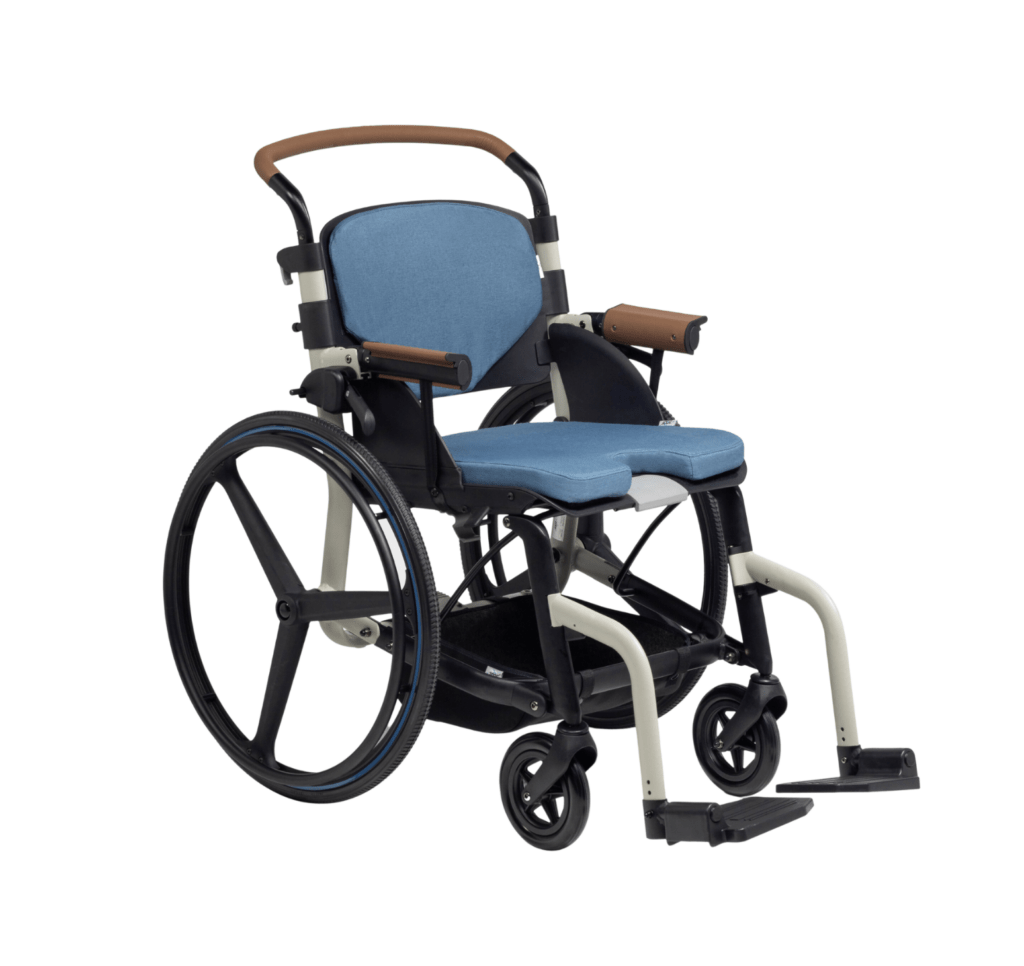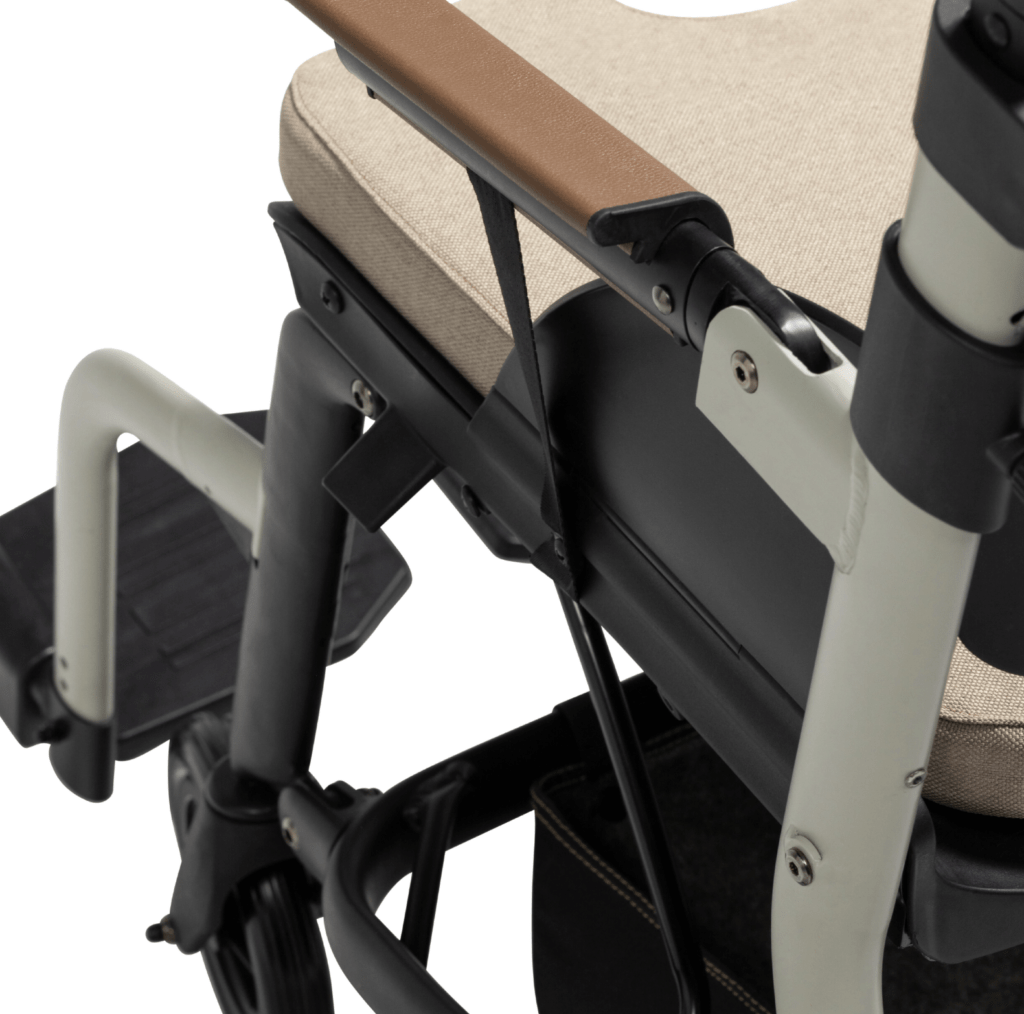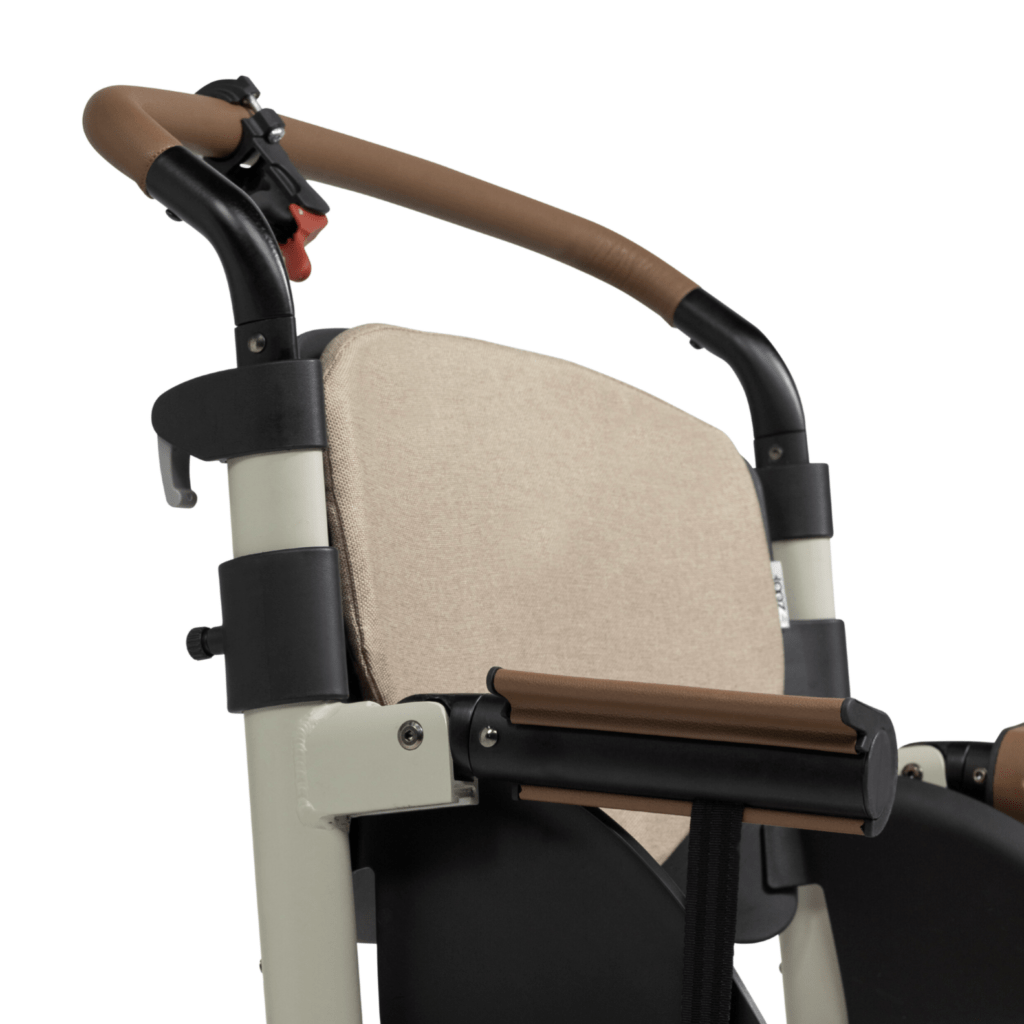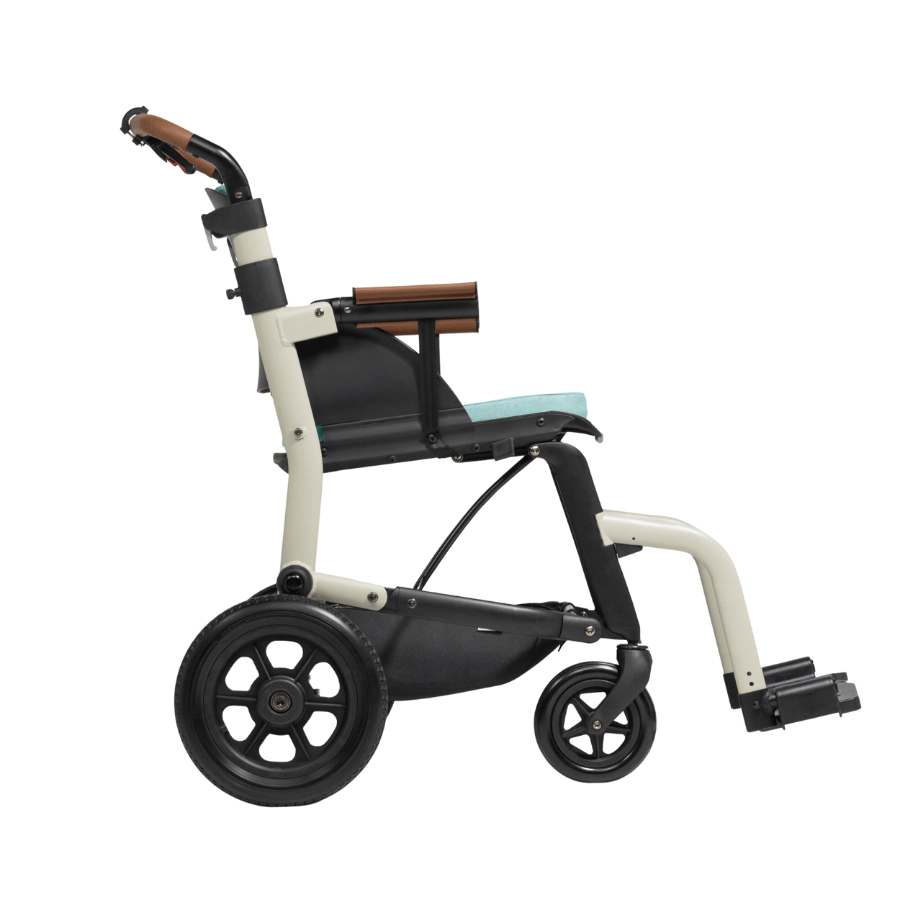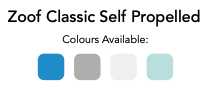 Zoof Classic Folding Manual Wheelchair
Introducing the Zoof Classic – a perfect blend of timeless design and modern functionality in a wheelchair. This wheelchair features two adjustable footrests, ensuring customised comfort and support for each user. The Zoof Classic's innovative one-motion folding mechanism makes storage and transportation a breeze, with all parts seamlessly integrated into the design.
Stay organised on the go with a convenient storage compartment and bag hook, keeping your essentials within easy reach. The Zoof Classic boasts a dynamic and high-quality appearance, customisable with your choice of colour reflected in various details throughout the wheelchair.
Experience the superior seating comfort with the solid seat designed for optimal pressure point distribution, coupled with an ideal seat angle for maximum support. The finely crafted push bar ensures effortless manoeuvring, making the Zoof Classic the ultimate choice for those seeking style, comfort, and practicality in a wheelchair.
Specifications
Sitting Width: 450mm / 17.7in
Sitting Depth: 480mm / 18.8in
Sitting Height: 530mm / 20.9in
Unfolded Width: 730mm / 28.7in
Max user weight: 135kg / 297lbs
Weight: 10.5kg
Share
Recently Viewed Products
Exclusive built-in app section that stores the history of product views (incl. quick view)