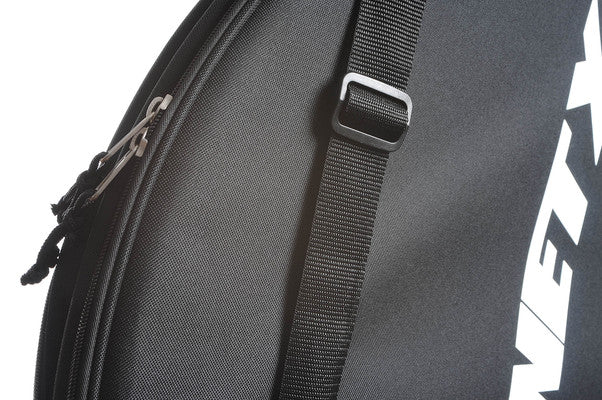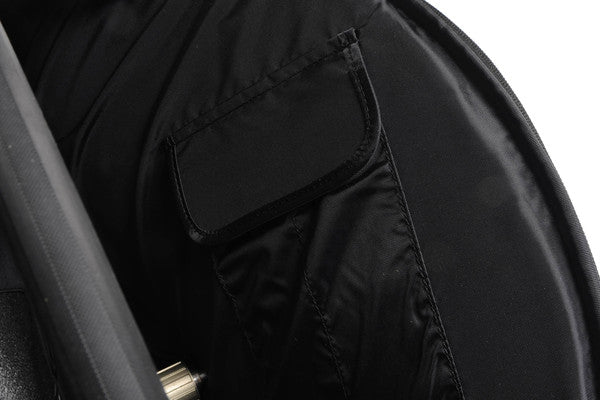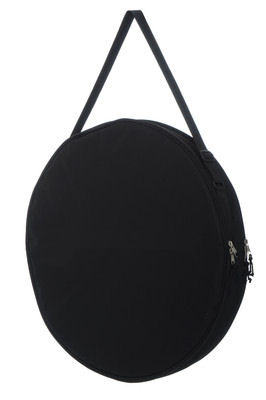 Wheelchair Wheel Padded Bag
The padded double wheel bag is ideal for protecting your wheels whilst storing or transporting them.
Made from a rip resistant material, with high quality zips and filled with a dense foam, it really is the best way to protect against damage to your rims. It has an internal storage pocket for the quick release axles, and a wipe clean inner lining.
Suitable for wheels up to 26″.
Share
Recently Viewed Products
Exclusive built-in app section that stores the history of product views (incl. quick view)