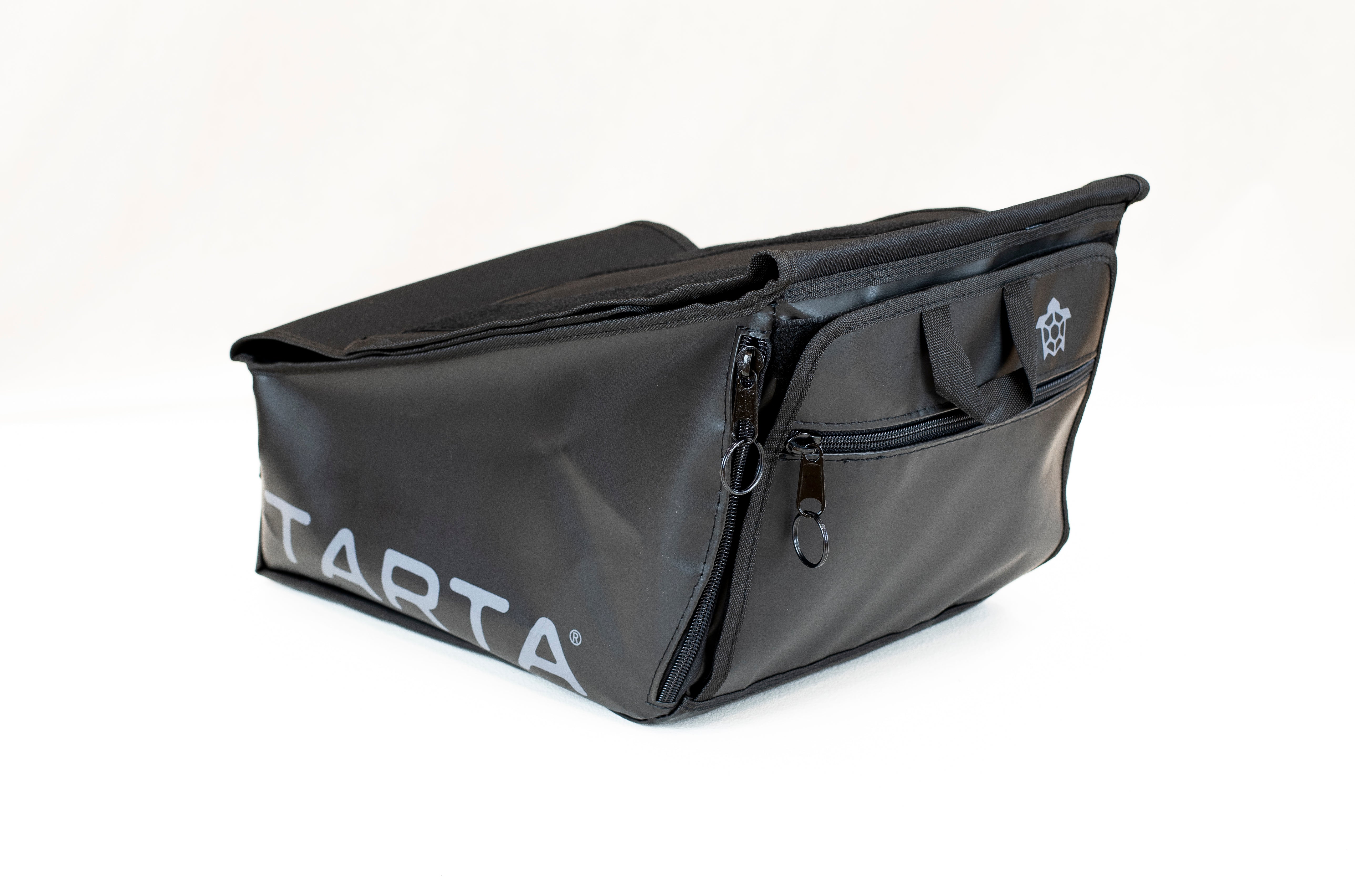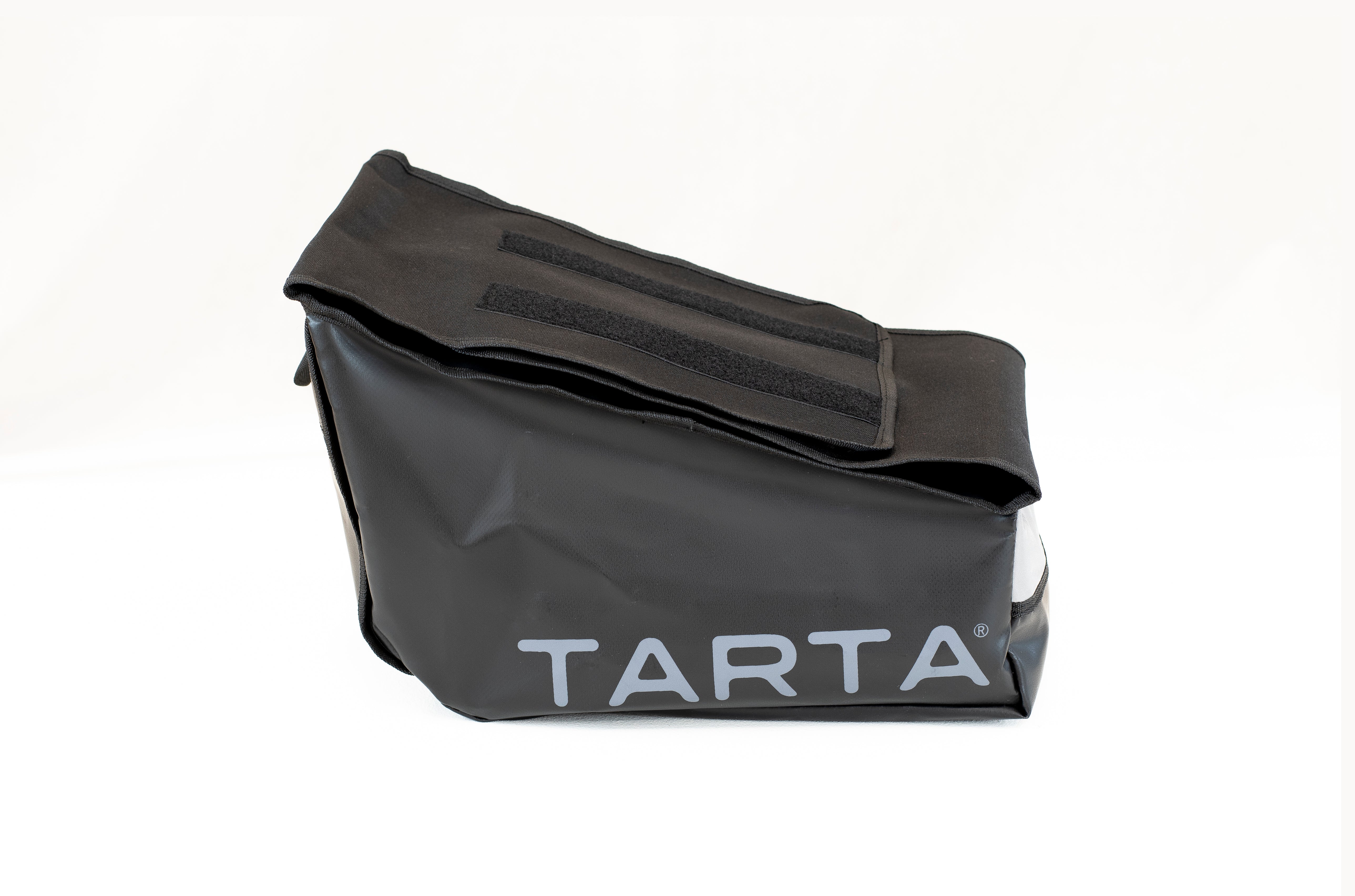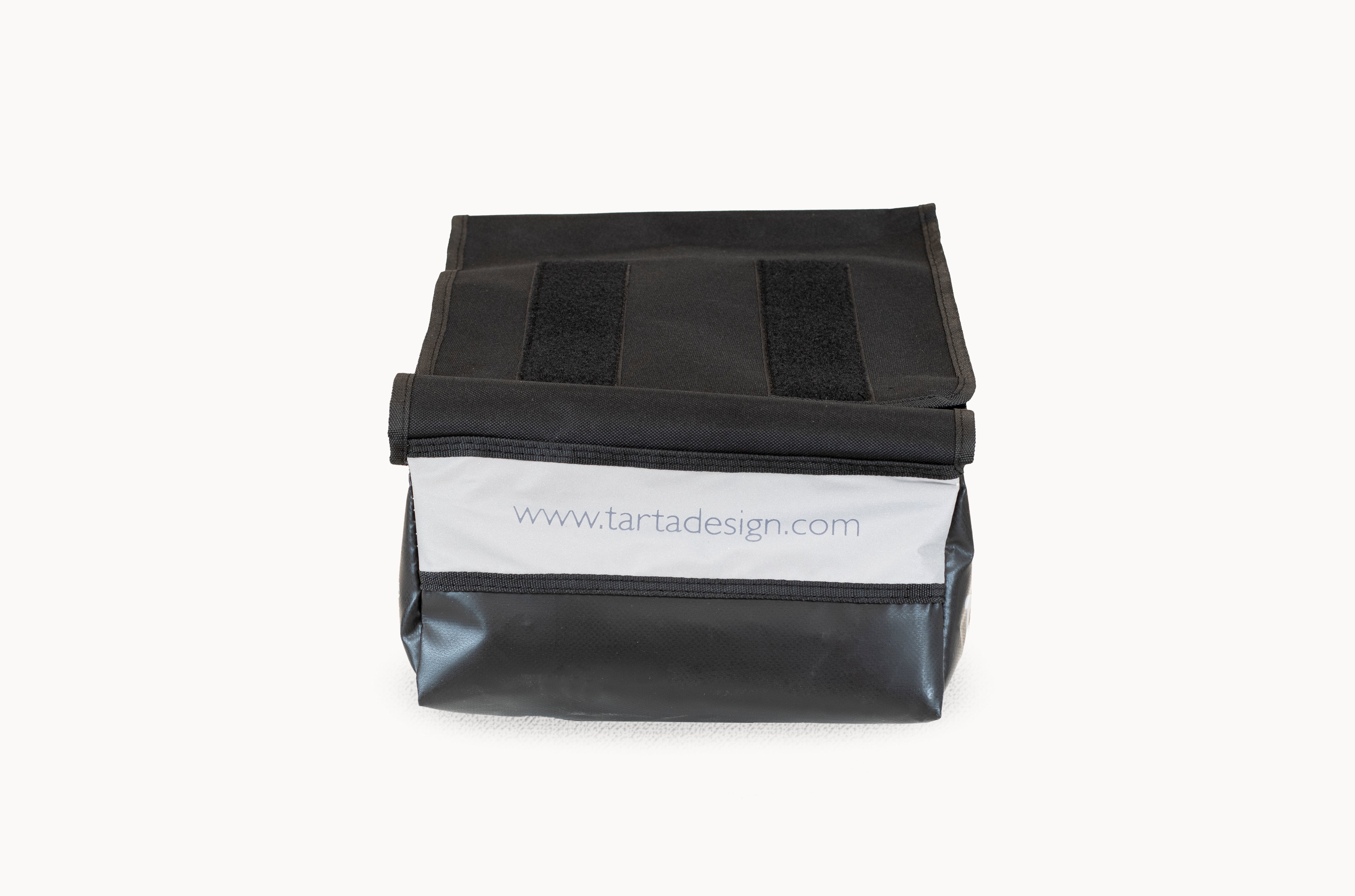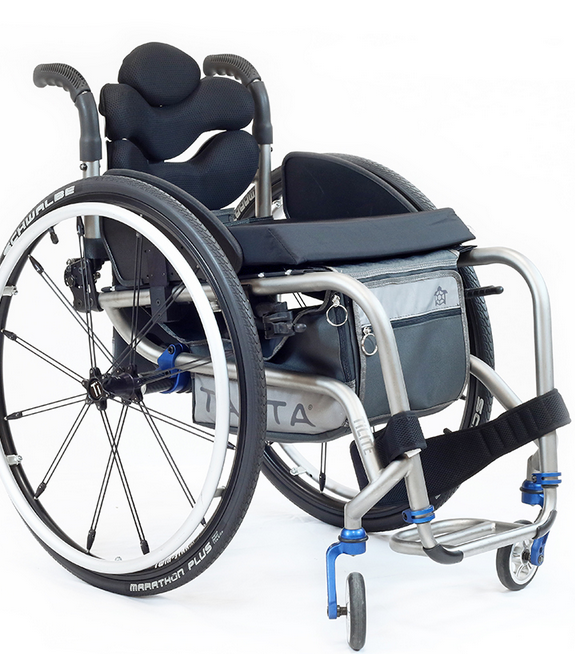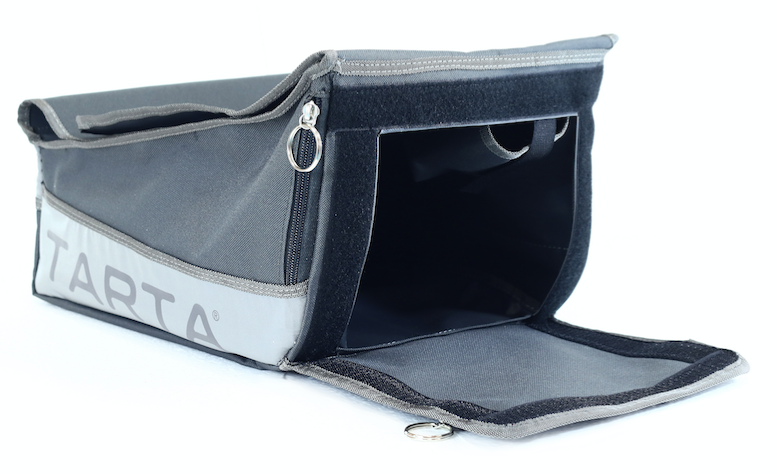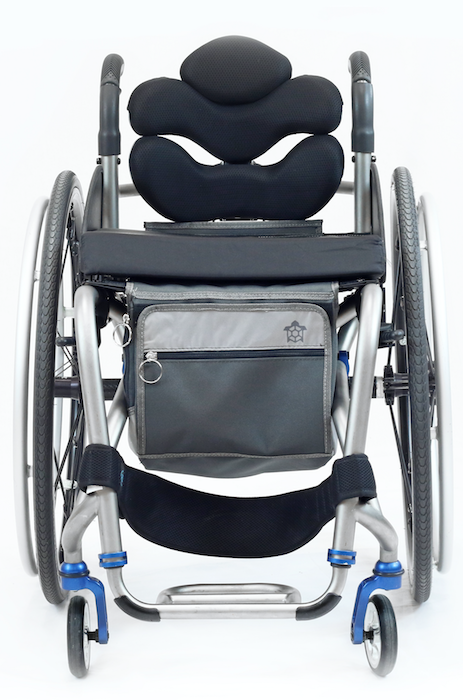 Tarta Under Seat Wheelchair Bag - Black
The new Tarta Under Seat Bag has been designed to be easy to assemble and use. Compared to a traditional backpack on the wheelchair backrest, this bag sits nicely under your seat, giving you easy access   
Tarta Under Seat Bag offers the following benefits:
The weight and the bulkheads are positioned under the chair of the wheelchair to stabilize the center of gravity of the vehicle and avoid possible overturning

The position of the Bag allows the user to have all of his possessions at hand and safe

The multiple pockets allow for optimal organization of the objects

Reflex inserts positioned on the 4 sides ensure excellent night-vision in every direction.

Measurements - 21cm (top to bottom at front).   25cm wide.   32cm long
Available in Black only.
Watch the video to find out all the details ...
[embed]https://youtu.be/ltudjqdwJPo[/embed]
Share
Recently Viewed Products
Exclusive built-in app section that stores the history of product views (incl. quick view)