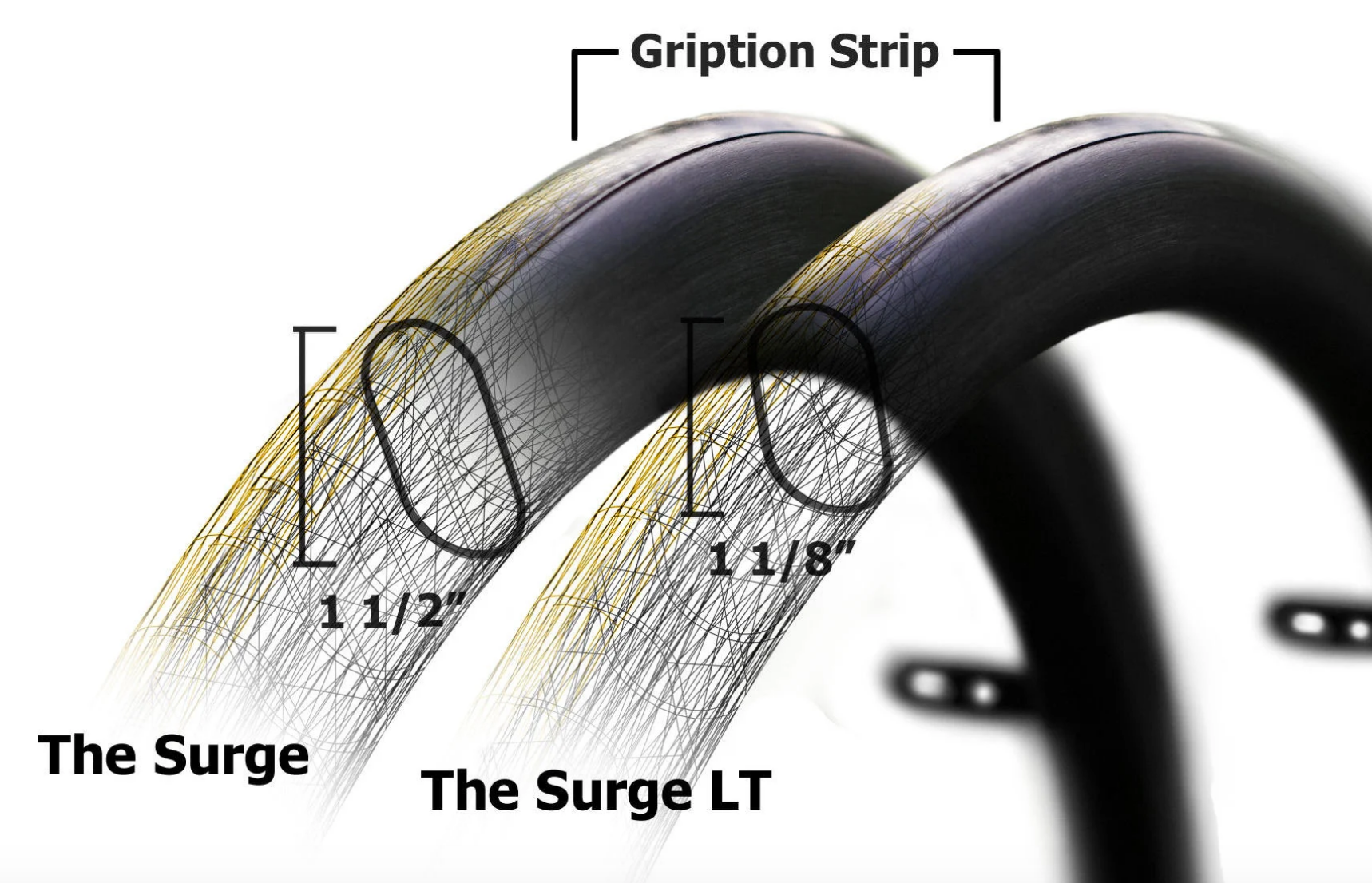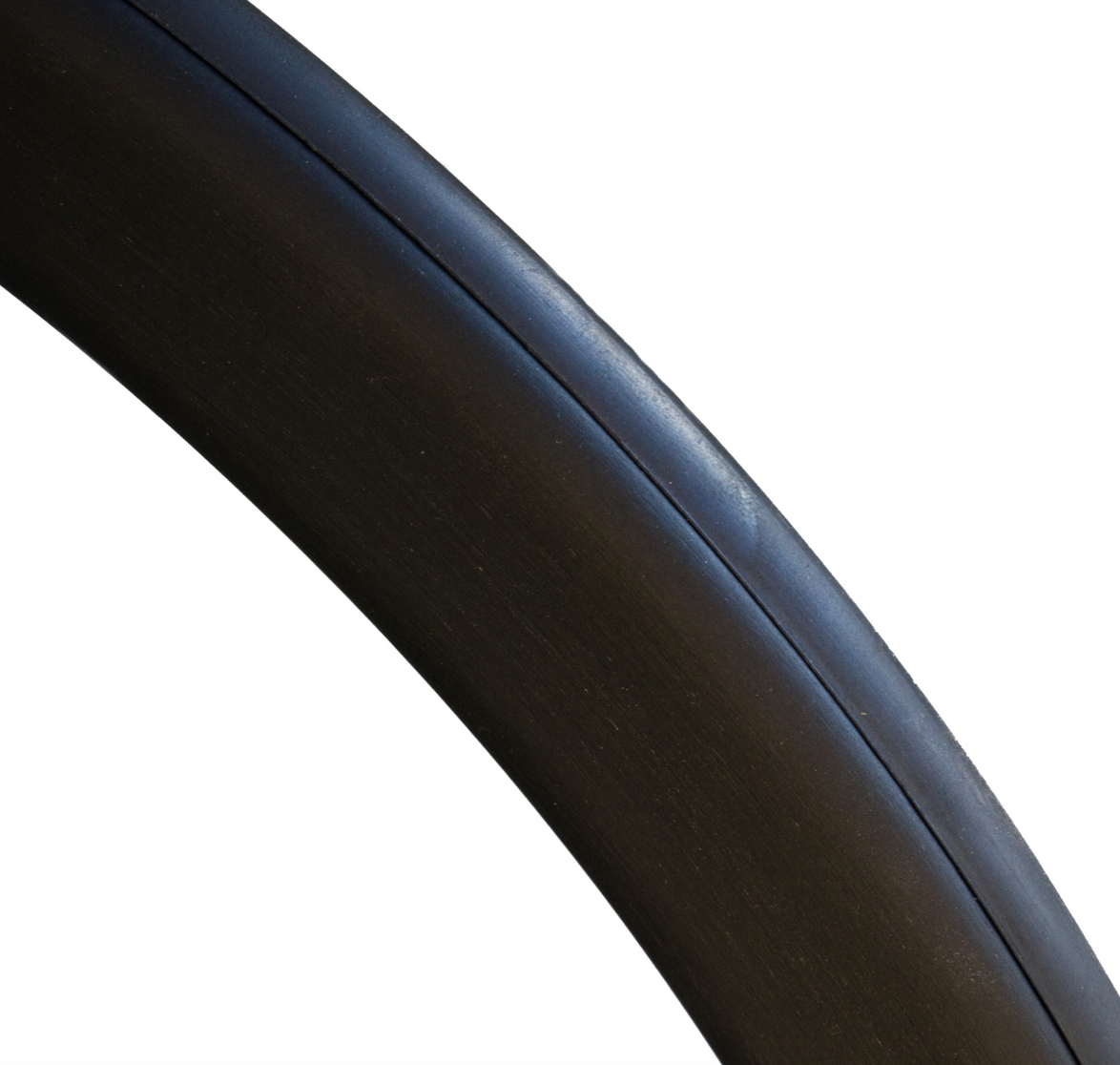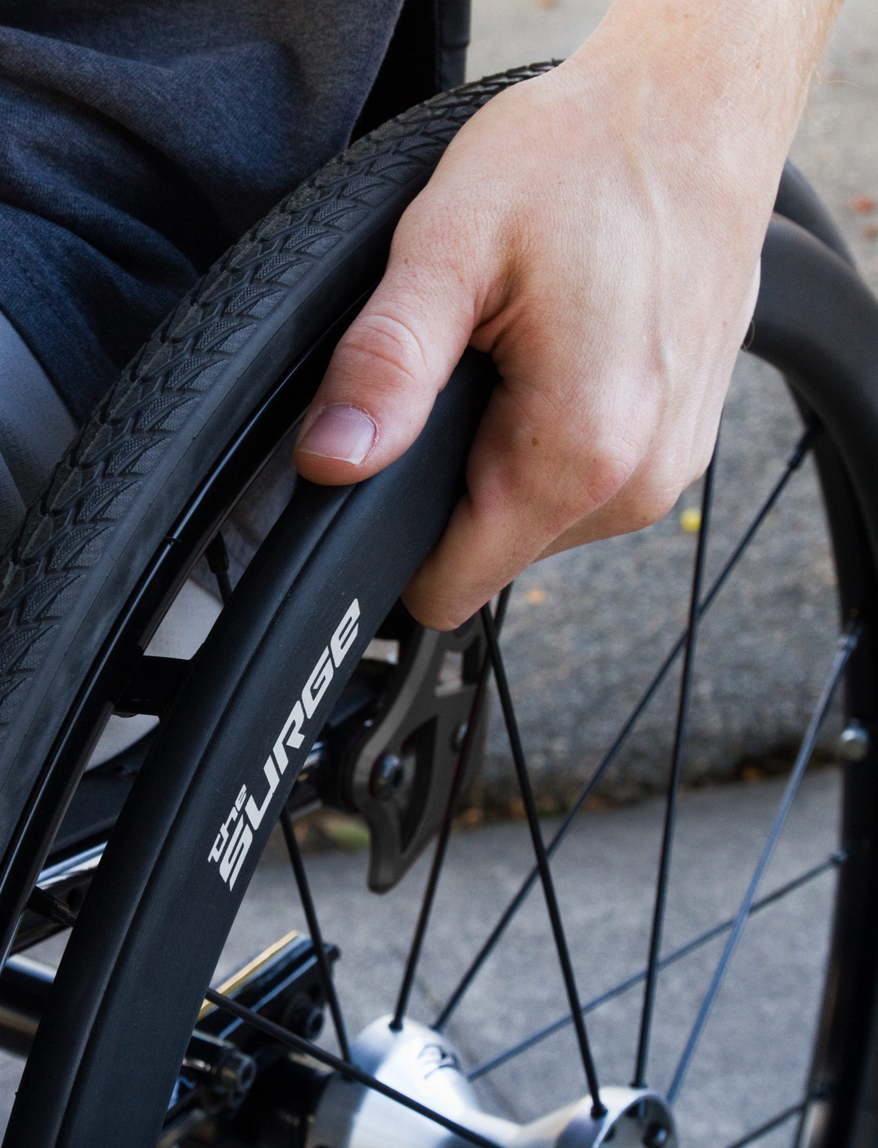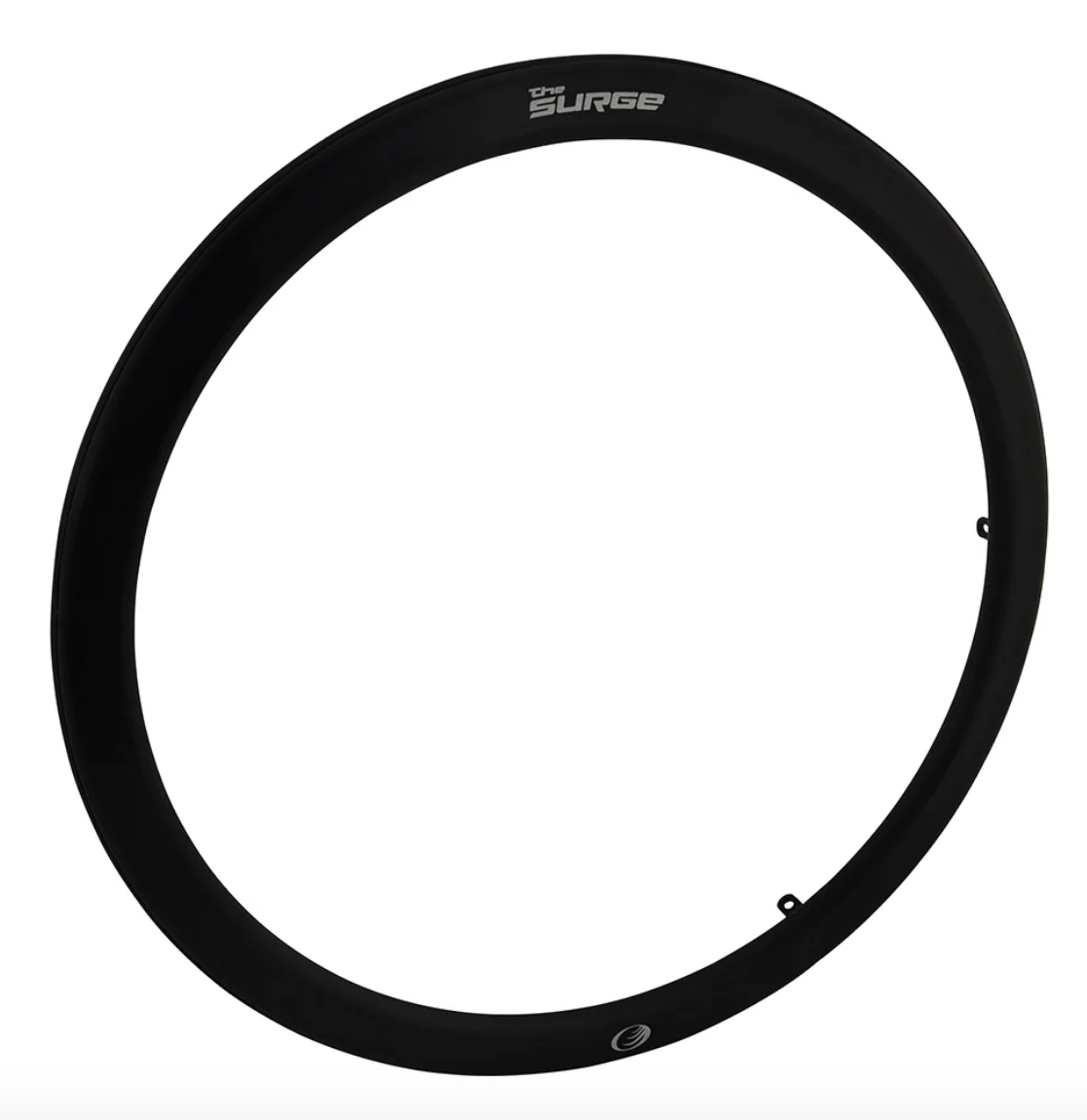 Surge Lt Pushrim (6 Tab Fixing) -Price per pushrim
The Surge LT is a lightweight, all-in-one oval handrim with a Griptionª Strip that improves traction on every push.
PRICE PER PUSHRIM
The Surge LT is made of 1. 1/8″ oval tubing, and does not add any width to your chair as it can be mounted in the close-in or wide position. The Gription Stripª is a rubber strip that goes all the way around the top surface of the oval handrim which is particularly helpful when going up ramps, hills etc or when traversing difficult surfaces (e.g. deep-pile carpeting).
Smooth side surface means no-burn braking. - Available for 24", 25" or 26" wheels. - Brand New
**PRICE IS PER PUSHRIM**
**PRICE IS PER PUSHRIM**
Share
Recently Viewed Products
Exclusive built-in app section that stores the history of product views (incl. quick view)