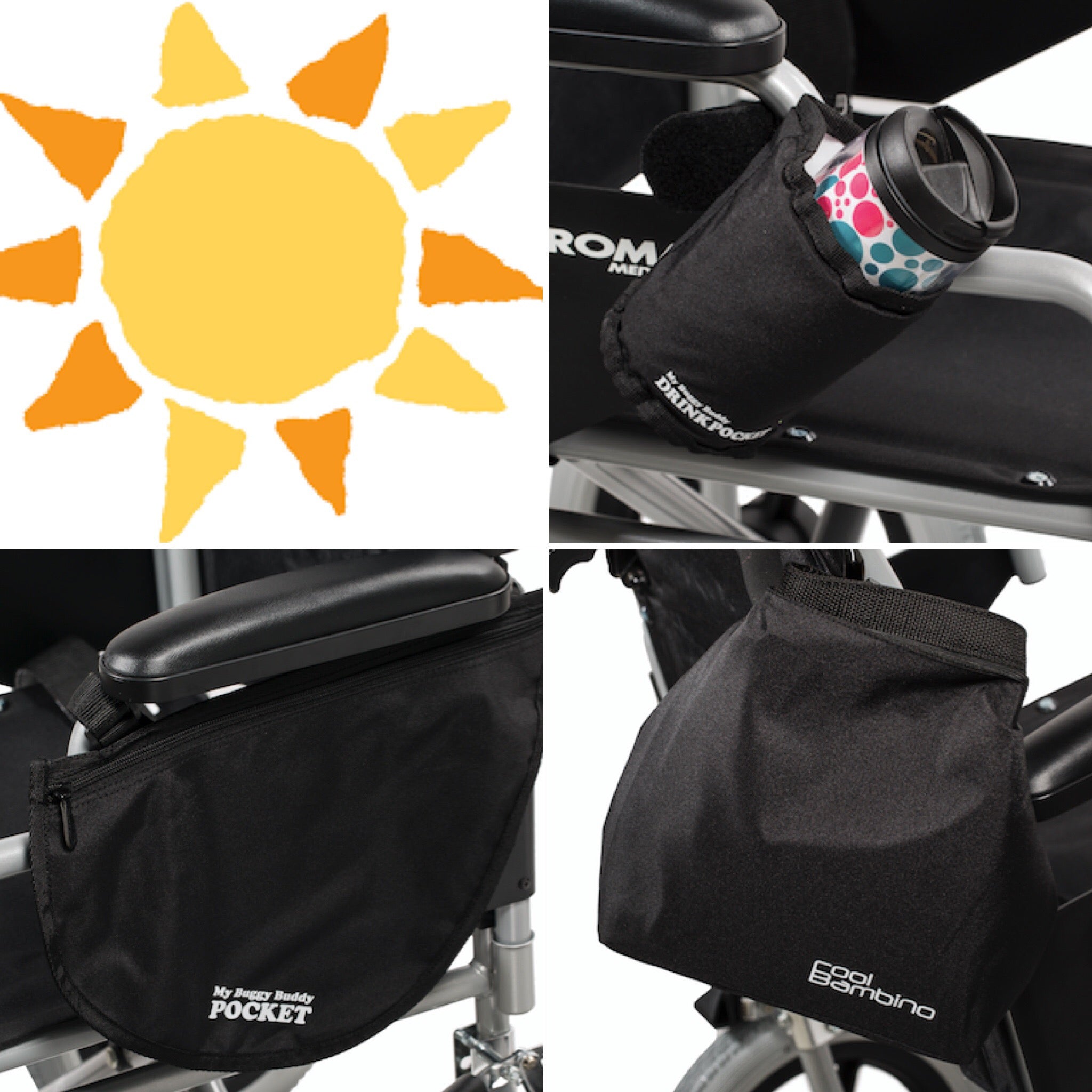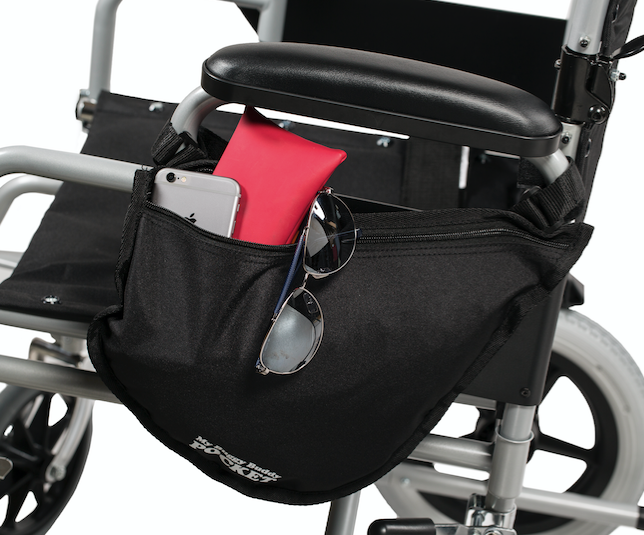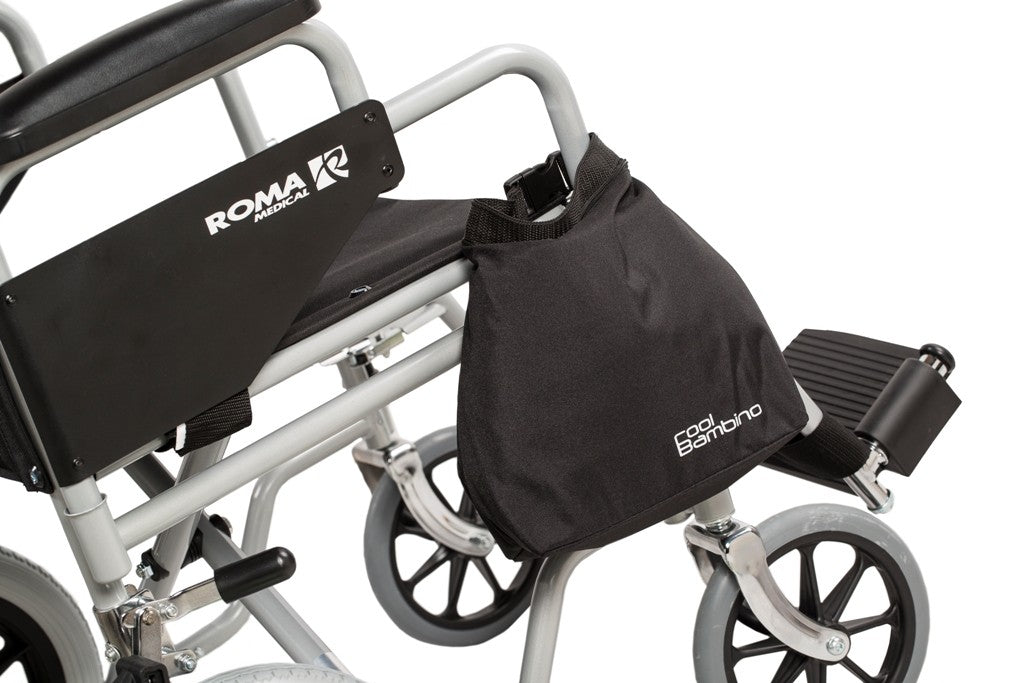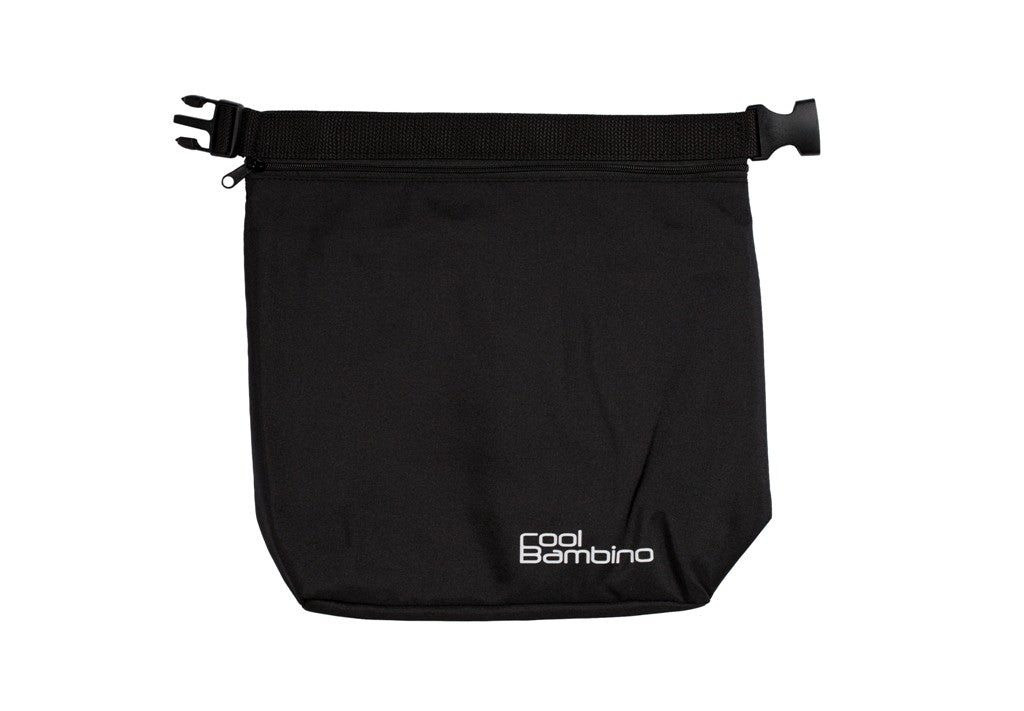 Summer Bundle - Cool Bag, Drink Holder & Zipped Pocket
The Summer is approaching, so we have put together a small bundle of products at a discounted price to help ease you into the hotter months.
The Summer Bundle includes:
Fully insulated zipped Cool Bag
Fully insulated Drink Holder
Zipped side Pocket
All products include velcro straps to attach to any wheelchairs.
If purchased indivudally, they would cost £32.97.  Therefore, the Bundle saves you £4.97!
Share
Recently Viewed Products
Exclusive built-in app section that stores the history of product views (incl. quick view)