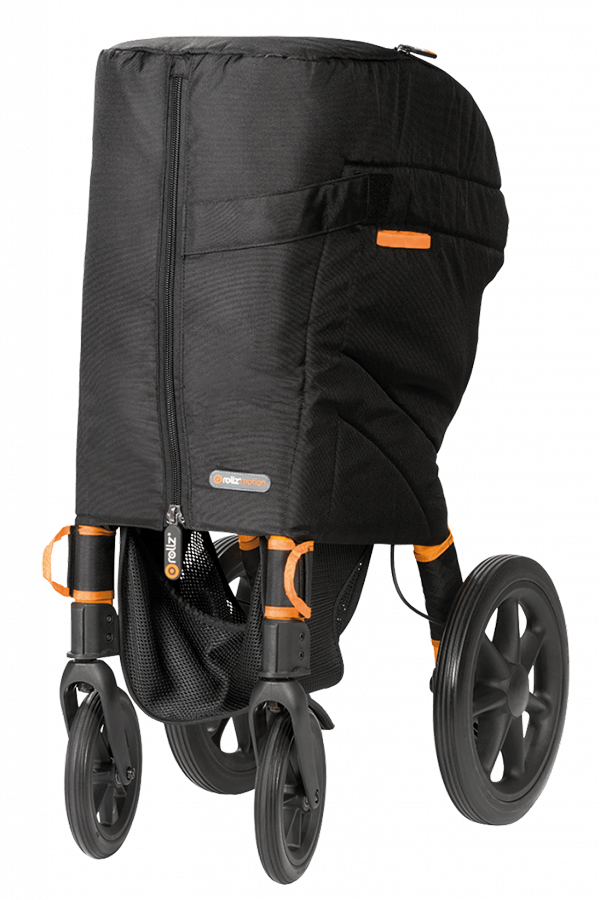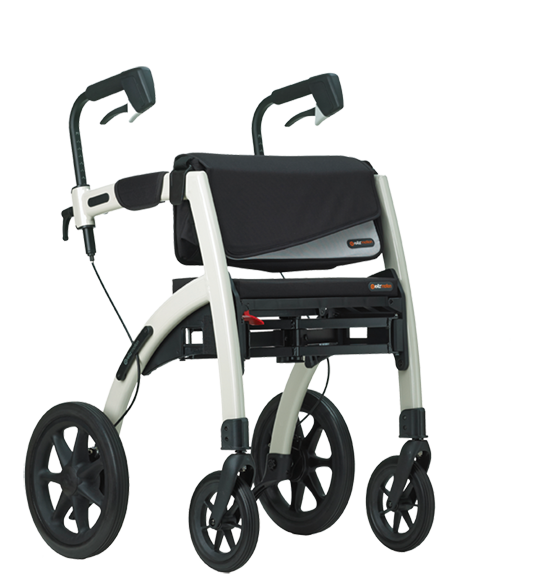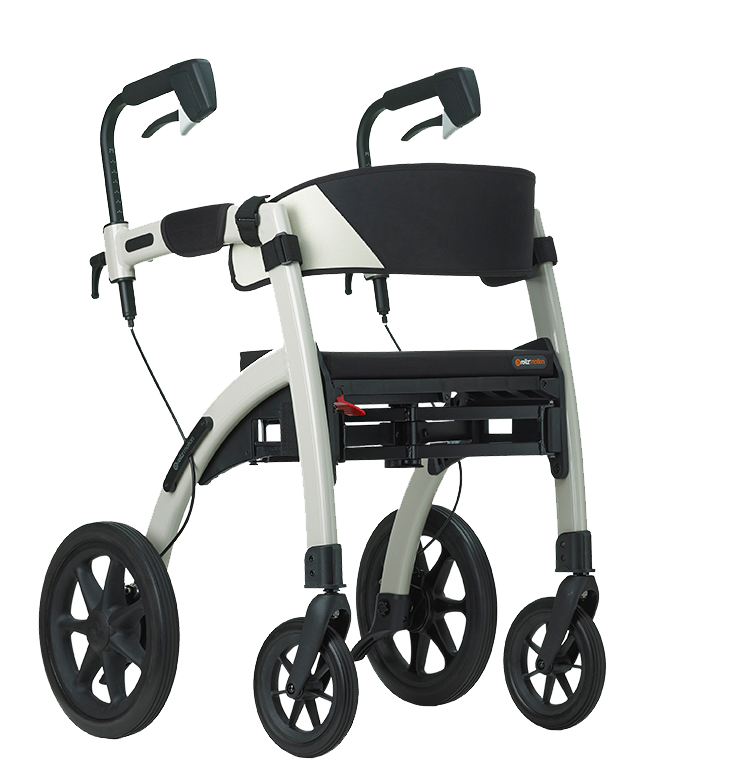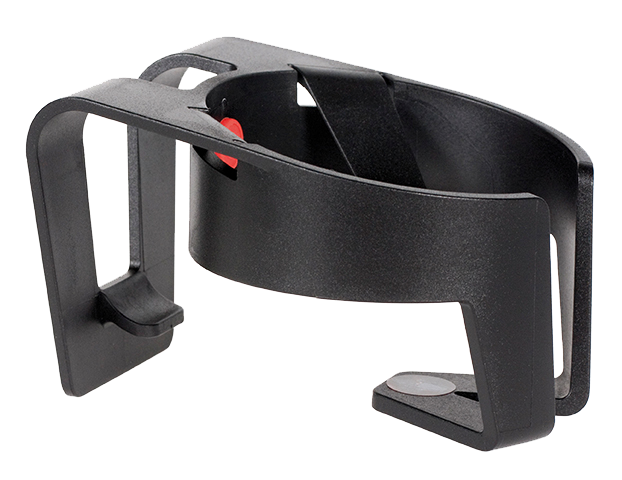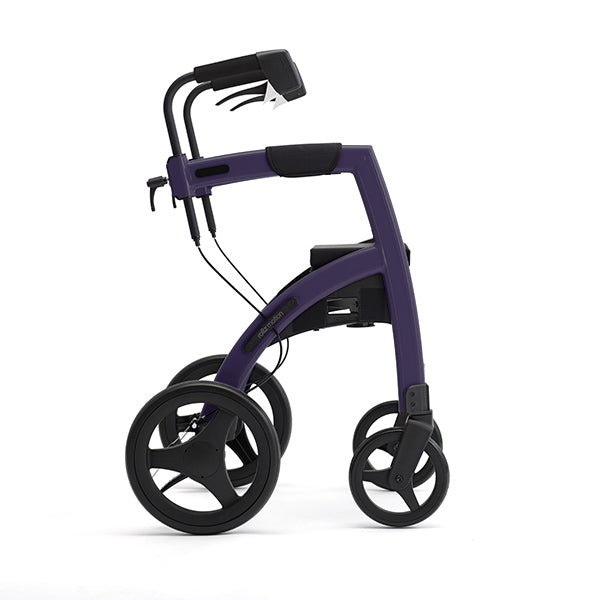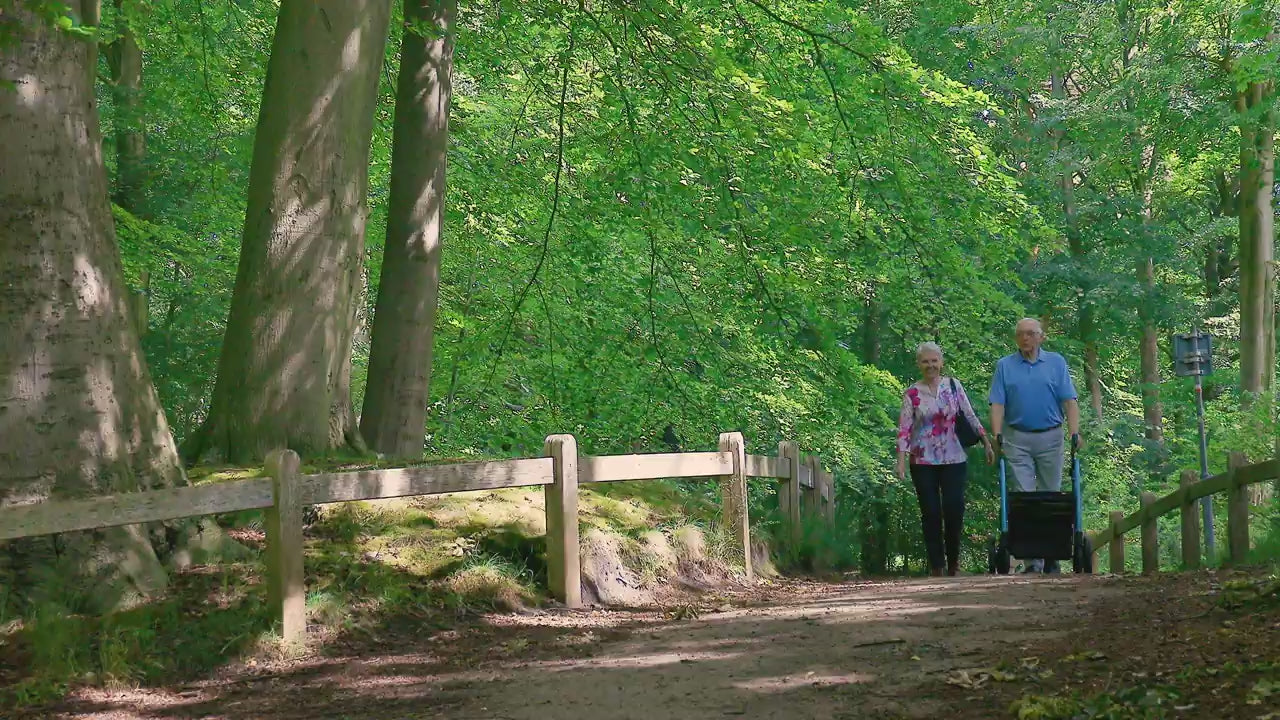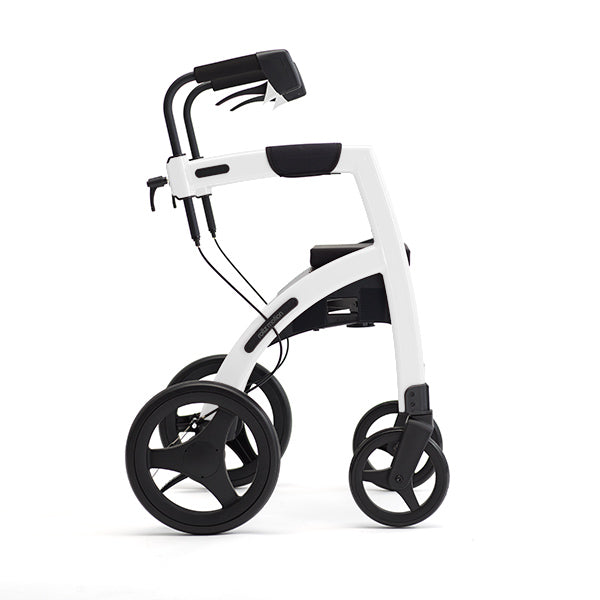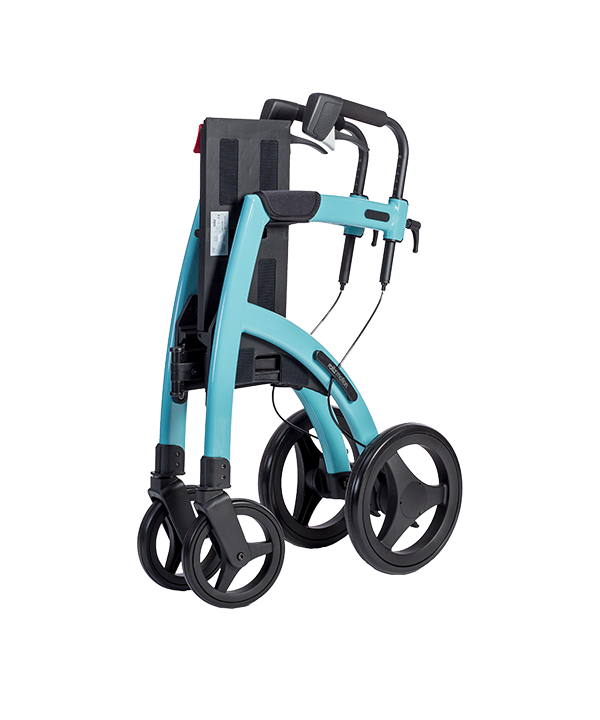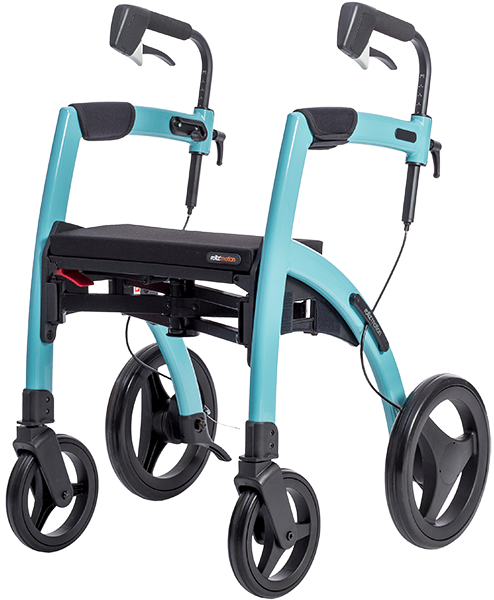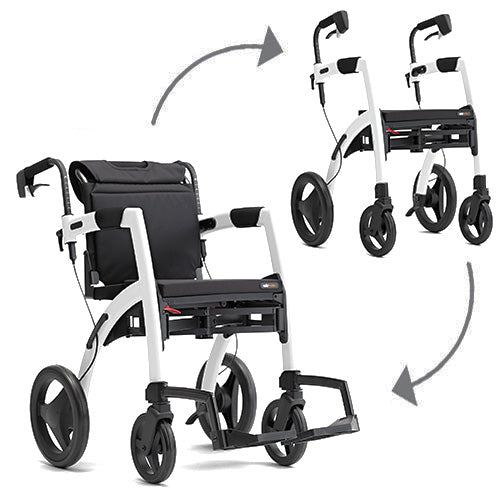 Rollz Motion 2-in-1 Rollator / Wheelchair
A Rollz design rollator: ergonomic and stylish
Life continues to be a journey full of discoveries with a Rollz design rollator
Keep fully enjoying what life has to offer. That is the starting point for the design of the Rollz rollators. Be it for a stroll in the park, a visit to a museum, a cruise vacation or a shopping afternoon.
Our ergonomic Rollz Motion design rollators will bring you further, wherever and whenever you feel like going.
The 2-in-1 rollator and wheelchair
Going out and about without a care in the world with the Rollz Motion rollator. Walking with the rollator or sitting in the wheelchair, enjoying a lovely day in a city. You can go strolling through the old town, resting in the wheelchair while enjoying the lush park, and then walking again to that nice restaurant to end this interesting and inspiring day.
With the flick of your wrist
Transform your Rollz Motion rollator into a wheelchair and back — whenever it suits you. Walk steadily, comfortably and upright, and have a seat, using the wheelchair, when you feel like it.
The advantages of a Rollz rollator
An improved walking posture, well supported
Increases your freedom of movement
Many positive reactions to your rollator
If a rollator looks good, you're apt to use it often
Going outside comfortable, stable and safe
Quick interchange from rollator to wheelchair
Easy to adjust to your height
Very agile with a small turning radius
Expandable with handy accessories
Technical specification
Rollz Motion²: 10.7 kg
Rollz Wheelchair package: 3.7 kg
Maximum carrying load: 125 kg / 19 st 9 lb
Minimum and maximum height user: 1.60-1.90 m / 5 ft 3″ to 6 ft 3″
Unfolded H×W×L: 87-102 × 65.5 × 63 cm
Folded H×WS×L: 90-102 × 31 × 63 cm
Seat depth: 42 cm
Seat width: 45 cm
Seat height: 55 cm
Front wheel diameter: 8″
Rear wheel diameter: 12″
Warranty: 5 years on the frame and 2 years on other parts with exception of normal wear and tear.
The Rollz Motion rollator is certified by the TÜV as a rollator and as a wheelchair.
Share
Recently Viewed Products
Exclusive built-in app section that stores the history of product views (incl. quick view)