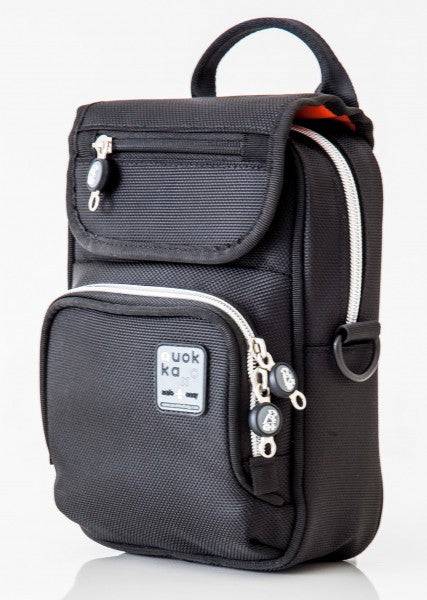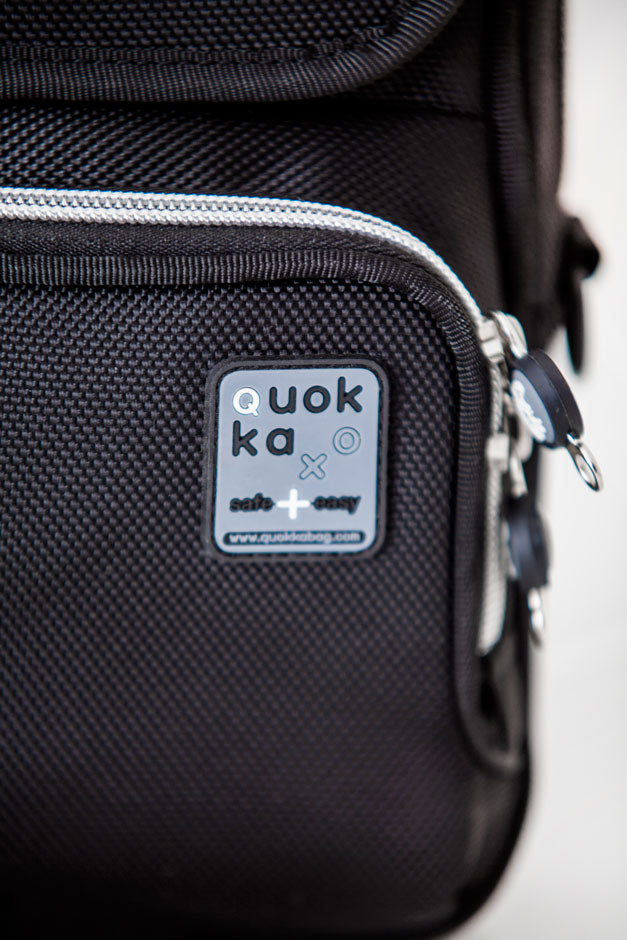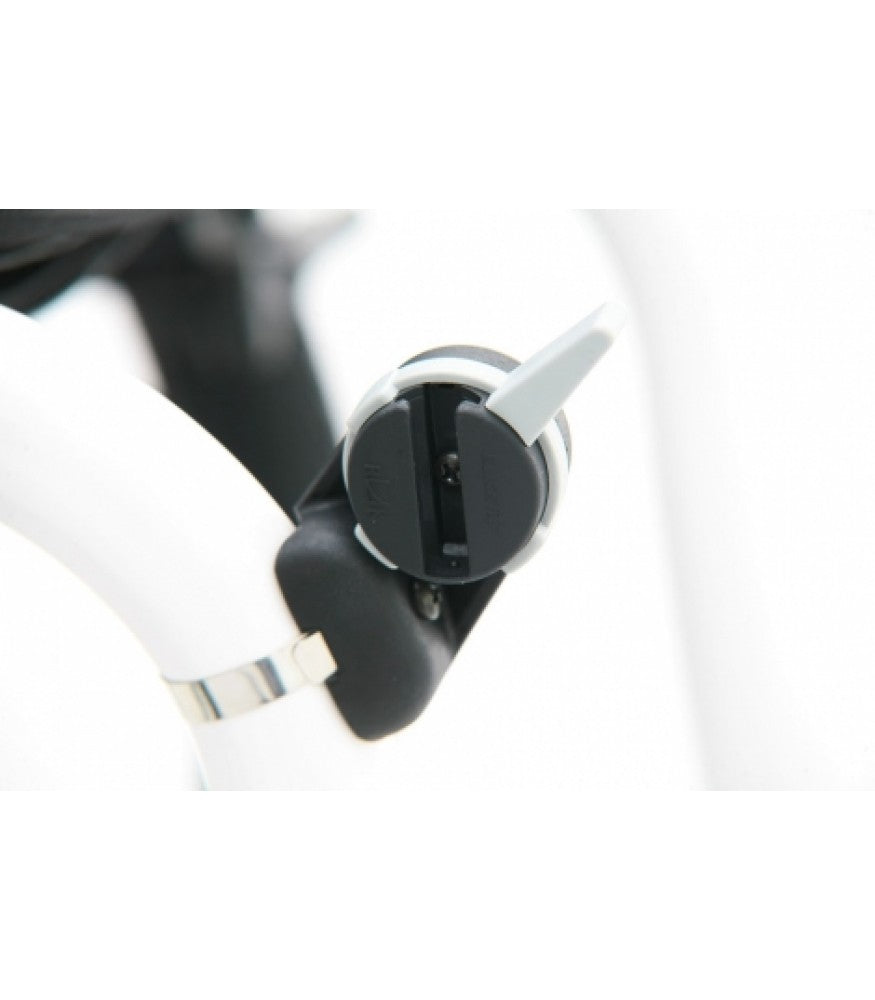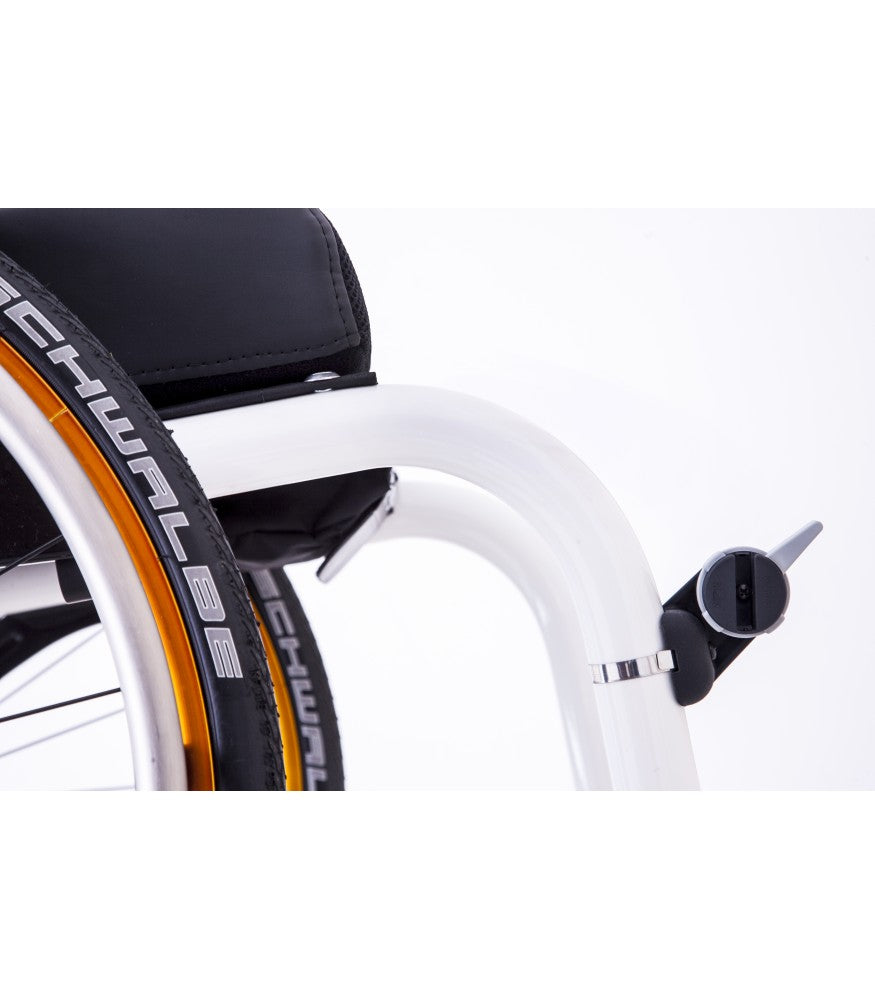 Quokka Vertical Wheelchair Bag
The first practical wheelchair bag! Made from padded durable material, it has double zips with finger pulls for easy opening. Flaps have magnetic closers, and inside the bag are separate storage compartments. The bag is attached via the ingenious KLICKfix system, allowing for quick and easy mounting and dismounting when necessary.
This bag fits onto wheelchairs, rollators, frames and scooters and has a simple and secure click system which keeps your personal items safe.
It has a magnetic snap for quick opening and closing and two zipper rings for easy access.
Quokka universal adaptor not included.
Dimensions:
17 x 21 x 9 cm
Share
Recently Viewed Products
Exclusive built-in app section that stores the history of product views (incl. quick view)