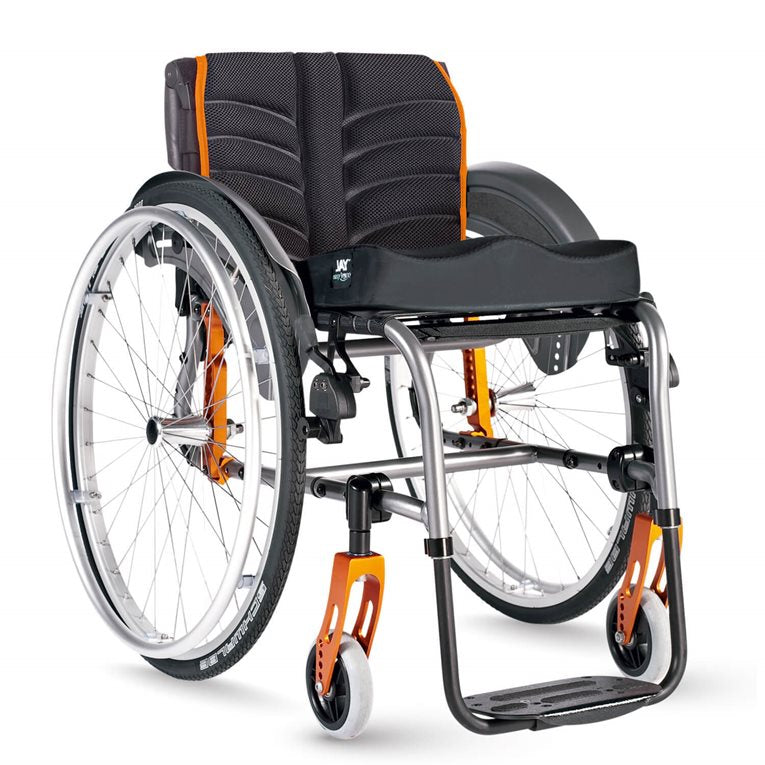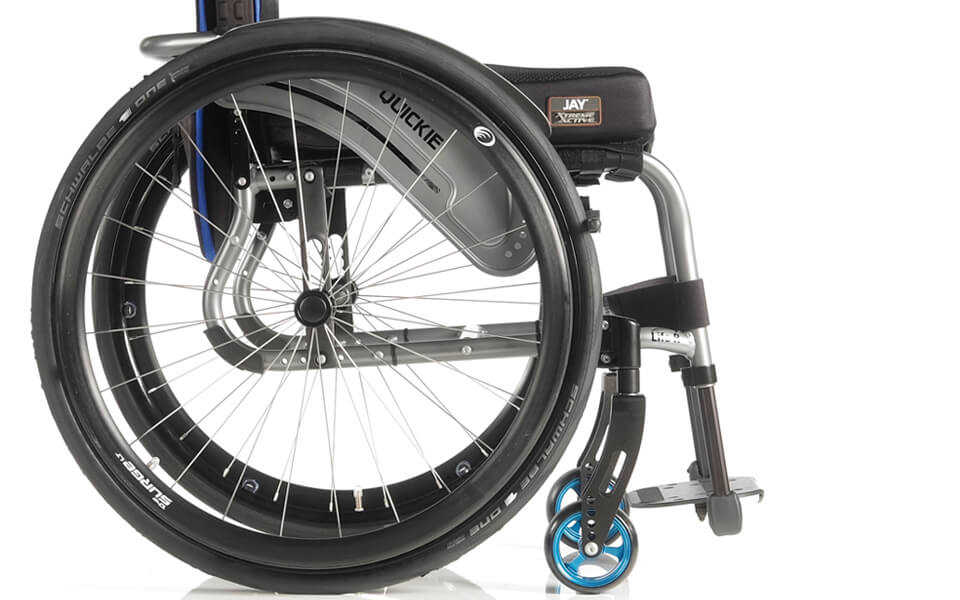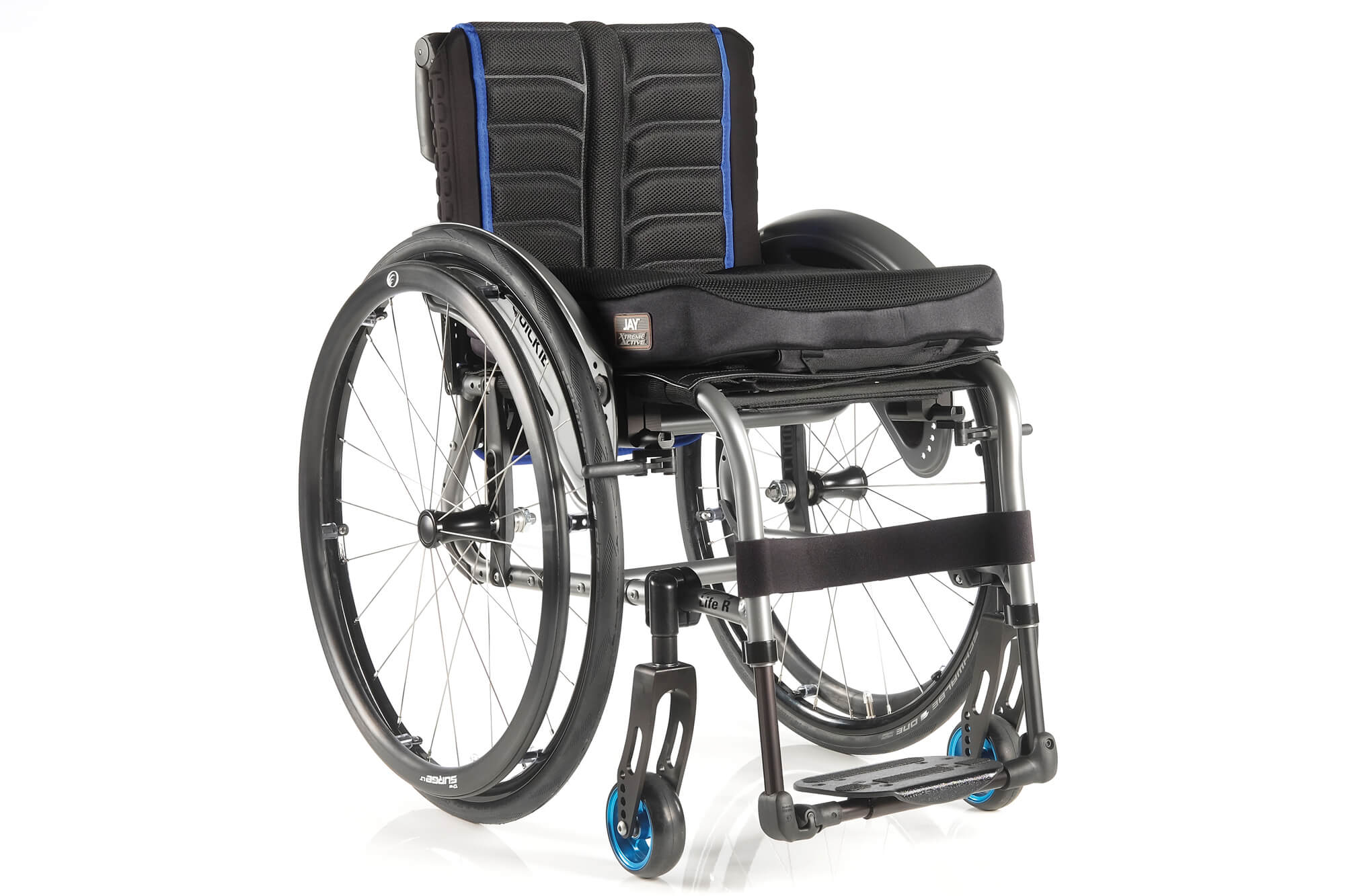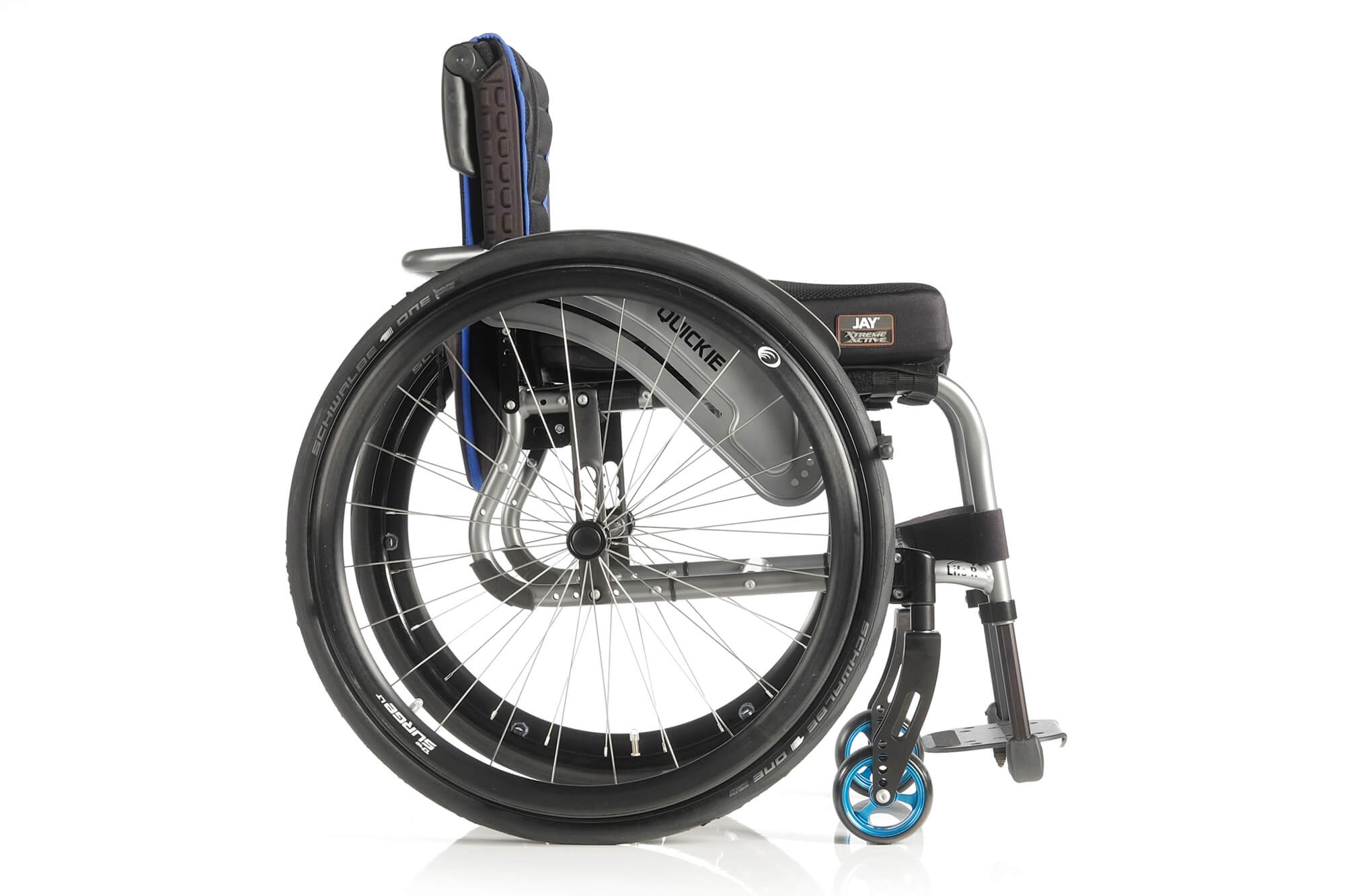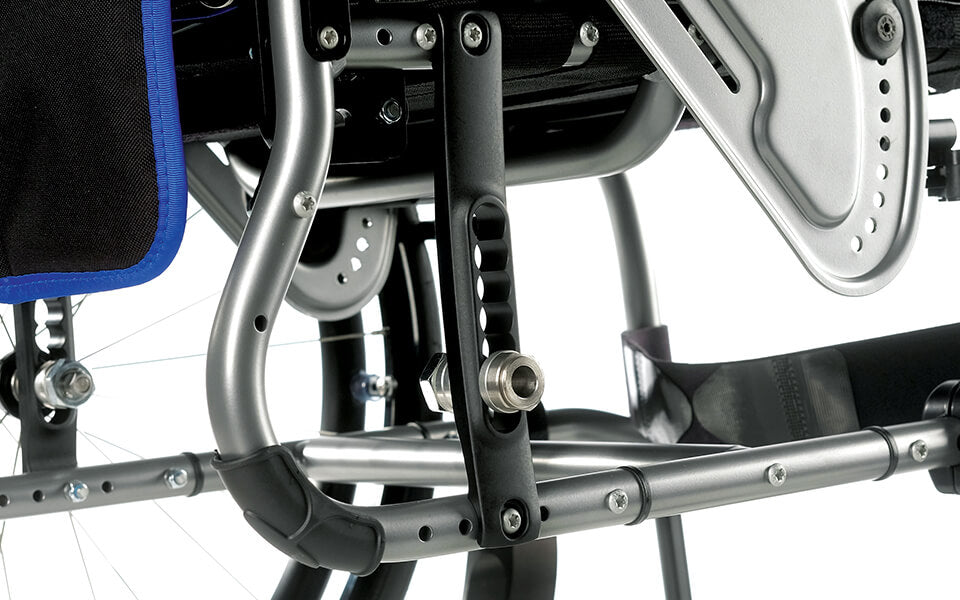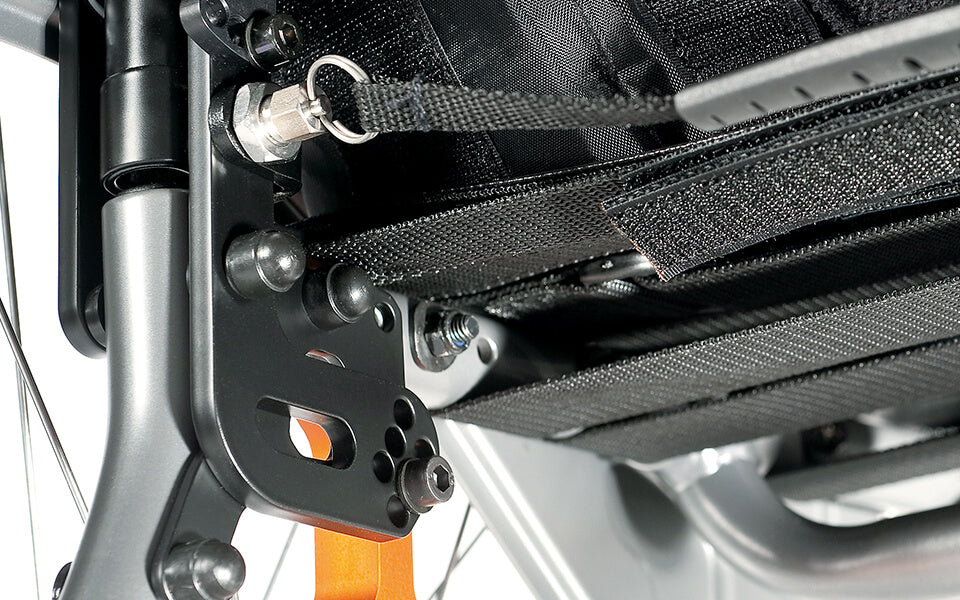 QUICKIE Life R Rigid Wheelchair
The active wheelchair for those who need to fine-tune their adjustments over time.
Available with a fixed or swing-away front frame, the lightweight QUICKIE LIFE R rigid wheelchair can cater for a number of needs and requirements for first-time active wheelchair users. The LIFE R utilises a long established design that is proven to provide a very robust rigid wheelchair that's energy efficient, weighs only 10.5kg and allows you to fine-tune your adjustments over time.
The adjustable, rigid wheelchair for active users.
With the LIFE-R active wheelchair, you can get the rigid wheelchair setup that you need, all without new parts! Alter the centre of gravity to make your wheelchair more stable or active, change the rear seat height and increase/decrease the bucket or even increase the wheel camber from 0° to 4°! It's the ideal active wheelchair for users who need to fine-tune their adjustments over time.
Multi-adjustable backrest angle
Get the right seating angle for your LIFE-R active wheelchair with the optional angle-adjustable back that can be adjusted from -12° to +8° (in 4° increments).
Personally-tailor your LIFE-R active wheelchair to suit you.
With the LIFE-R Active wheelchair, you're able to select from two different fixed rigid-frame angles and two swing-away options to get your perfect wheelchair configuration. Plus, you can choose from a range of upholsteries, side-guards and frame colours to get the  active wheelchair that's right for you.
Multiple personalisation possibilities
But… why stop there? Choose between aa wide range of options to make your Quickie Life unique, and mark your own style by combining one of the 32 available frame colours with different anodized colours for the axle plate, the fork, or the reel and rim. The number of options is limitless: carbon protector, multiple options of footrests and rear tyres, Surge handrims… Welcome to the modern age with Quickie LIFE!
**PLEASE NOTE: Once we have your order, we will make contact to discuss sizing and any changes you may wish to make.**
Specification
Overall Width: Seat Width + 20cm
Seat Width: 34cm - 48cm
Seat Depth: 36cm - 50cm
Front Seat Height: 39cm - 50cm
Rear Seat Height: 36cm - 47cm
Backrest Height: 25cm - 50cm
Backrest Angle: -12º - +8º
Max user Weight:  19.5stone / 125kg
Total Weight: From 10.7kg
Share
Recently Viewed Products
Exclusive built-in app section that stores the history of product views (incl. quick view)