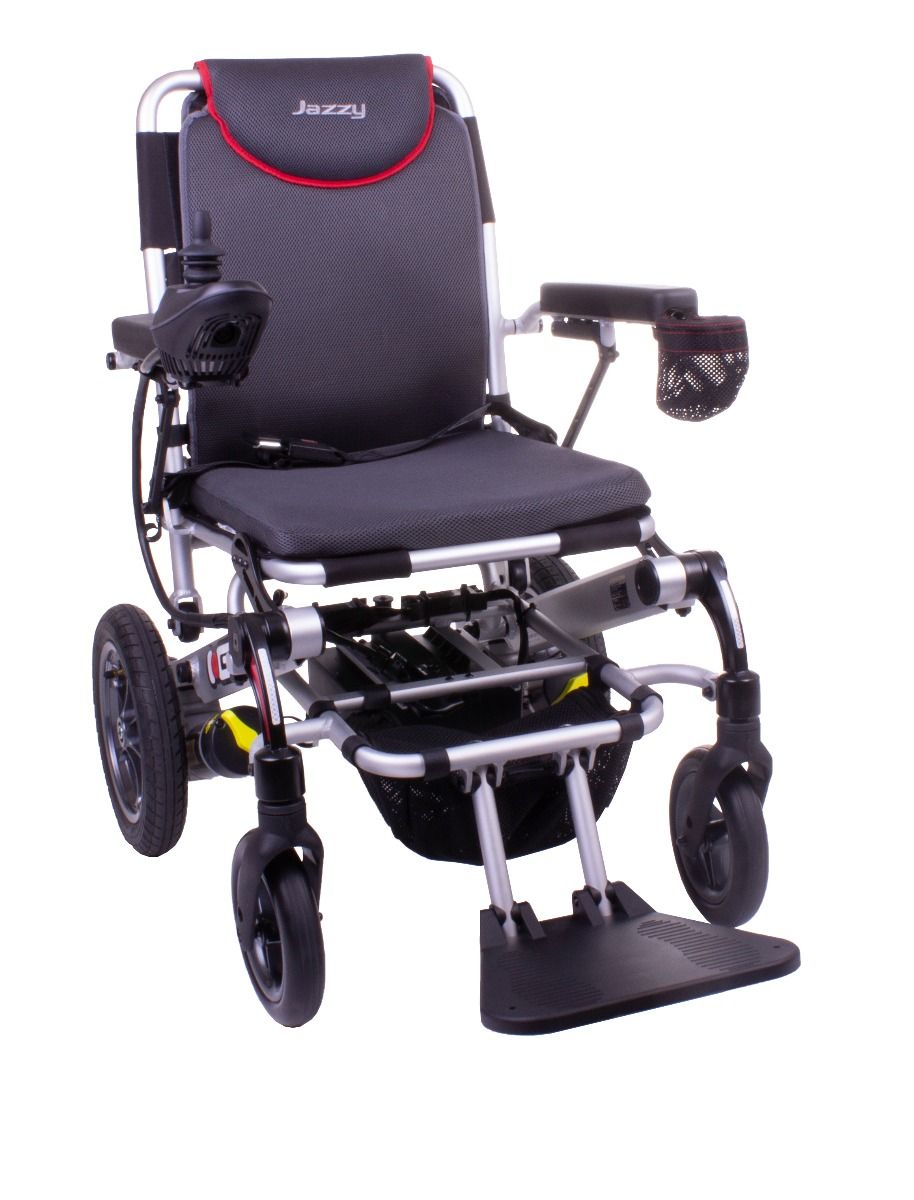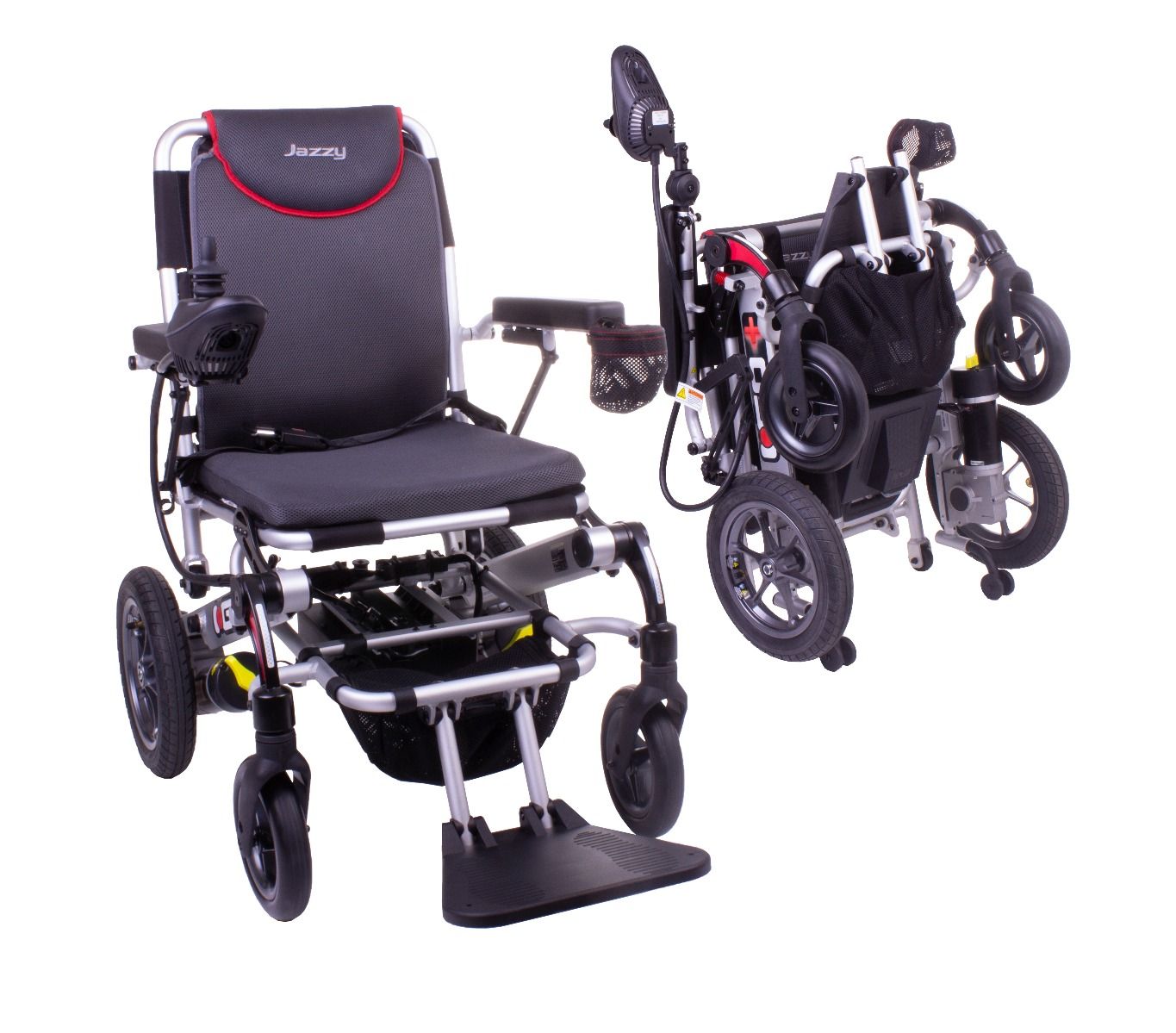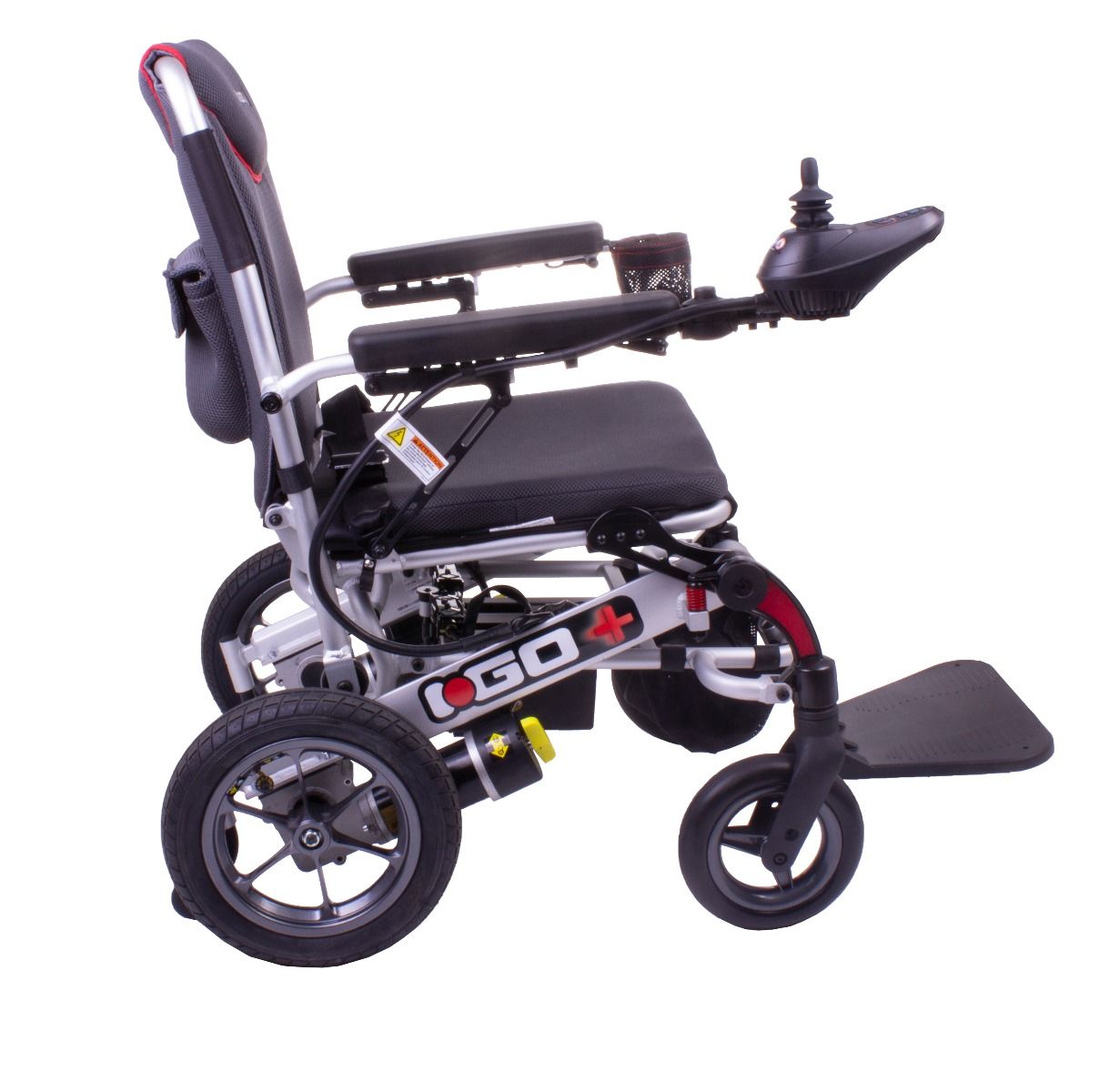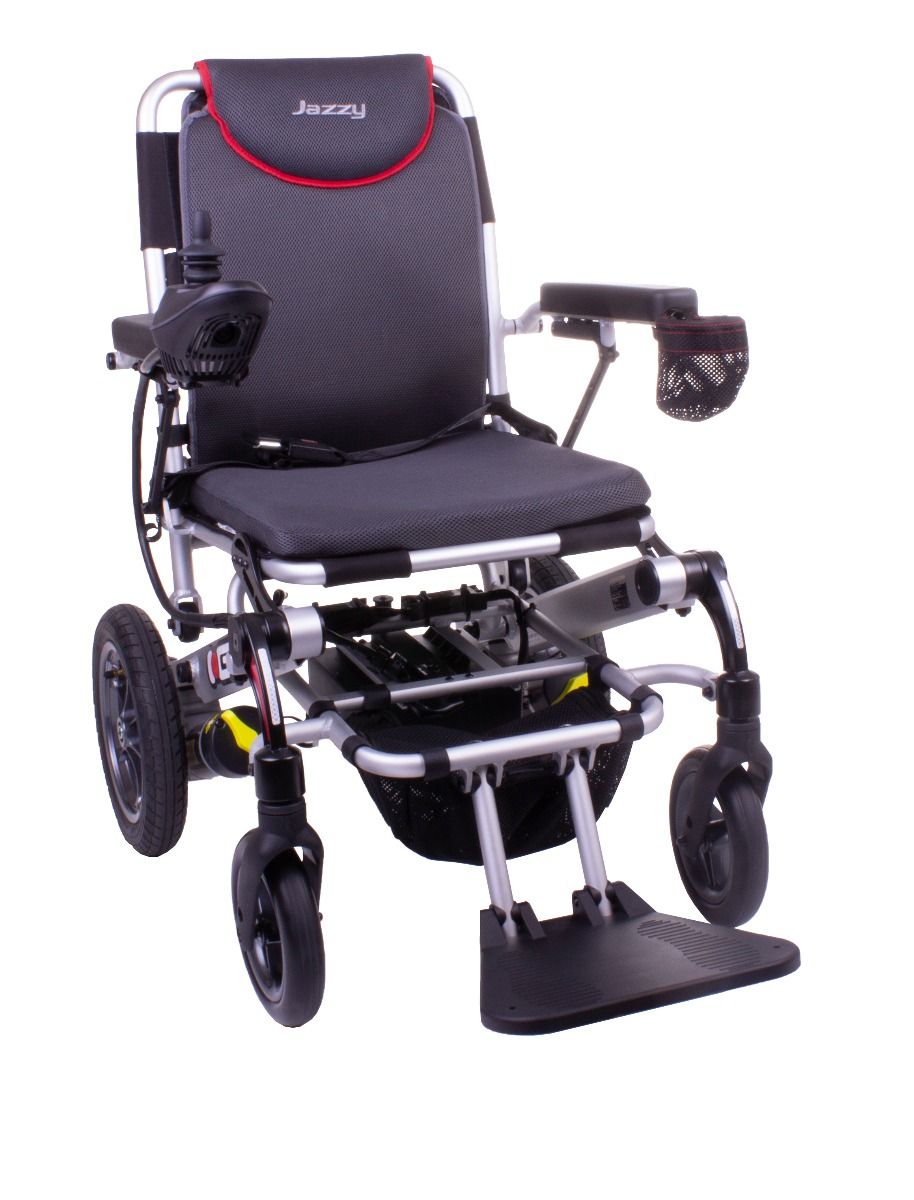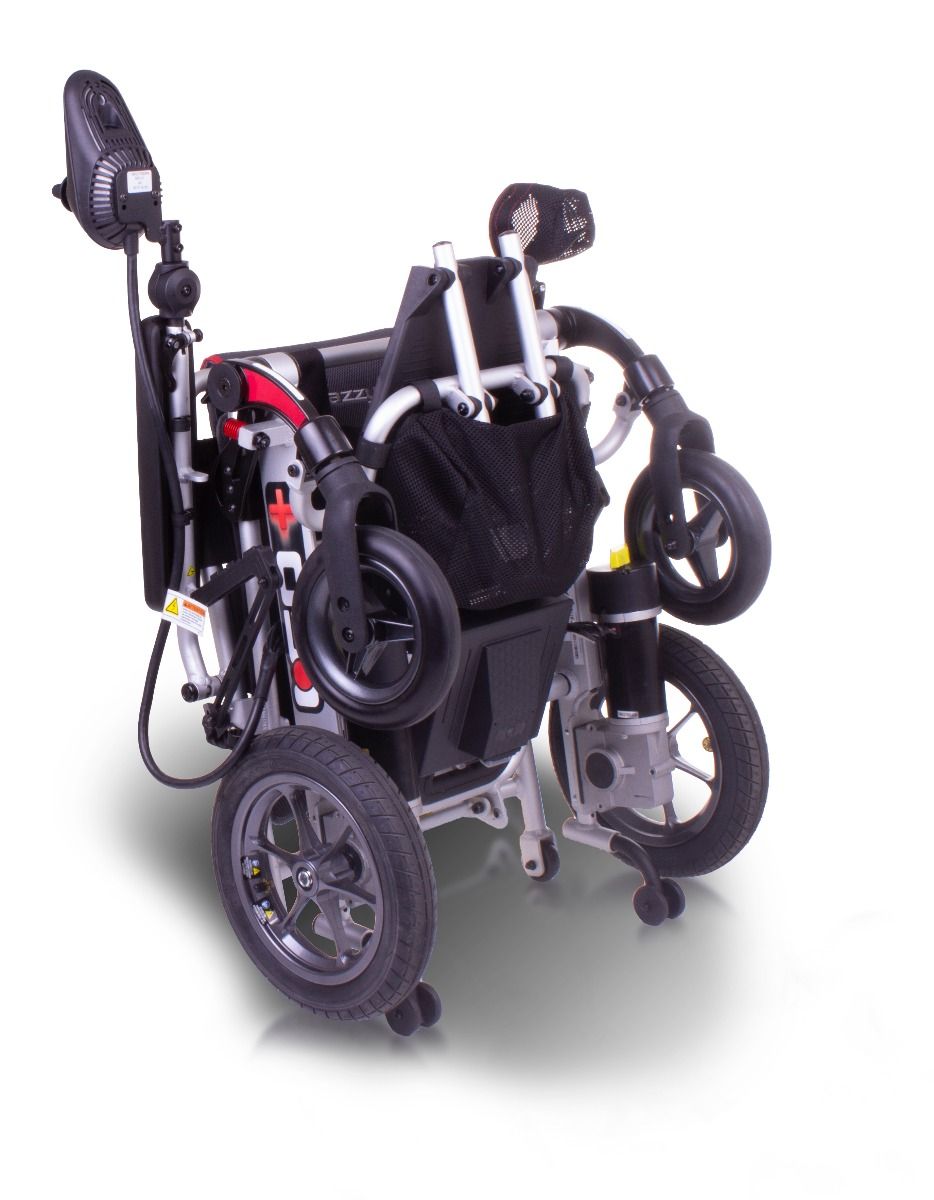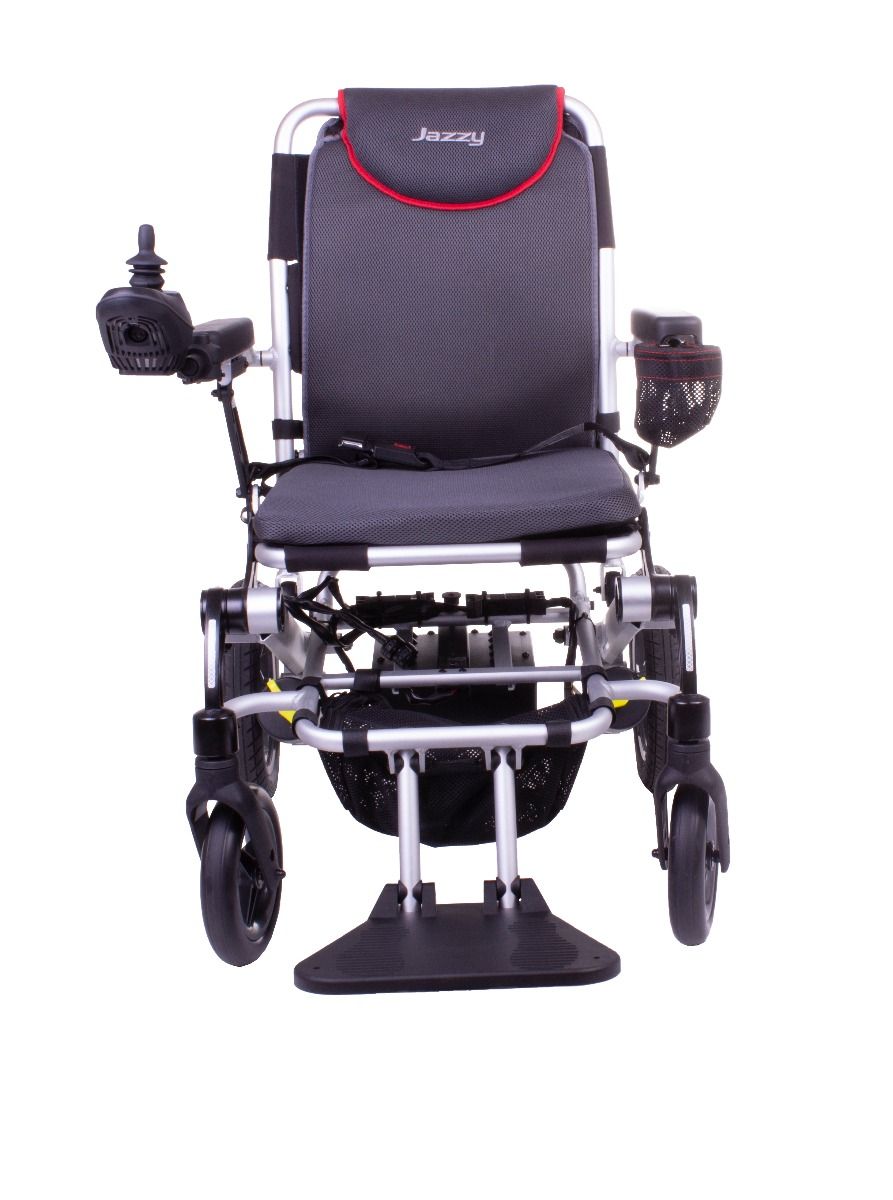 Pride iGo+ Folding Electric Powerchair
The All New iGo+ Folding Electric Wheelchair
A lightweight and compact power chair that offers unprecendented comfort and convience - just unfold and go!
Part of the iGo range the iGo+ features front suspension, comfortable seating, convenient storage and ample foot room. The iGo+ has a compact and lightweight design and can fold in just a few simple steps for effortless transport; makes travelling a breeze. Simply unfold and travel with the iGo+.
Highlights:
Front Suspension - The i-Go features HI-Torque front suspension
Under Seat Storage - Large and Secure under seat storage compartment
Comfortable Seating - Unique comfortable and durable seating
Micon Control System - User friendly LED control system with speed adjustment and horn.
Battery weight - 3.4kg each
Weight capacity - 110kg
Max speed - up to 3.6mph
Ground clearance - 4.4cm
Length - 101cm
Width - 59cm
Total weight - 24kg (without batteries)
Tyres - Pneumatic rear tyres and solid front castors
Share
Recently Viewed Products
Exclusive built-in app section that stores the history of product views (incl. quick view)