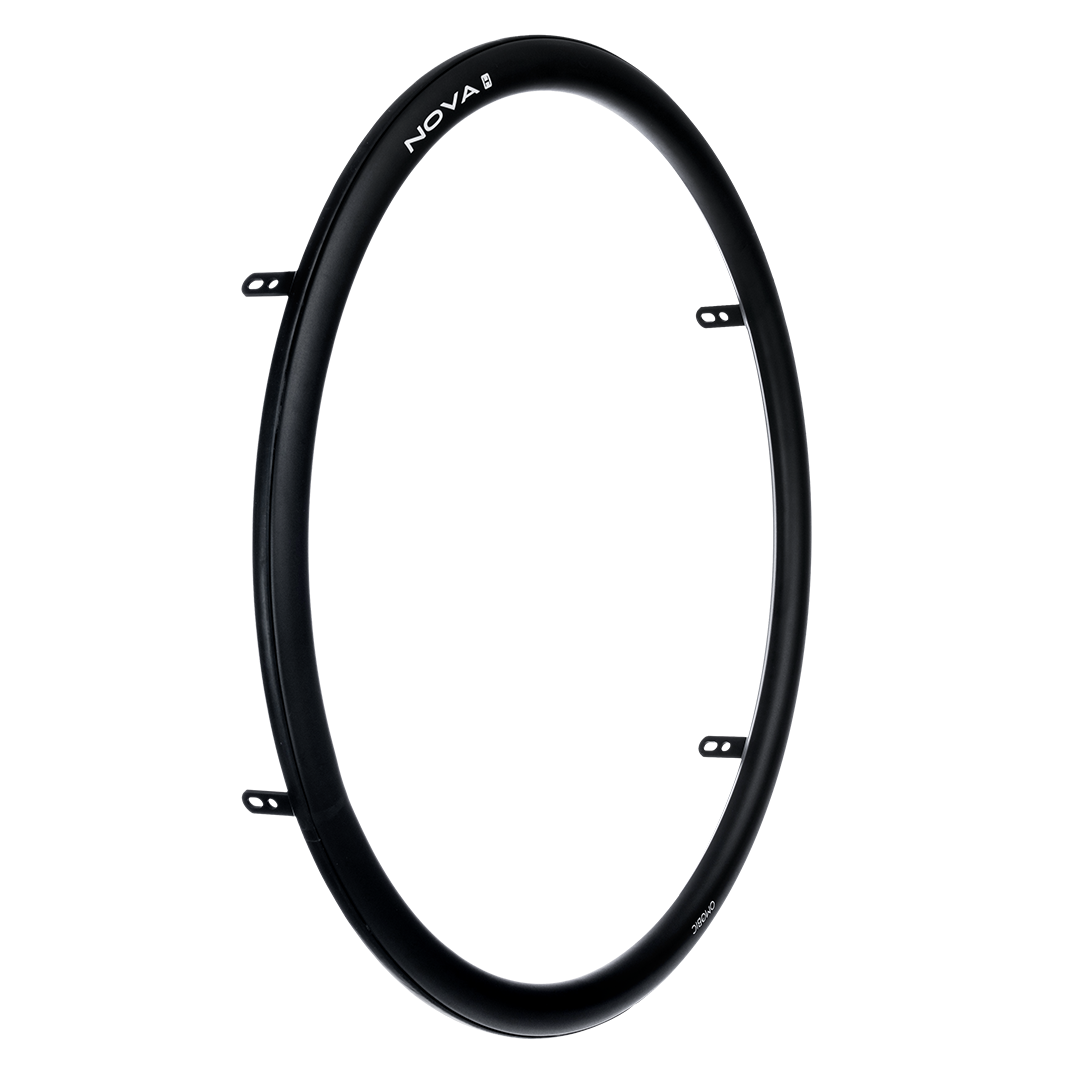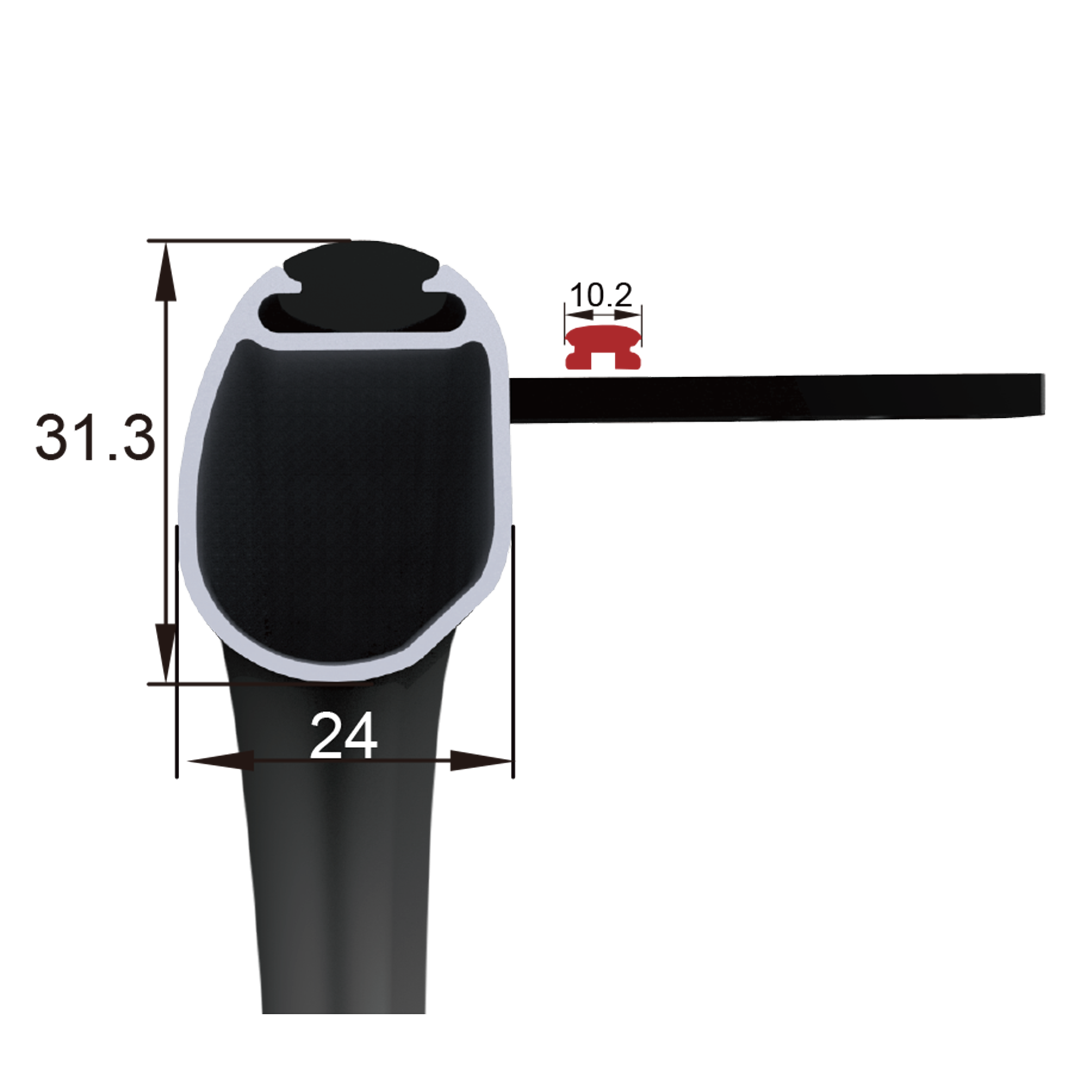 Omobic Nova Pushrim Wheelchair Rear Wheel - Per Pushrim
The OMOBIC NOVA push rim has a silicone anti-slip insert and offers a better grip that makes the wheelchair more manoeuvrable and easier to drive, especially on uneven terrain.
The smooth black hard anodised aluminium sides minimise frictional heat during braking.  Six tab fitting makes this push rim suitable for the majority of high end wheels.
Share
Recently Viewed Products
Exclusive built-in app section that stores the history of product views (incl. quick view)