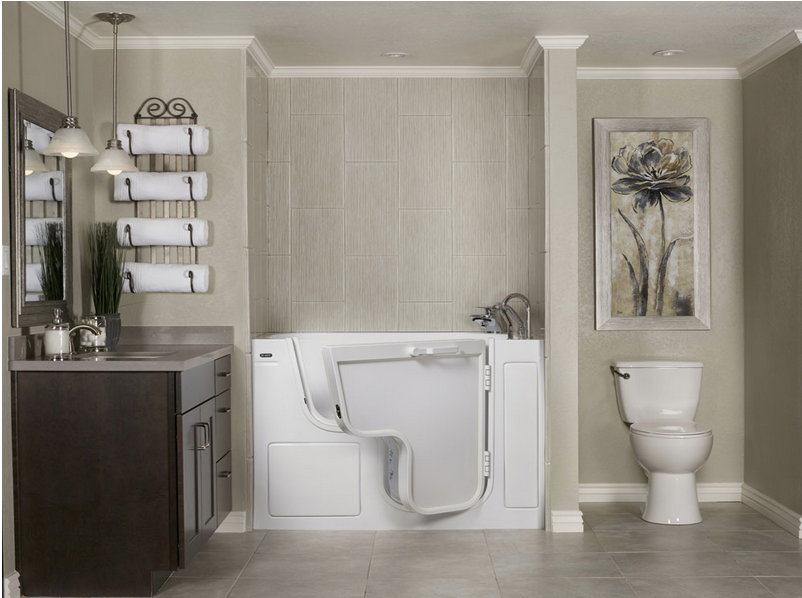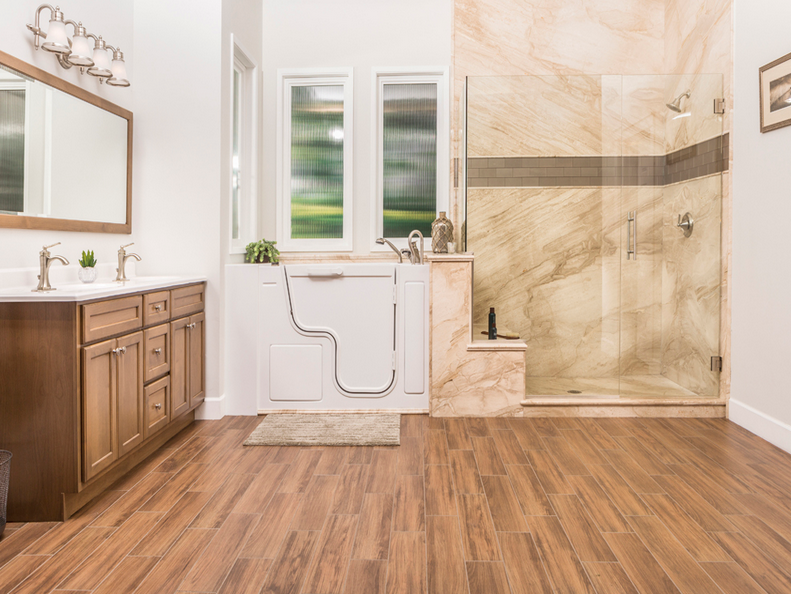 Oakham Walk In Bath
The Oakham Walk In Bath
Built on a sturdy Stainless Steel frame, we have a non-porous acrylic shell which resists mold, stains and wear spots. This is far superior to a gel coat produced bath.
The design allows for easy access for wheelchair users as transferring across onto the seat is unrestricted.
The patent door and jamb are made from aluminum and the lock is very easy and safe to operate and comes with a lifetime guarantee. At 110cms, we have the widest door available making it so easy to access for persons with severe mobility problems.
Maximum user weight 35 stone.
The Oakham Bath Features
Two Grab rails.
2″ waste fitting.
Left hand & Right hand versions available.
Available in two sizes
66 – 1300 x 660 x 1000mm
75 – 1300 x 750 x 950mm
All prices include delivery, waste kit and end panel. Price is VAT exempt.

The Oakham Walk In Bath Technical Details
Full specification is available to download here: Oakham 66 or Oakham 75
Available Extras
Hydrosense Micro Bubble Spa System (Fitted)
By using Micro-Bubbles you will create, in your own bathroom, a unique bathing experience.
Micro-Bubbles are so small they can enter and clean the pores of your skin so effectively that soaps and cleansing foams will no longer be required.  By using our product in this way, you will gain many health benefits including anti-ageing, exfoliation, improvement in blood flow and relief from Eczema and Psoriasis symptoms.
Micro-Bubbles hang in the water and are constantly bursting causing gentle heat which keeps your bath water warm for up to one hour.  The water is oxygenised up to 70% more than normal tap water, making it look like a milky cloud.
Micro-Bubbles are now available on all our baths.
Sit back and relax as your bath will transform into a soothing cloud of tiny bubbles that help to moisturize, soften, restore and exfoliate your skin.
Share
Recently Viewed Products
Exclusive built-in app section that stores the history of product views (incl. quick view)