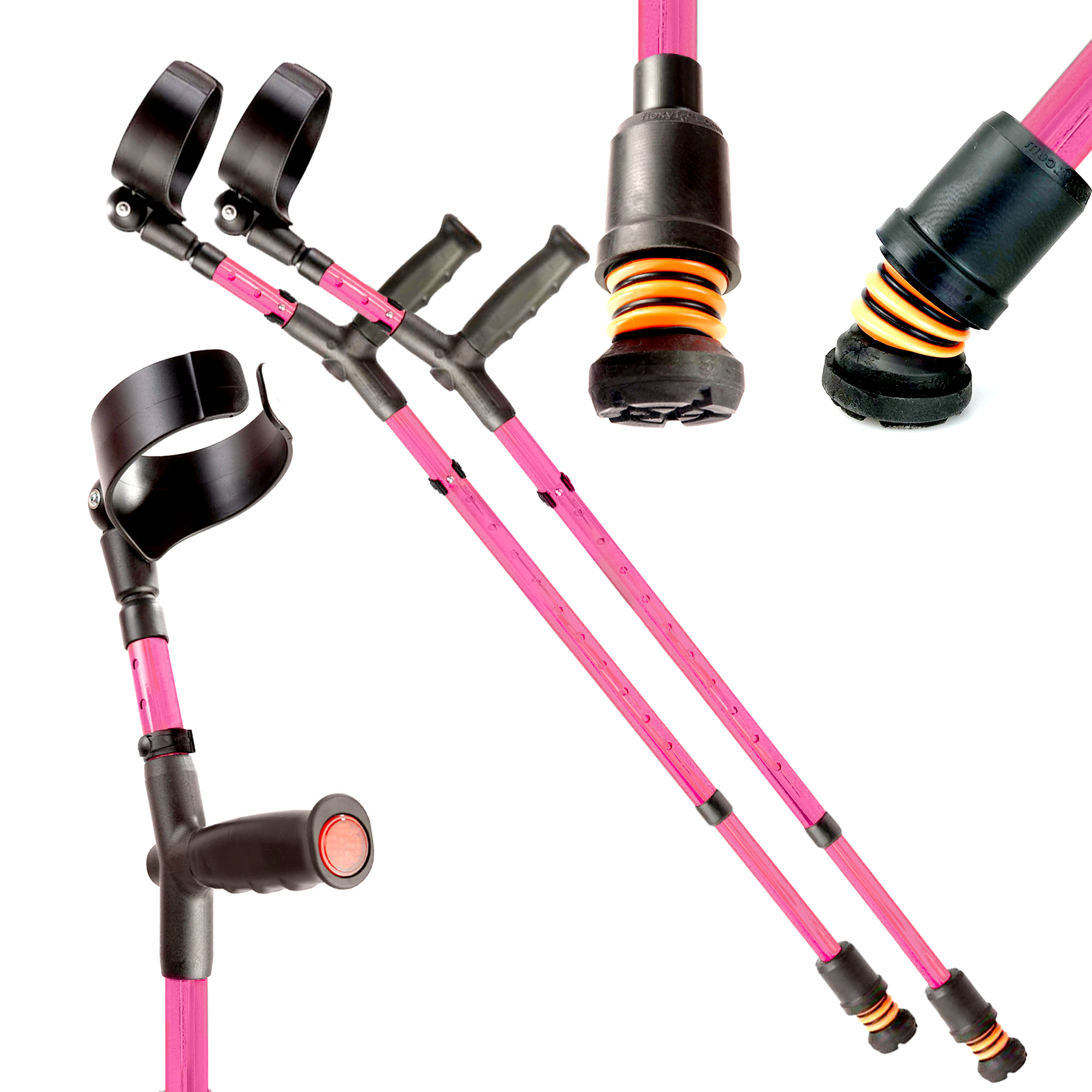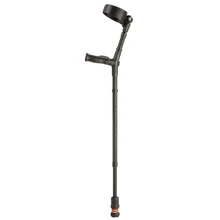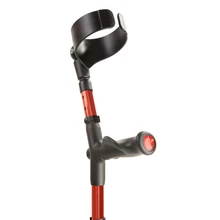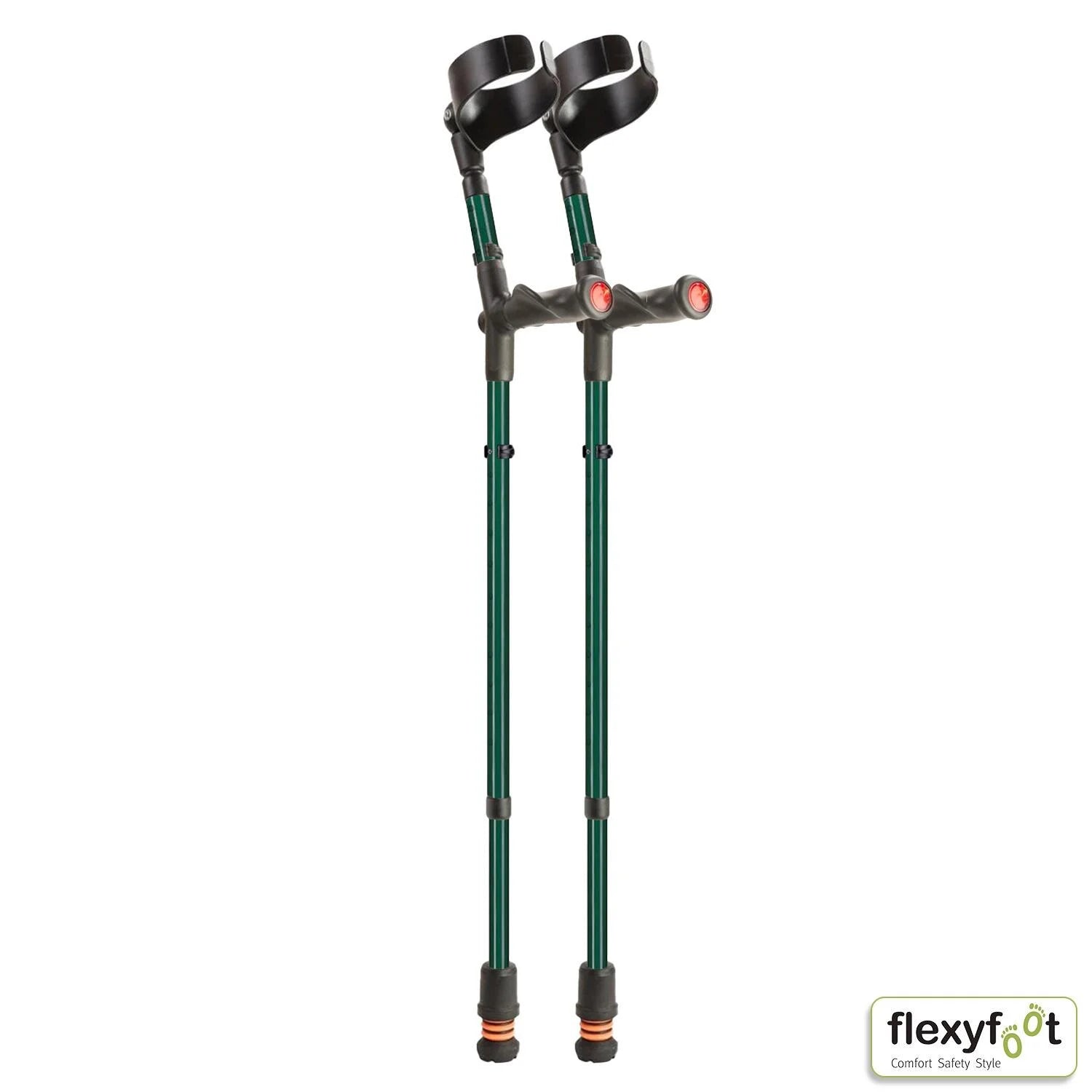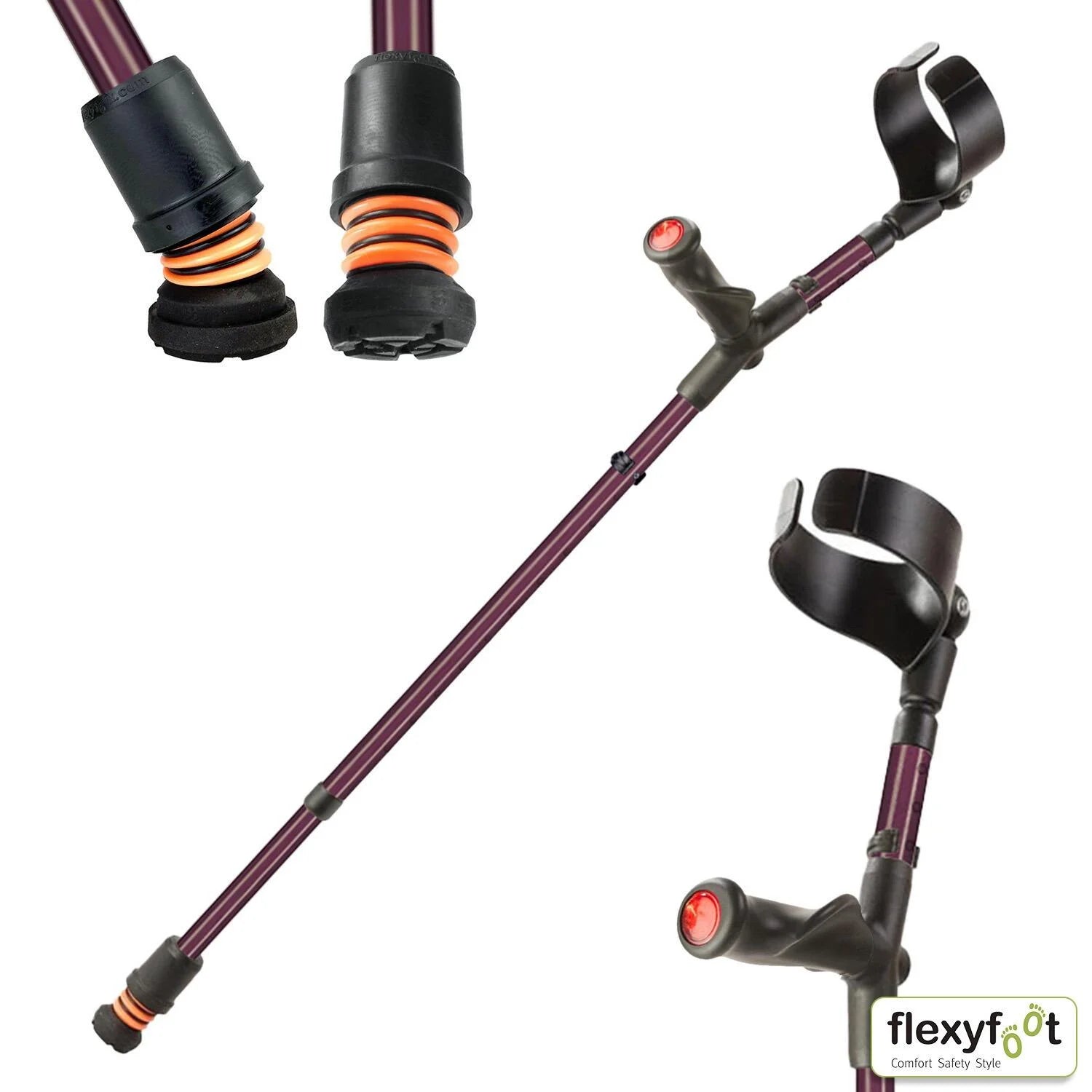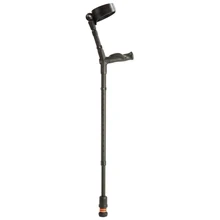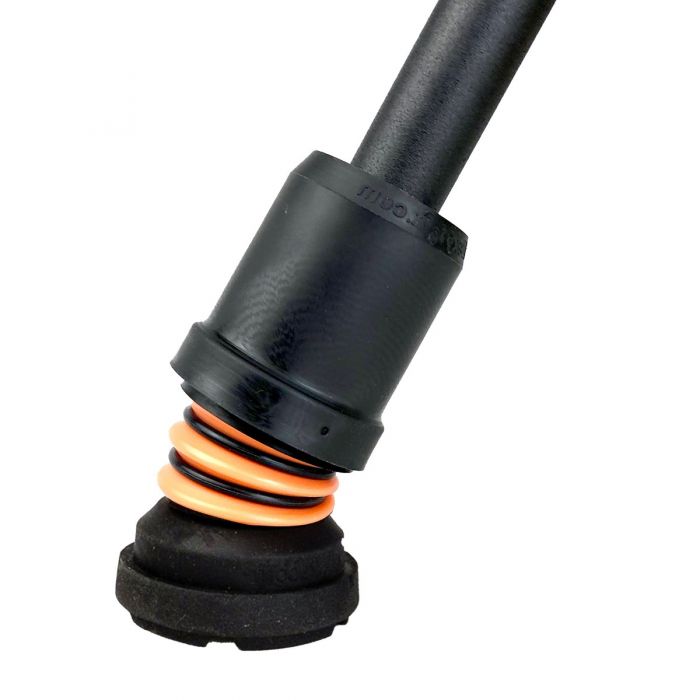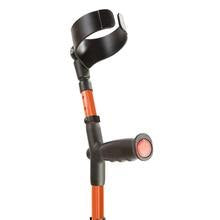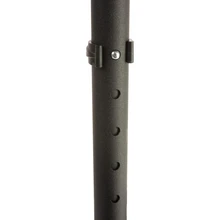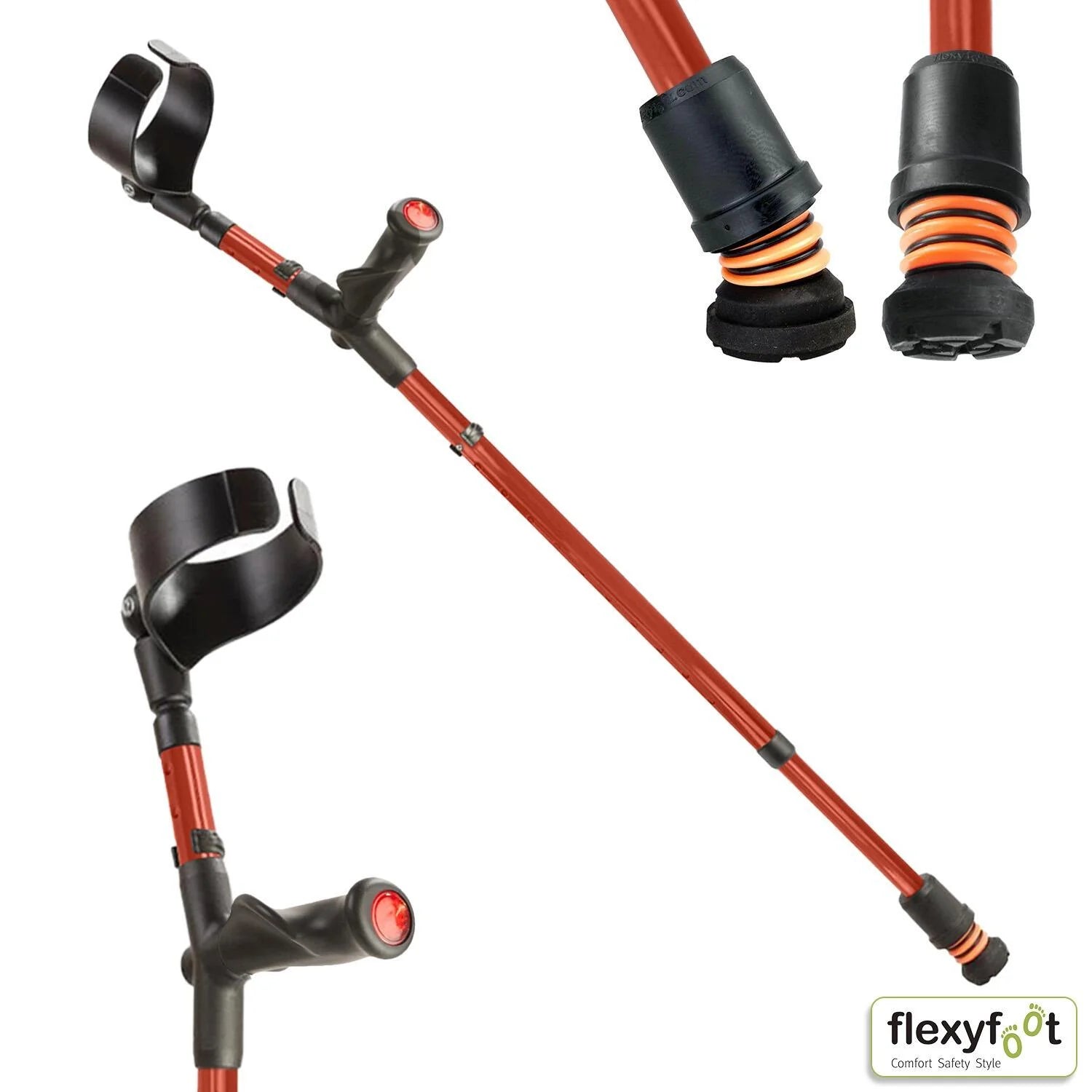 Flexyfoot Closed Cuff Crutches - Pair or Single
The Flexyfoot Double Adjustable Crutches offer reassuring support and assistance to those with limited mobility or people that are recovering from an injury. They have a number of features that benefit the user when out and about providing real confidence and independence.There is a choice of grip handle, designed to spread the weight of the user more evenly through the palm which in turn alleviates pressure and impact in the hand and wrist.Furthermore, each crutch is equipped with the revolutionary, uniquely designed Flexyfoot ferrule. The ferrule has flexible bellows that absorb shock when contact is made with a surface dramatically minimising discomfort in the arm and upper body.Additionally, the hardwearing foot tread offers up to 50% more grip than a traditional ferrule and remains fully in contact with the ground at all times ensuring maximum traction.

The crutches are double adjustable allowing the individual to choose the perfect height for their needs and closed cuff for extra security and safety.

 
Comfort Grip
Featuring soft feel comfort grips, these crutches have a handle specifically designed to fit to the shape of your hand, providing maximum comfort due to downward pressure being distributed through a large area.
Technical Information
Colour: Textured matt Black, Red, Blue. Pink, Blackberry, Grey, Lilac, British Racing Green or Orange
Includes Flexyfoot Ferrule
Max User Weight: 150KG
Height Adjustable between 75 and 105cm
Product weight: 600G
Share
Recently Viewed Products
Exclusive built-in app section that stores the history of product views (incl. quick view)