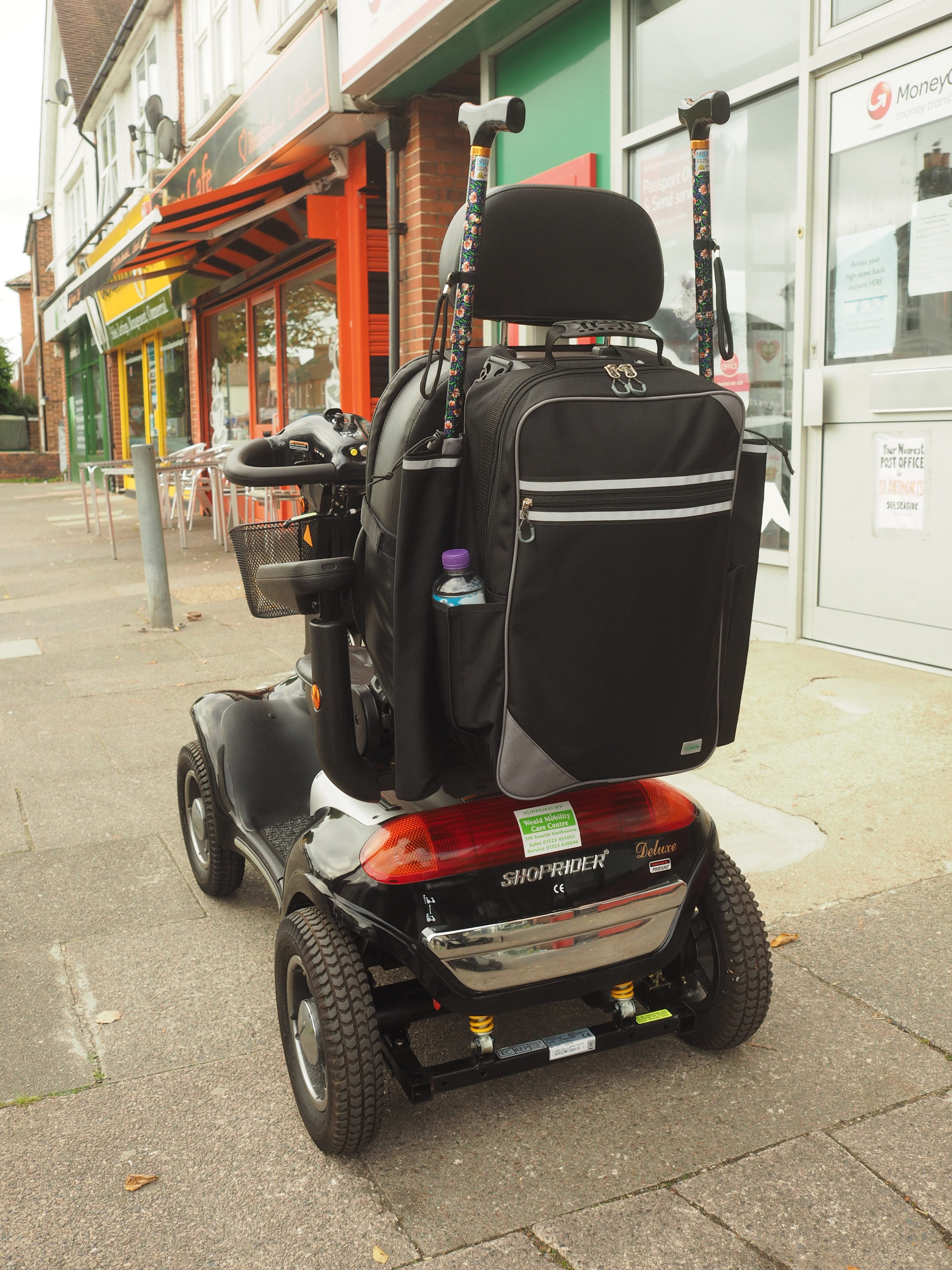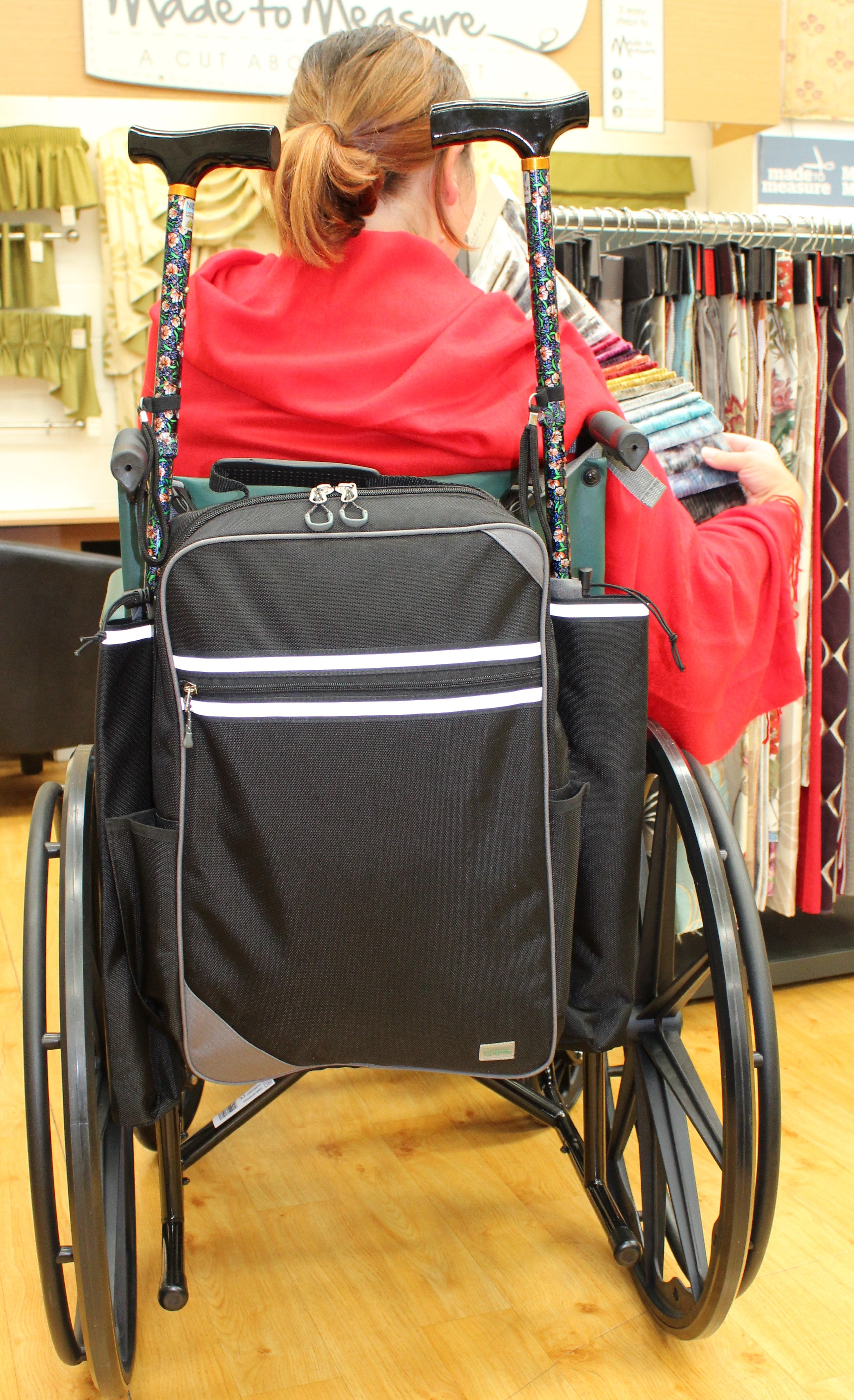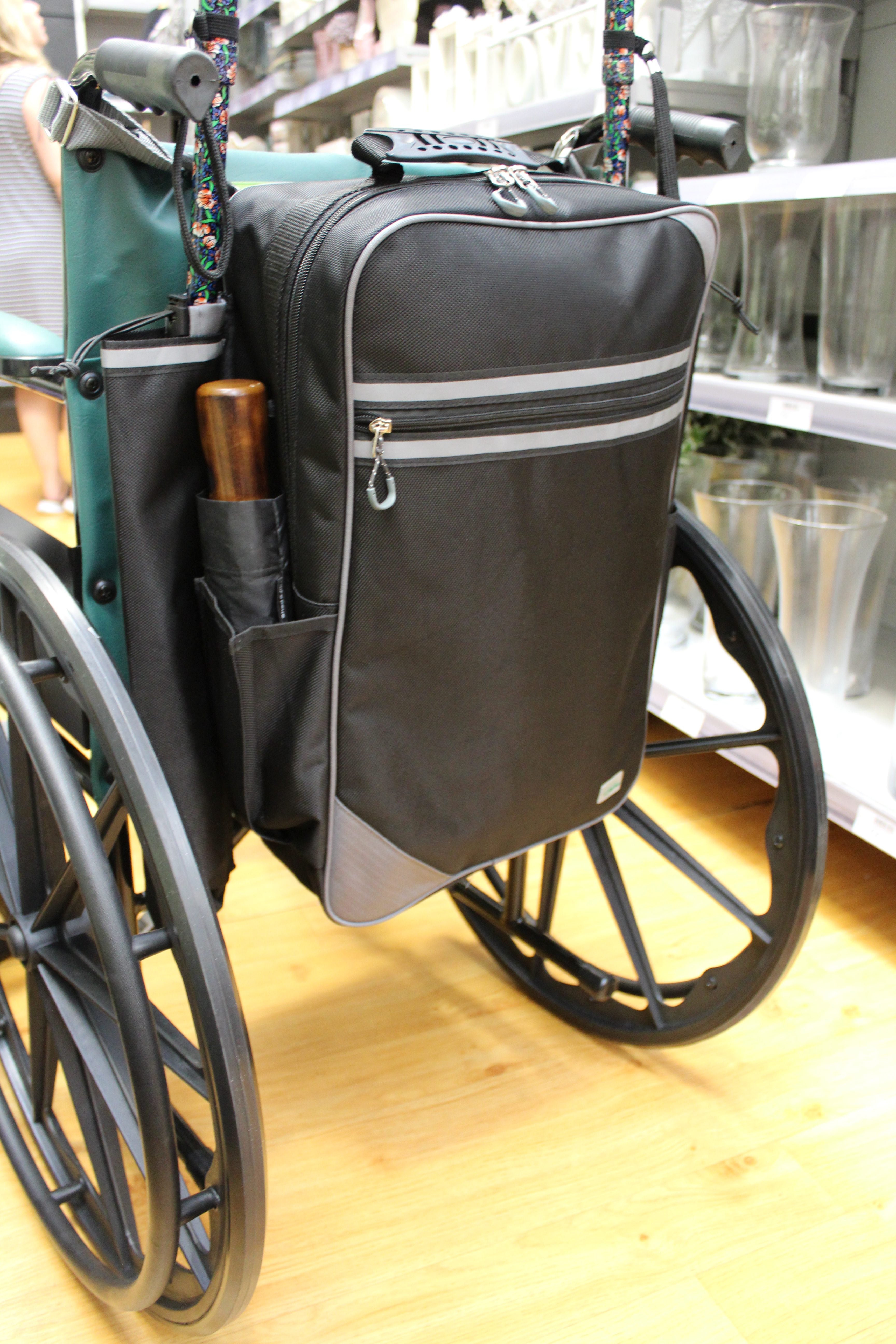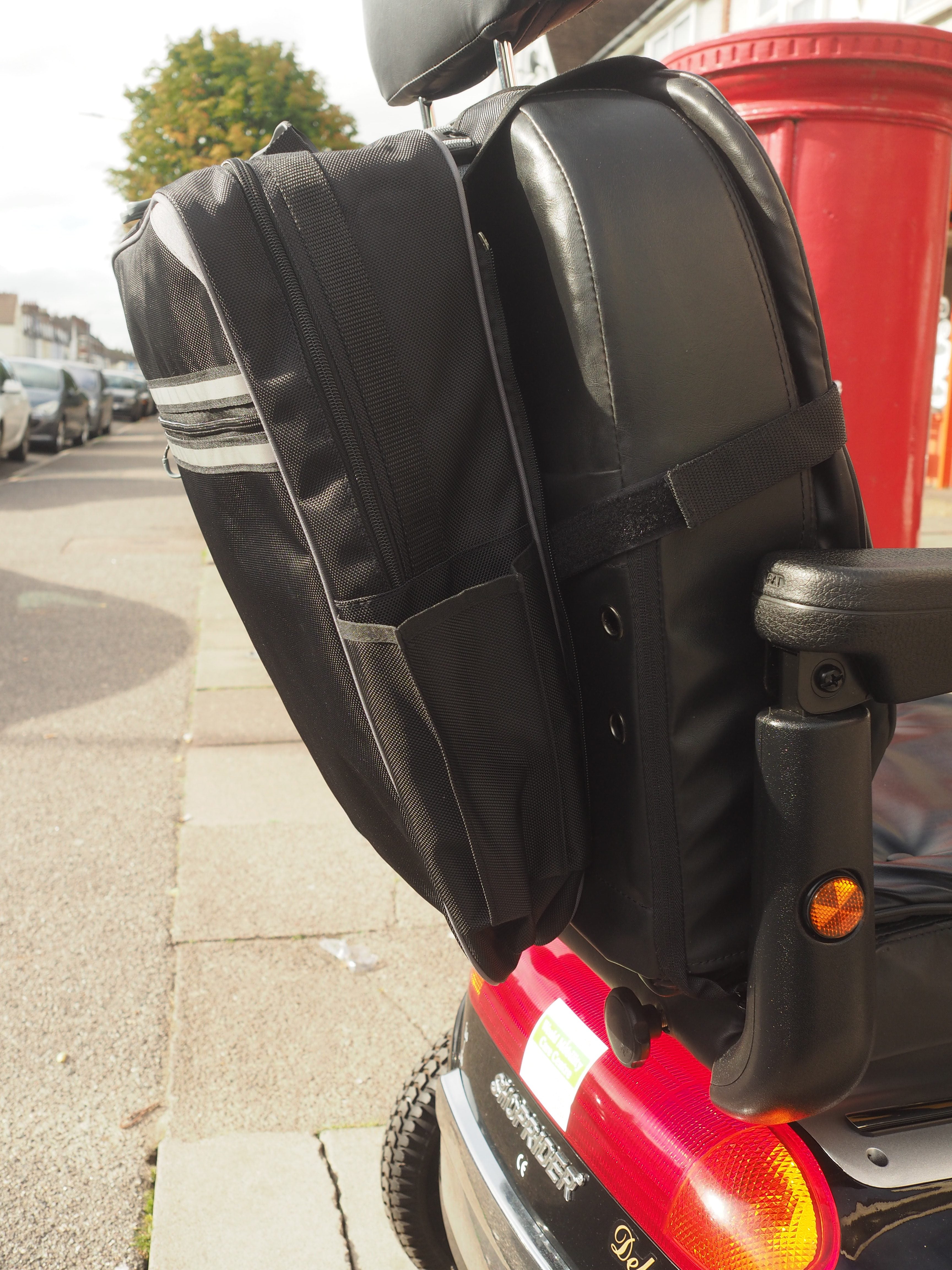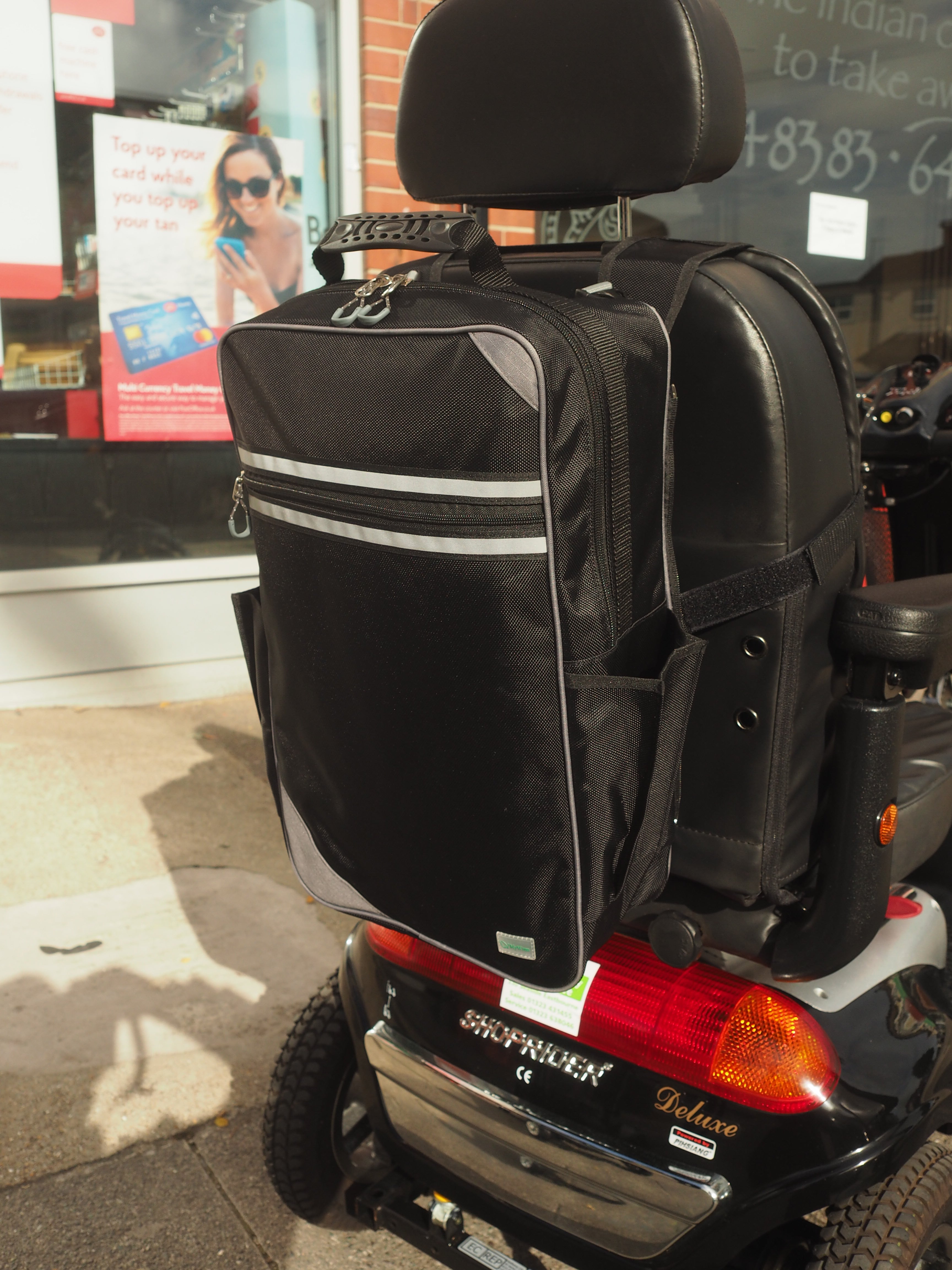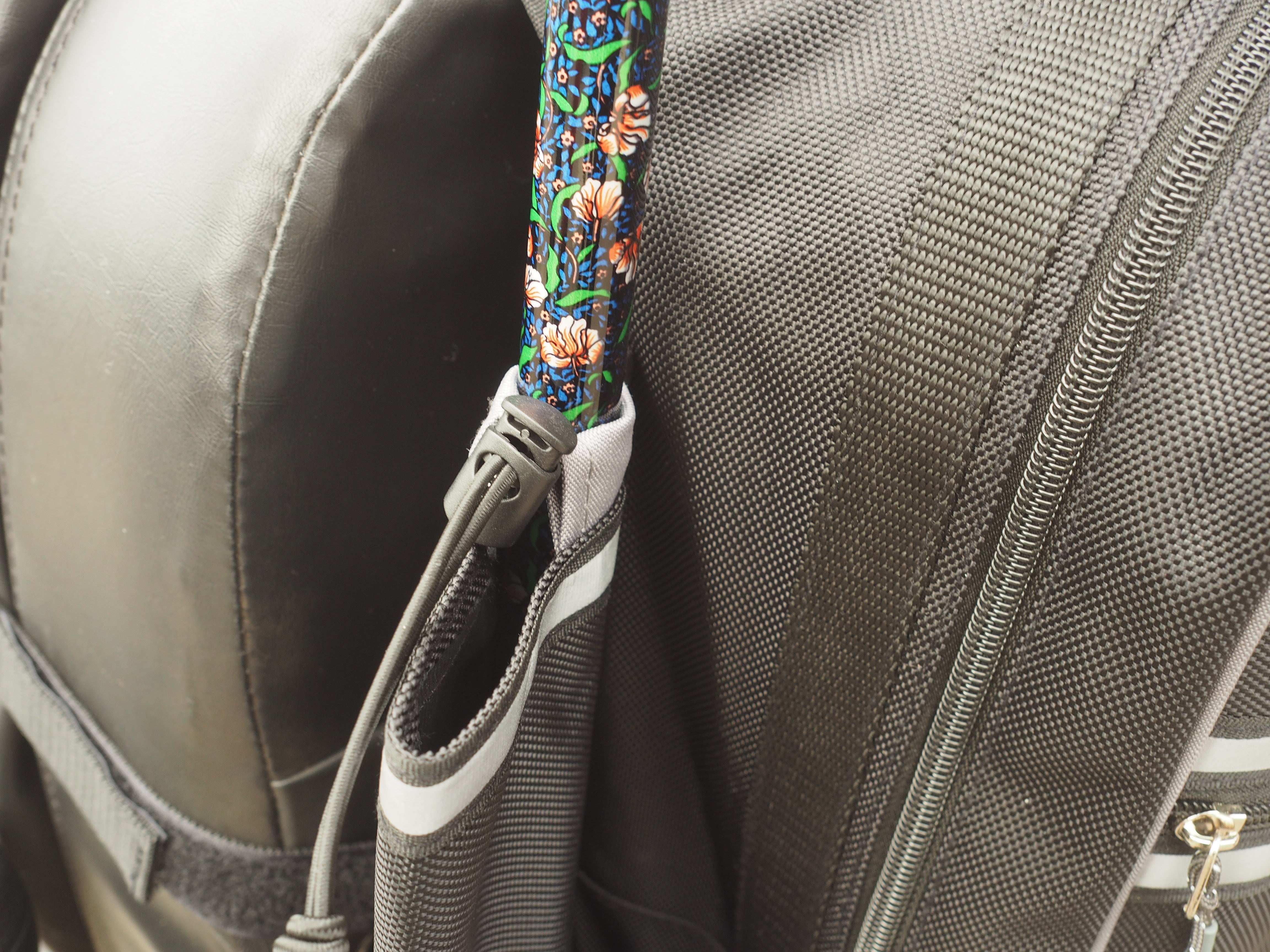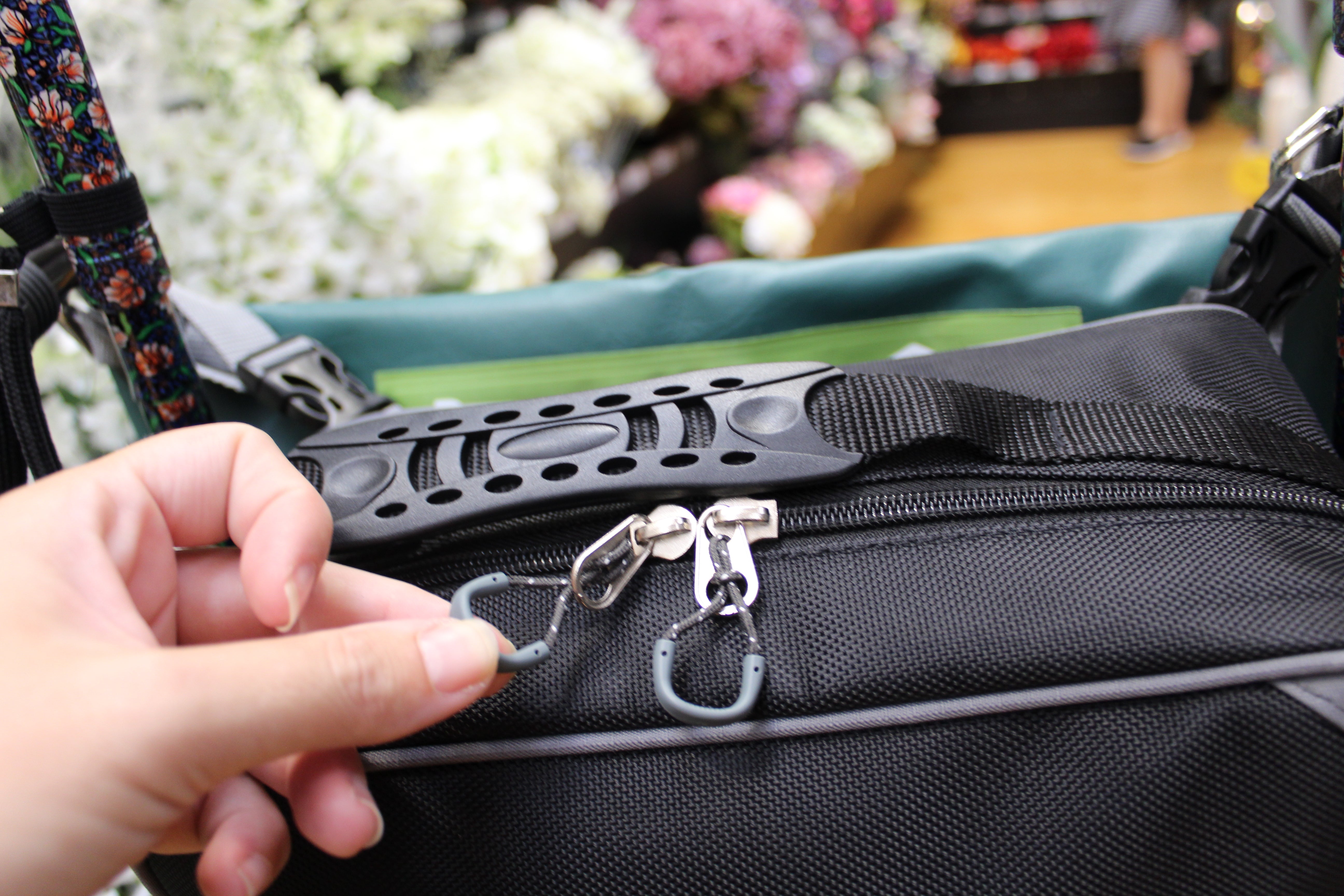 Flexi Mobility Bag for Wheelchairs / Scooters - Large
The Flexi large is a flexible mobility bag designed to be used on most wheelchairs, scooters and powerchairs.
​Constructed with a heavy duty, waterproof, 1680 denier oxford it is considerably larger than the regular version, proving a popular choice for larger scooters and wheelchairs or those who simply like to carry more.
​It also benefits from a simple fixing point at the base of bag meaning that if you are a wheelchair user being pushed, your helper can secure the base of the bag together to prevent the bag from being in the way of their legs.
​The Flexi large is a durable multipurpose bag with easy grip zip pulls, removable crutch/walking stick holders and side storage pockets. It also boasts reflective trims for improved visibility, attractive handles and the distinctive MyWren grey trims.
Colour: Black
​Size: H 50cm x W 31cm x D 15cm
Share
Recently Viewed Products
Exclusive built-in app section that stores the history of product views (incl. quick view)