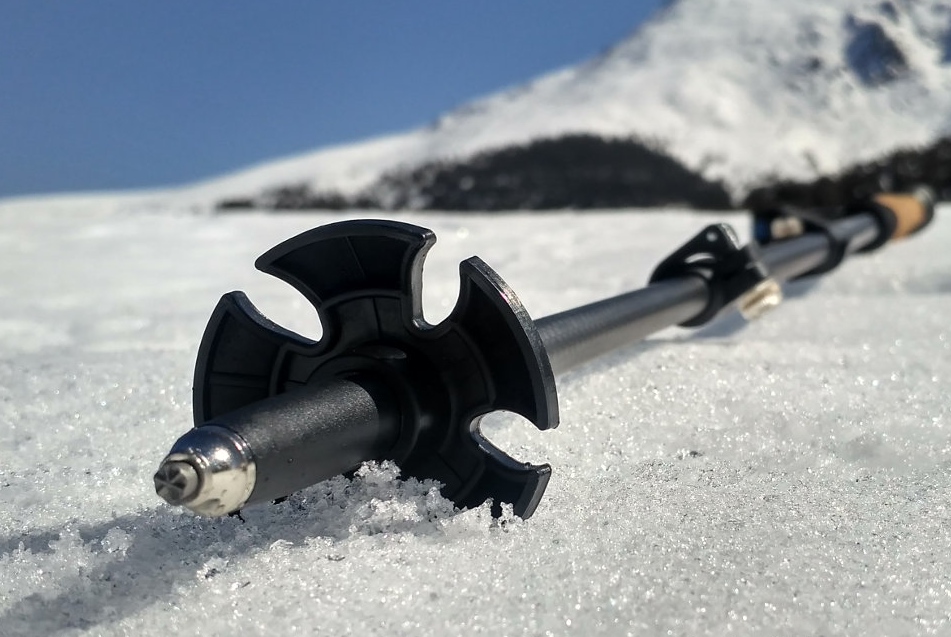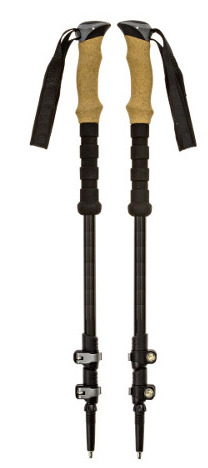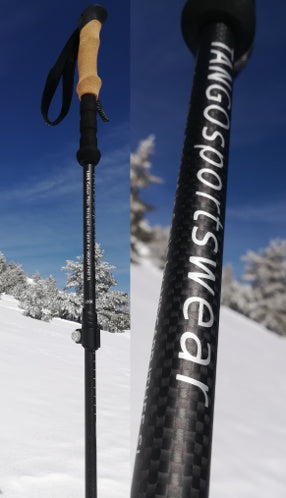 Carbon Fibre Trekking / Walking Poles - Price per Pair
The lightest poles available - 210g
These trekking poles are made of 3 carbon telescopic parts. The carbon structure is handmade.
- Composition 100% carbon fibre
- External fixing system (lock system)
- Height adjustment from 47 to 70 inches (120 to 180 cm)
- Ergonomic handle in EVA or natural rubber with black EPDM rubber trim (biomaterial knob)
- Nylon protection tip.
- Tungsten mountain tip
- Rubber tip and snow basket included
Please note: The price listed is for a pair.
Share
Recently Viewed Products
Exclusive built-in app section that stores the history of product views (incl. quick view)