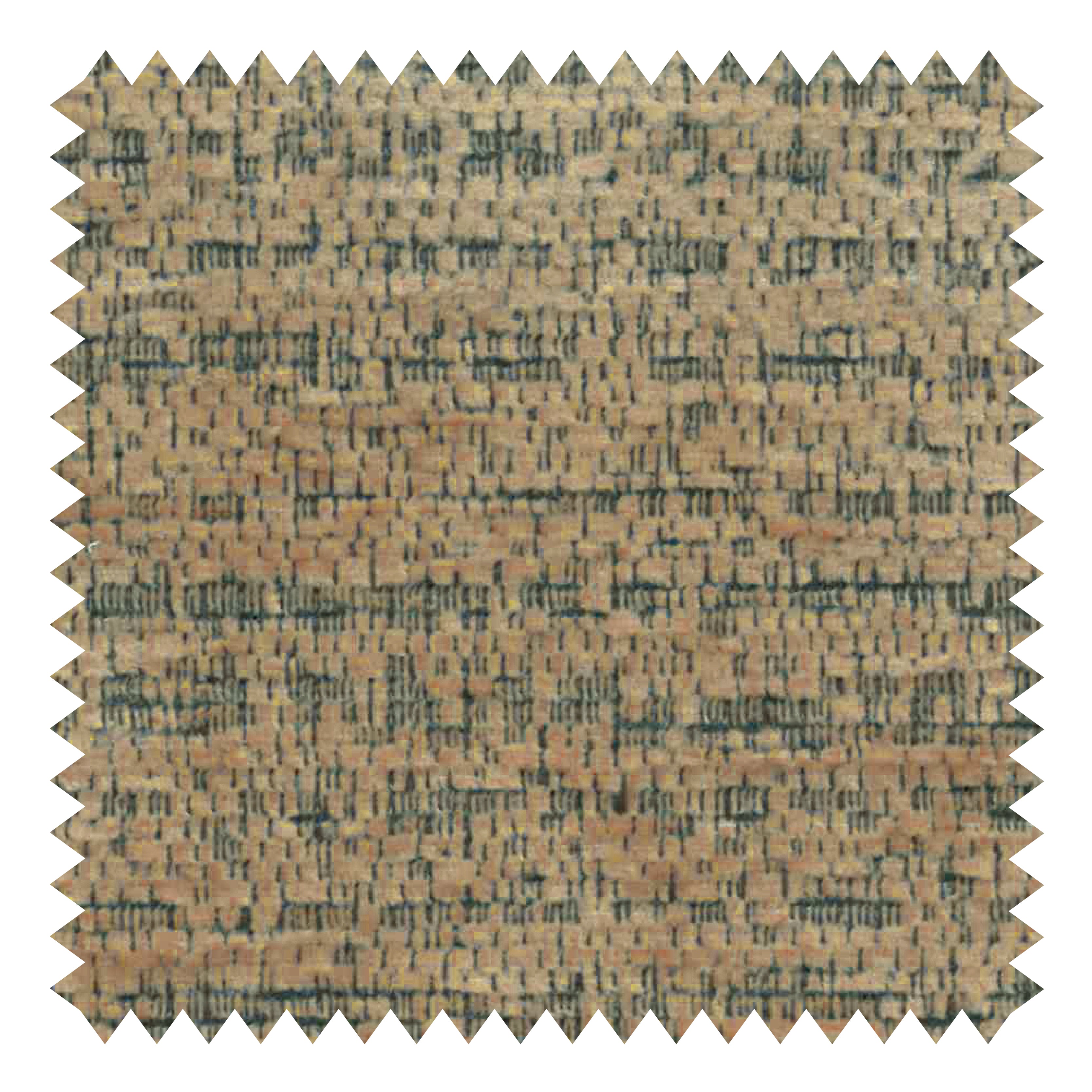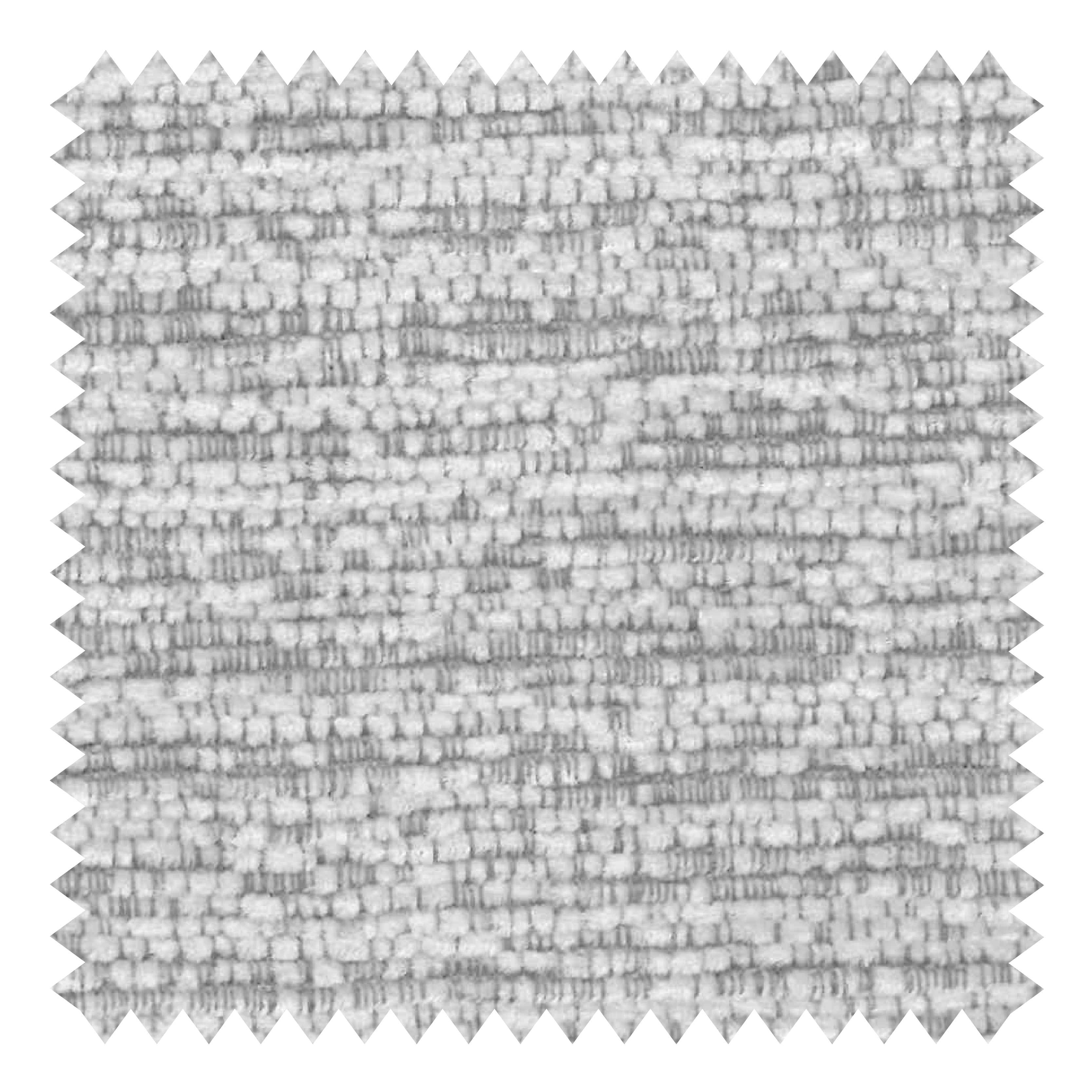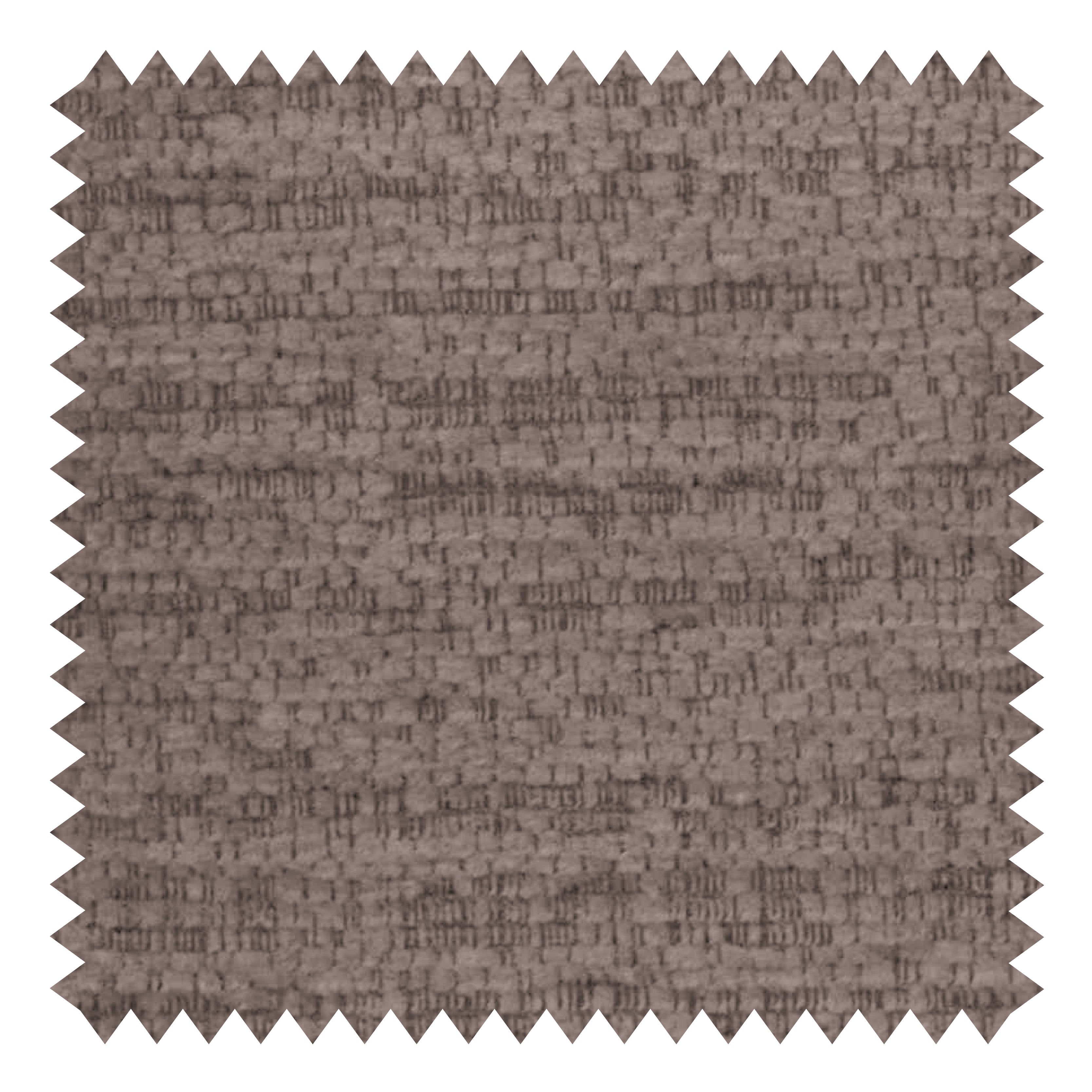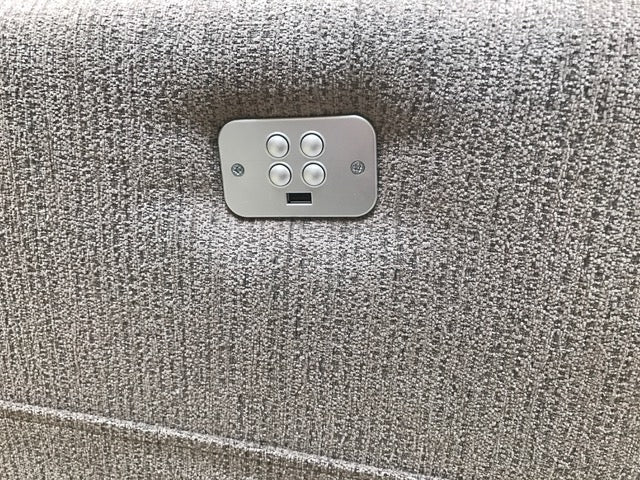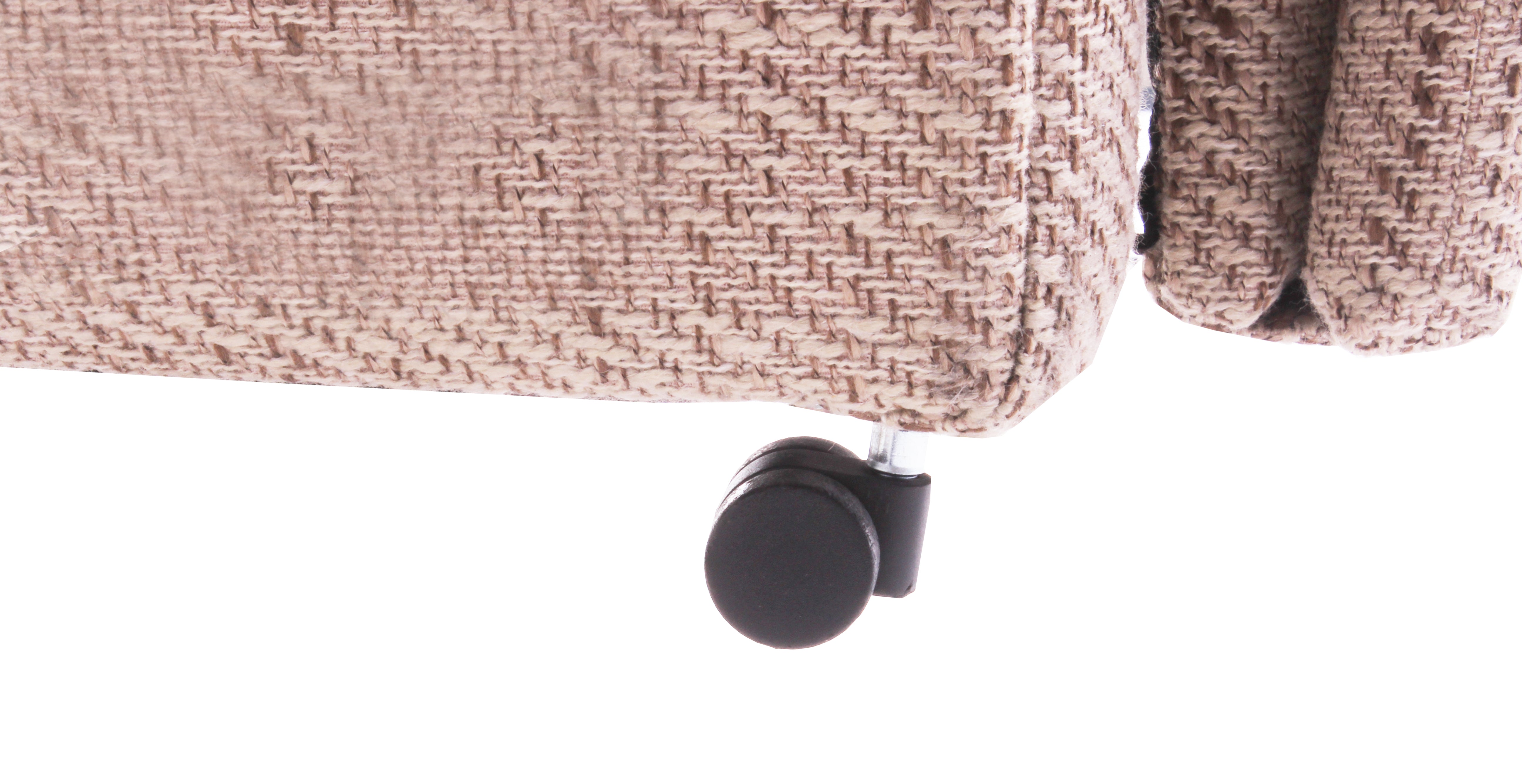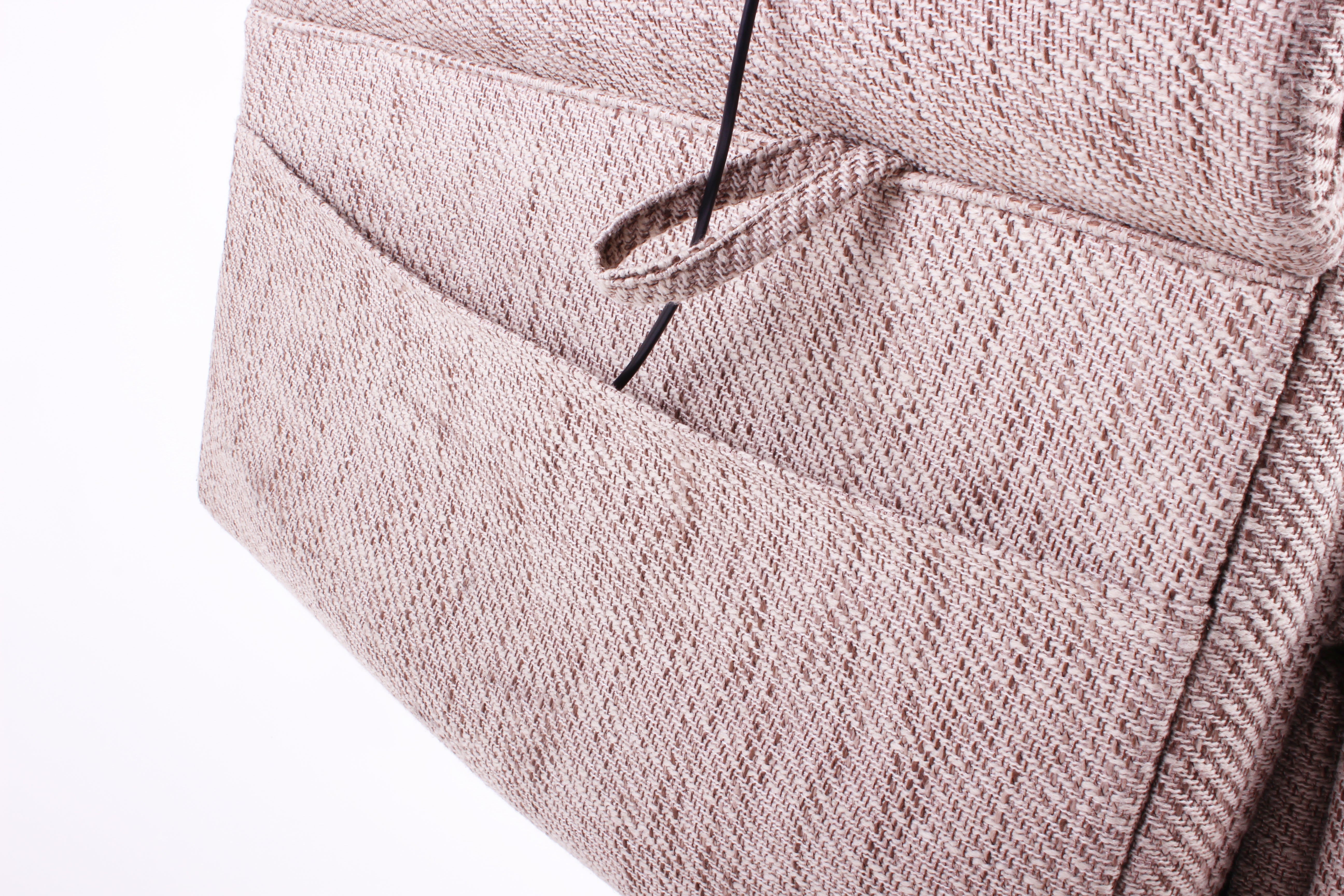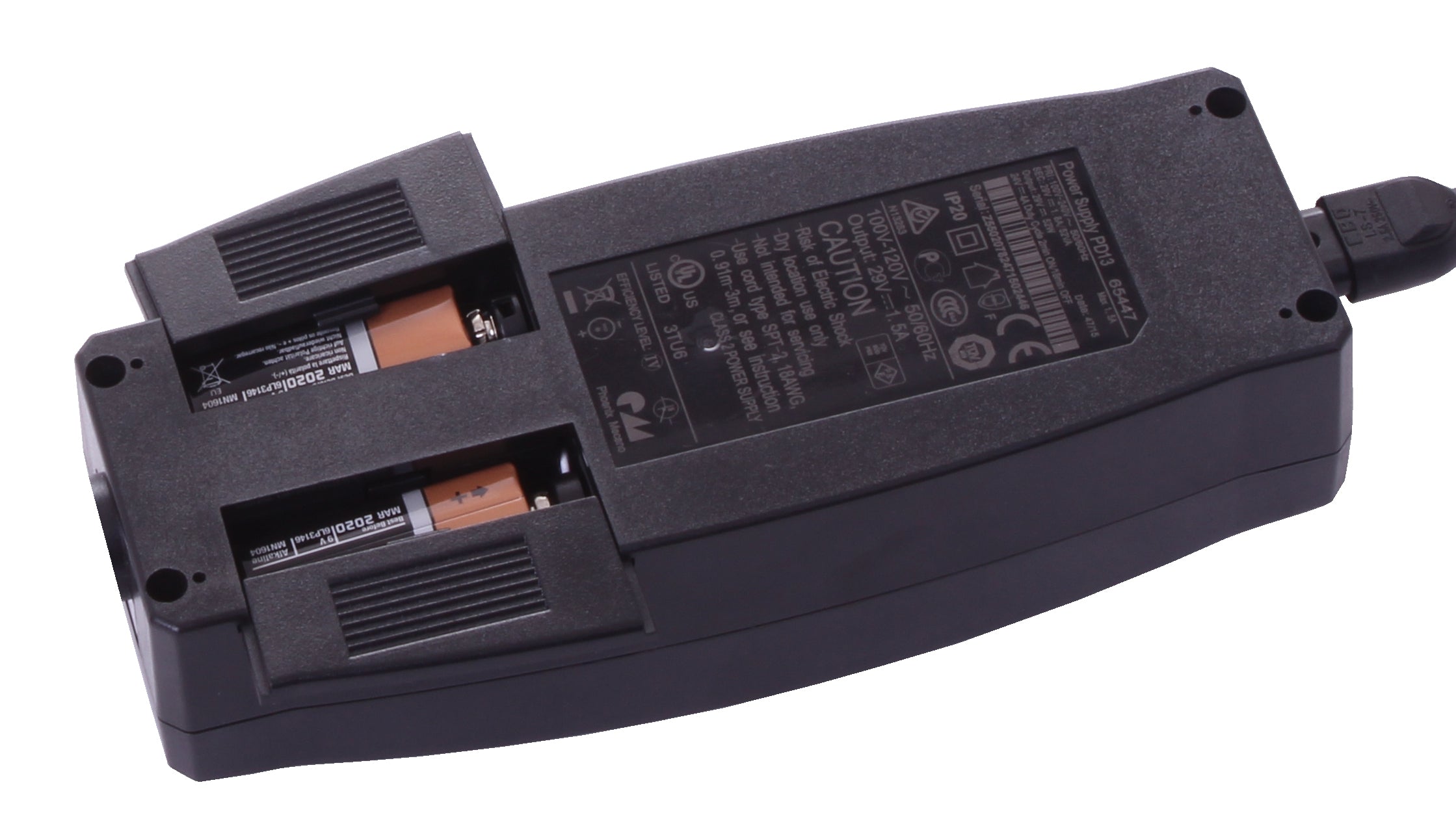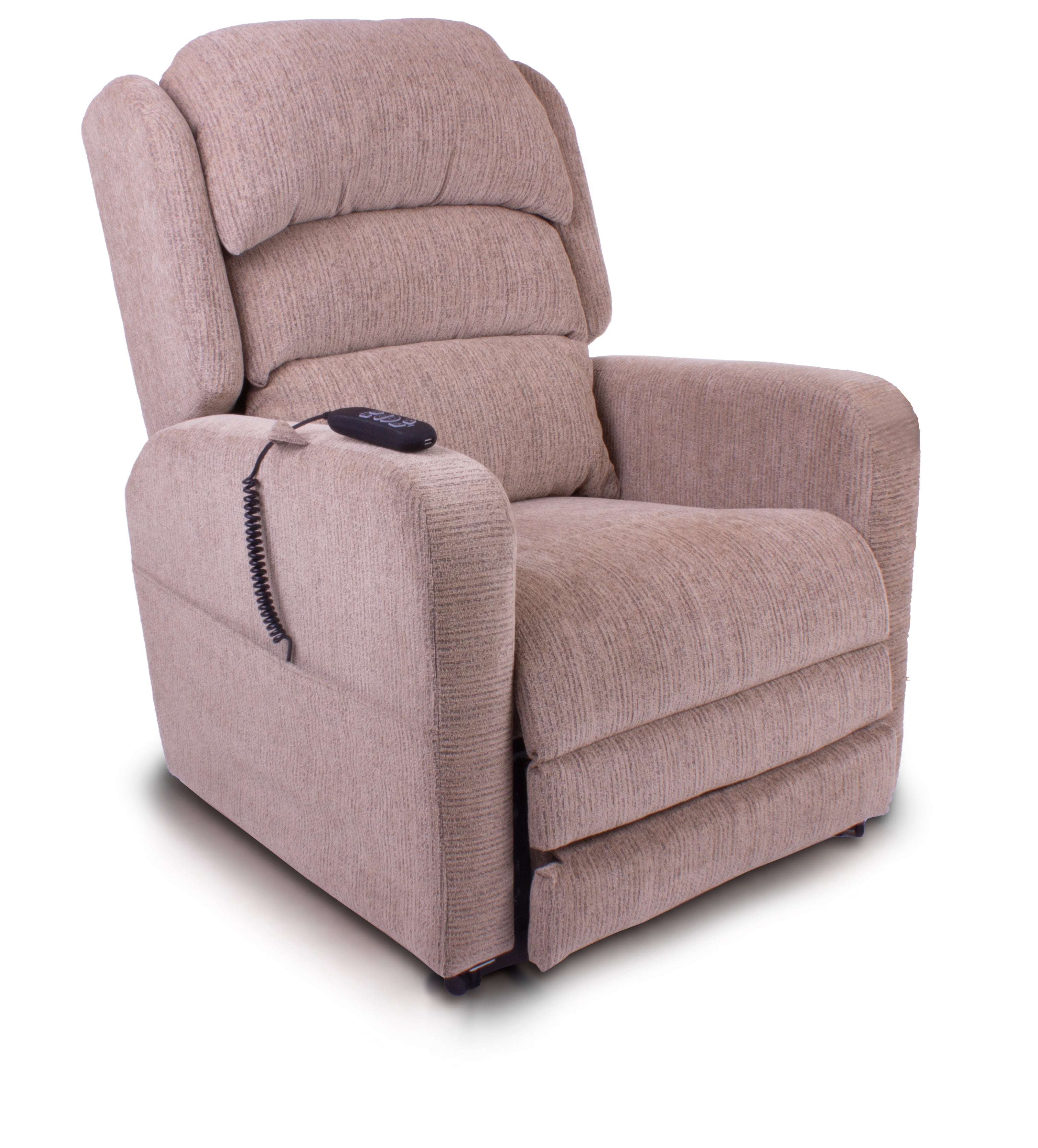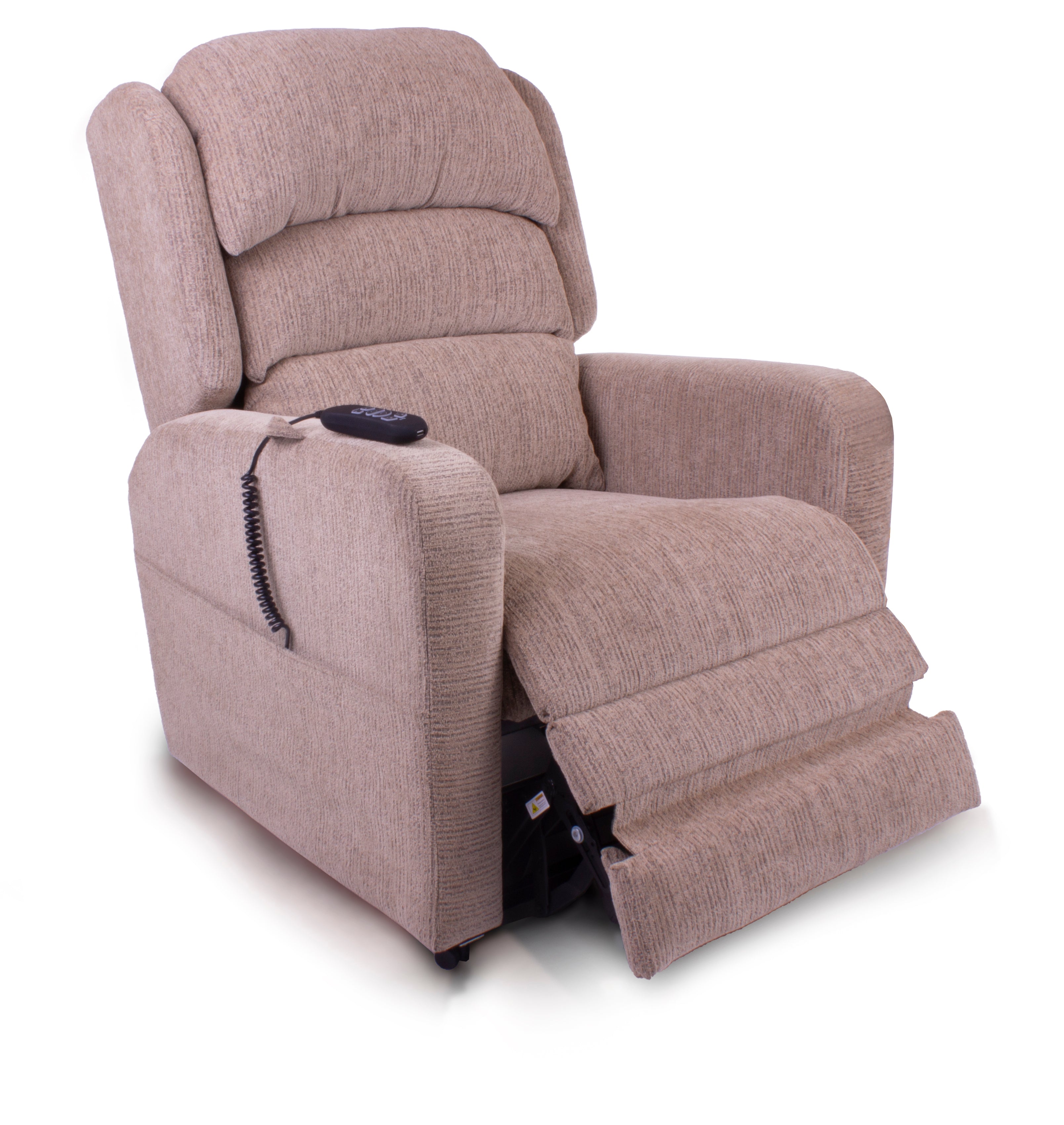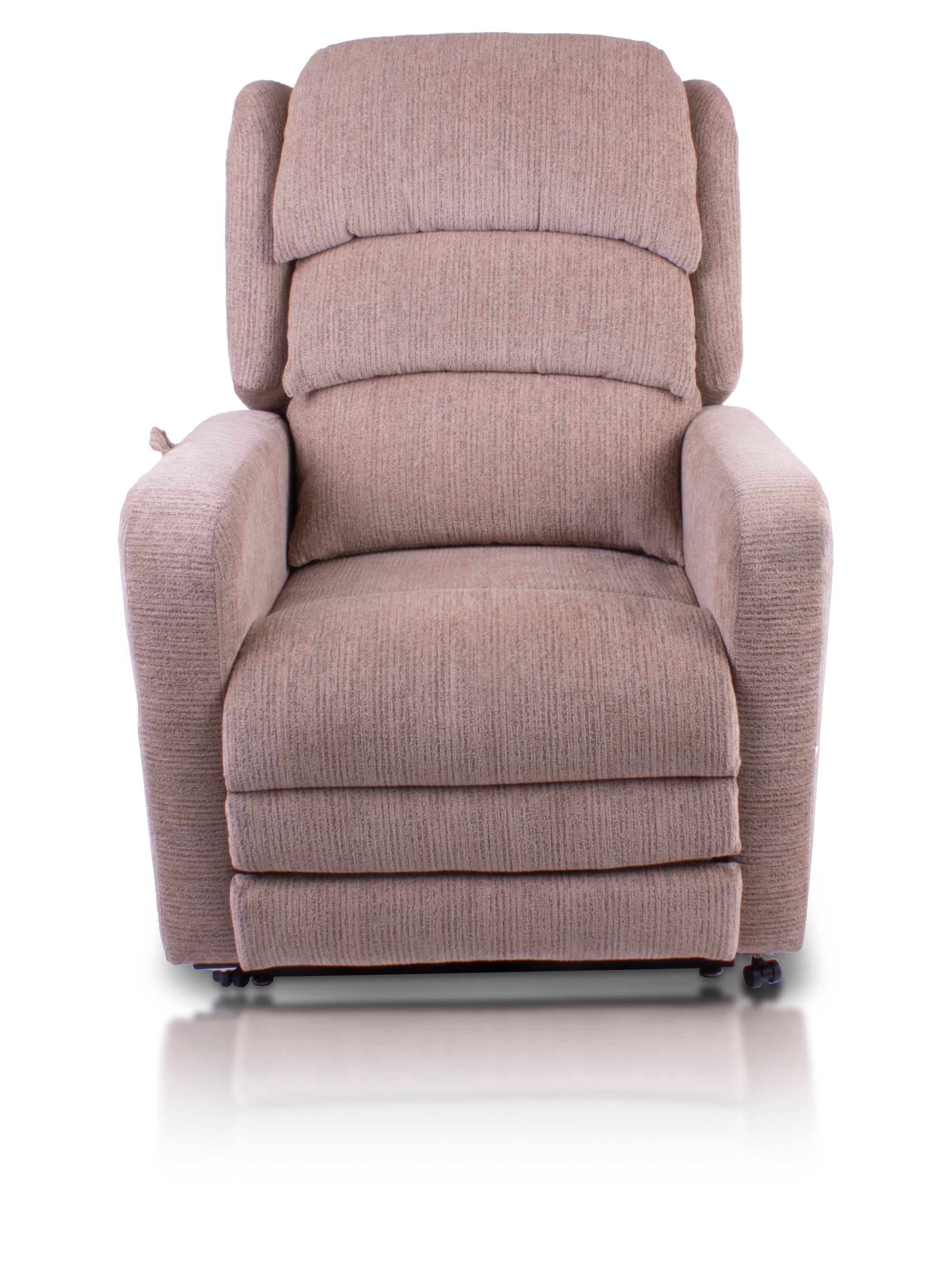 Camberly Deluxe Dual Motor Recliner Chair
A dual motor lift chair with exceptional comfort, an extending footboard and new advanced VivaLift motors.
The elegant Camberley has had a huge re-manufacture. Thanks to market research and the latest unique VivaLiftTM motors from Pride Mobility Products® Ltd, the Camberley Deluxe features exceptional comfort and positional options with extending footboard and a simple easy to use LED control system which includes a USB charging port. With additional padding and ergonomic British manufacturing, the cost effective Camberley Deluxe is the ideal lift chair for any living environment.
LED / USB charging - LED Control
Control your powered headrest, lumbar support and independent dual motors to find your perfect position. Also featuring a handy USB charging port and LED lights, which help to pinpoint your chosen position.
Additional Comfort
The Camberly has been readjusted to ensure complete user comfort
Extending Footboard
Standard footrest extension provides additional support.
Easy to Transport
Wheels mounted on the bottom of the chair to allow for ease when transporting
Specification
Seat Depth - 20.5"
Seat Width - 21.5"
Seat Back Height - 28"
Overall Width - 27"
Weight Capacity - 25stone
Standard Controls - LED Controller with USB Charger
Share
Recently Viewed Products
Exclusive built-in app section that stores the history of product views (incl. quick view)