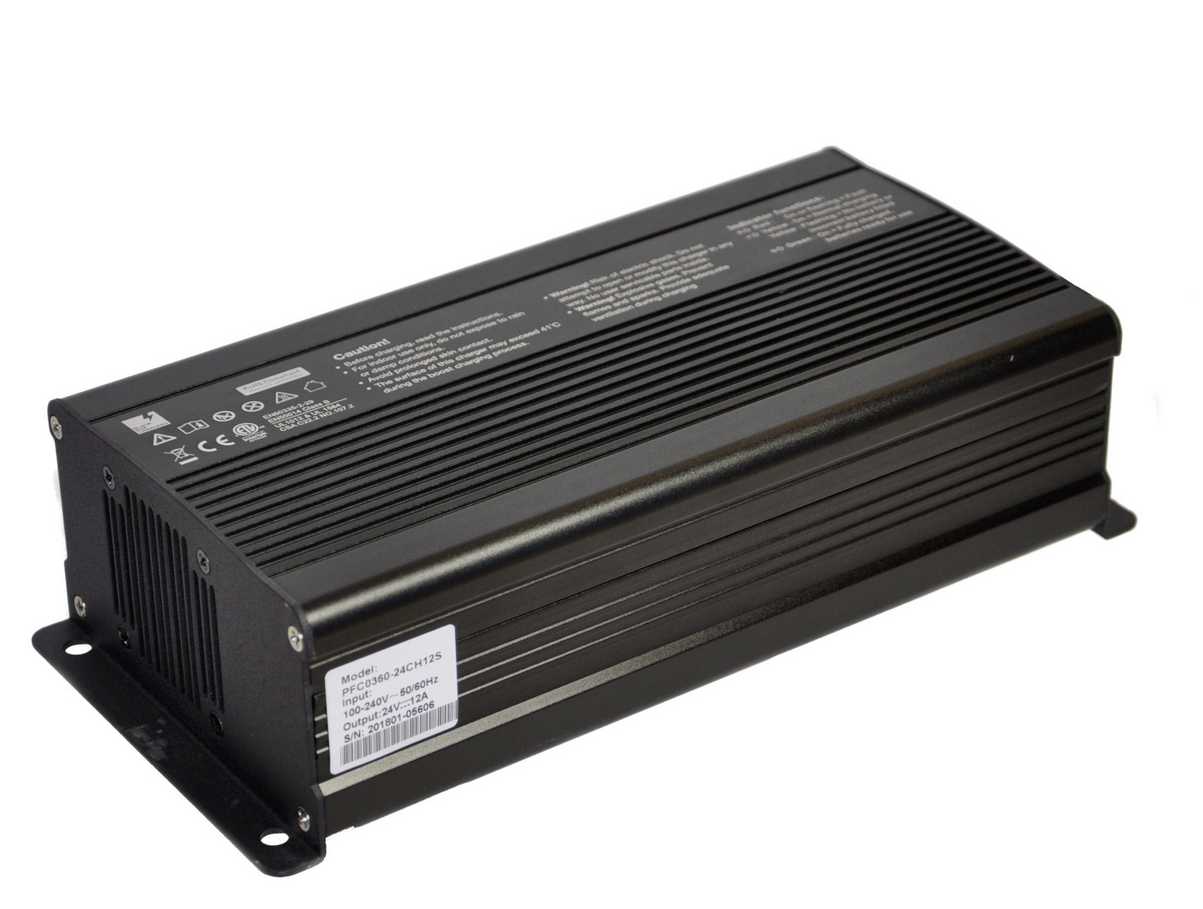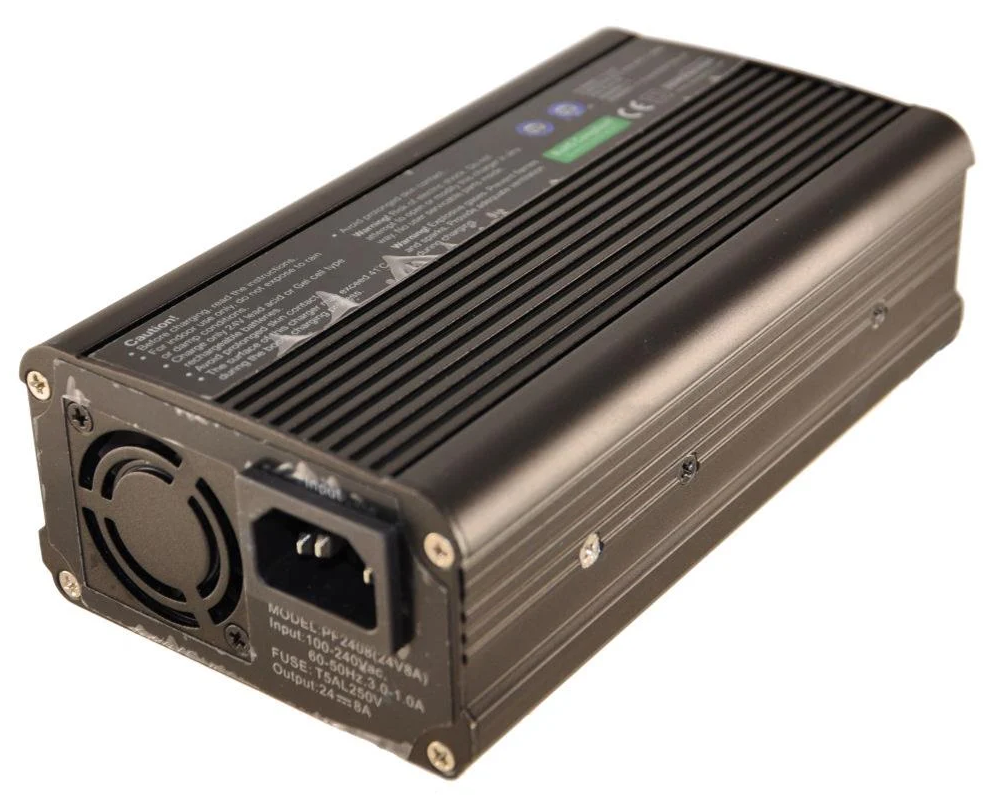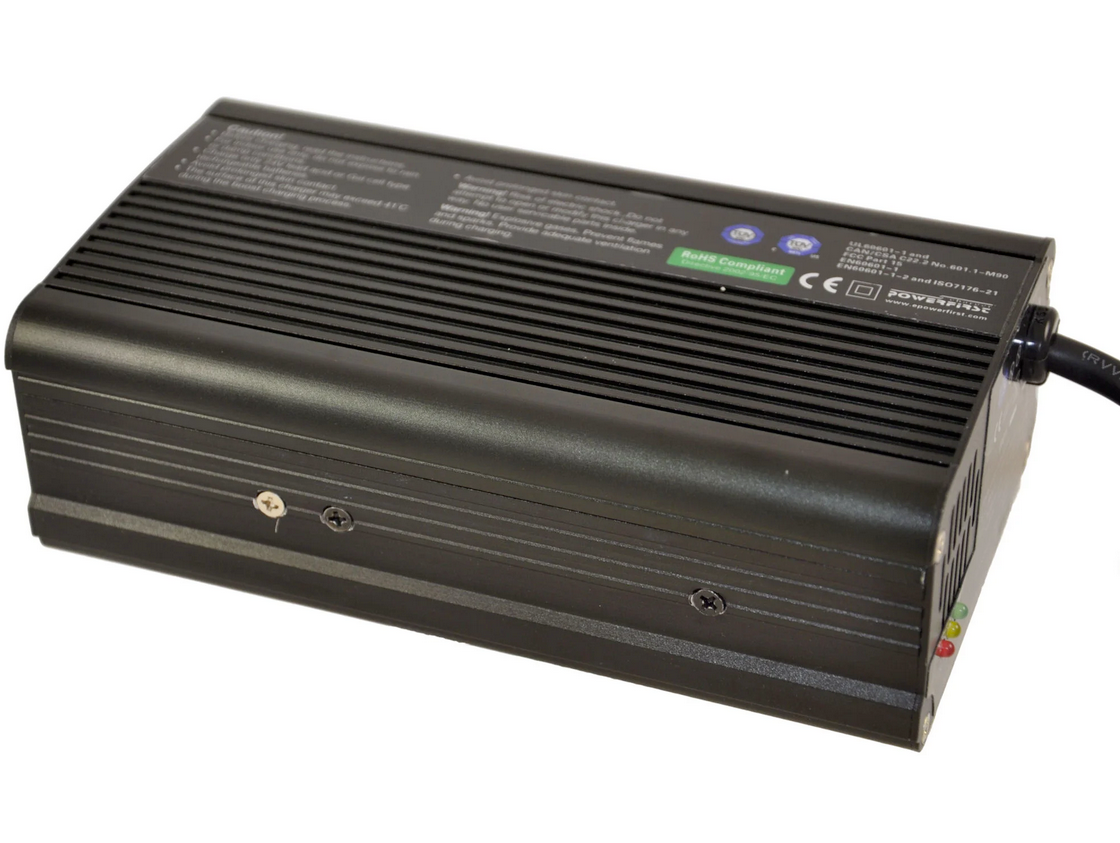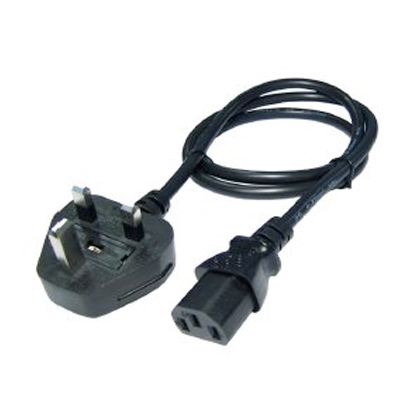 Black Box 24v Charger
The Black Box 24V charger is ideal for charging AGM/Gel batteries , making it a great choice for medium - large sized scooters and powered wheelchairs.
It has a standard round 3 pin socket and features an intelligent 3 stage charging profile which ensures the battery is charged 100%. An integral fan helps maintain the chargers temperature, and a simple 3 "traffic light" system shows the chargers progress.
**Includes 1 kettle lead - Cable length is approx 1m.**
The Black Box 24V 5 amp charger is ideal for charging AGM/Gel batteries up to 50 Ah
The Black Box 24V 2 amp charger is ideal for charging AGM/Gel batteries up to 22 Ah
The Black Box 24V 8 amp charger is ideal for charging AGM/Gel batteries up to 100 Ah
The Black Box 24v 12 amp charger is ideal for charging AGM/Gel batteries over 80Ah
The Black Box 24V 2 amp Lithium charger is ideal for charging Lithium batteries on scooters and powered wheelchairs
Share
Recently Viewed Products
Exclusive built-in app section that stores the history of product views (incl. quick view)