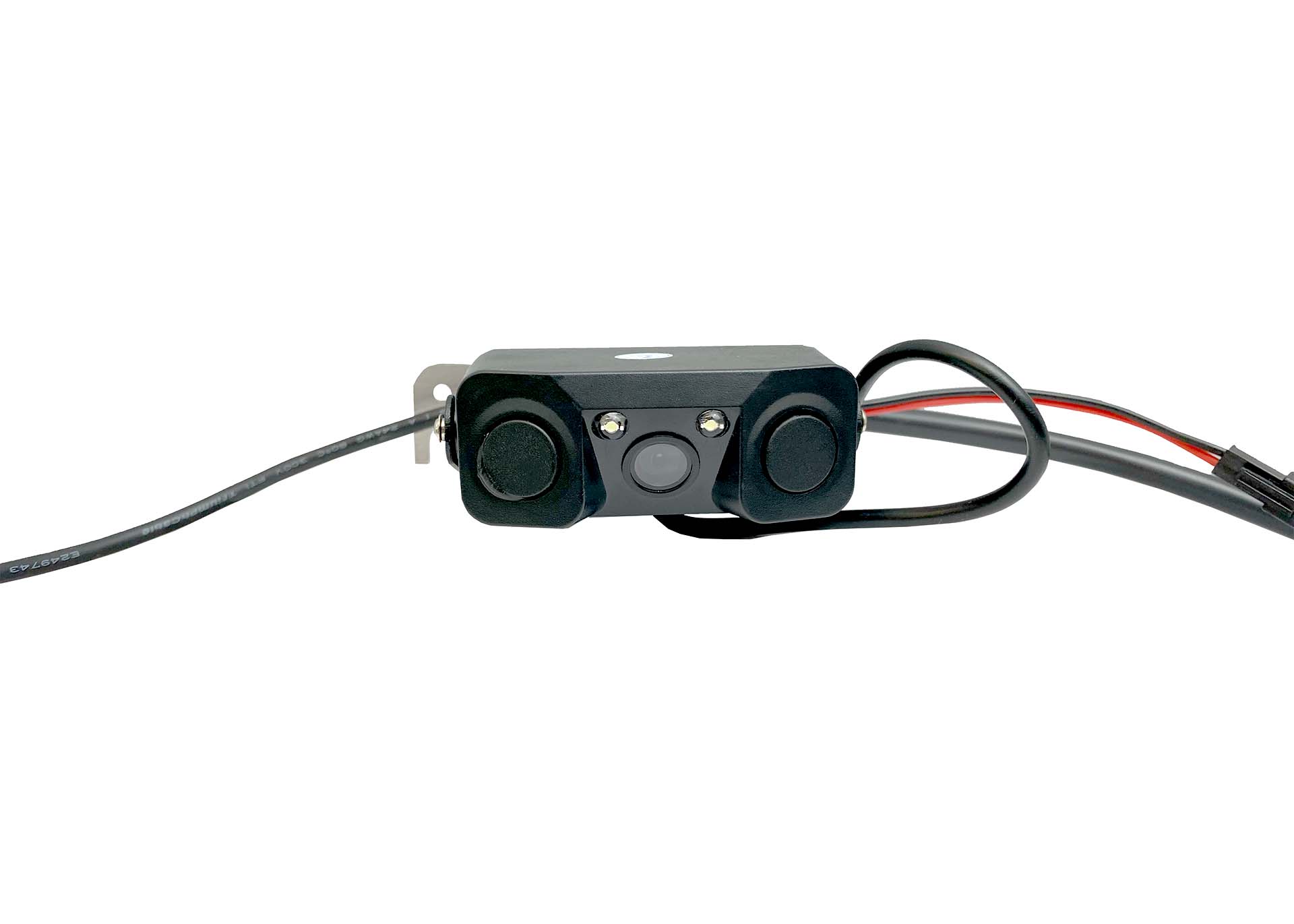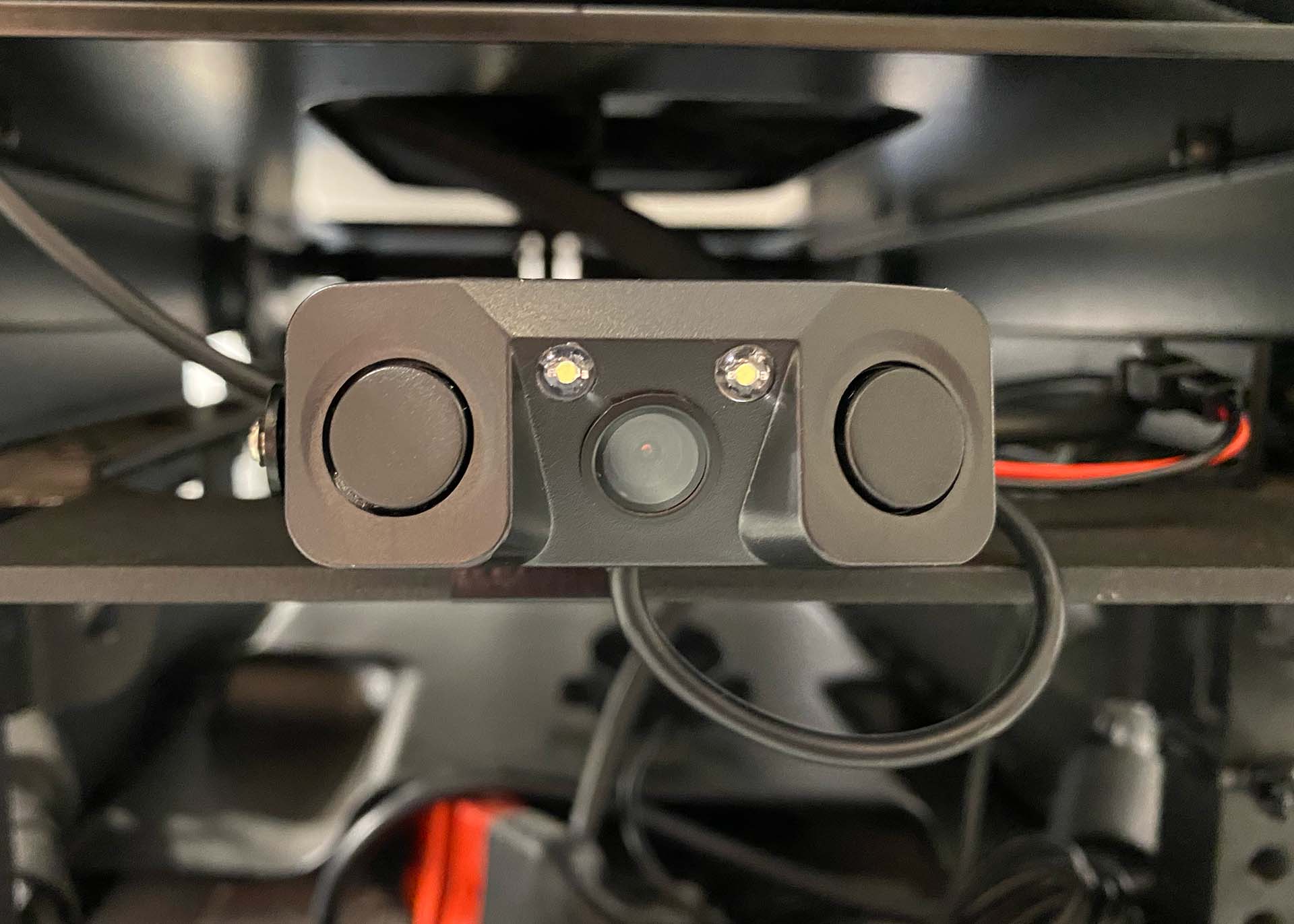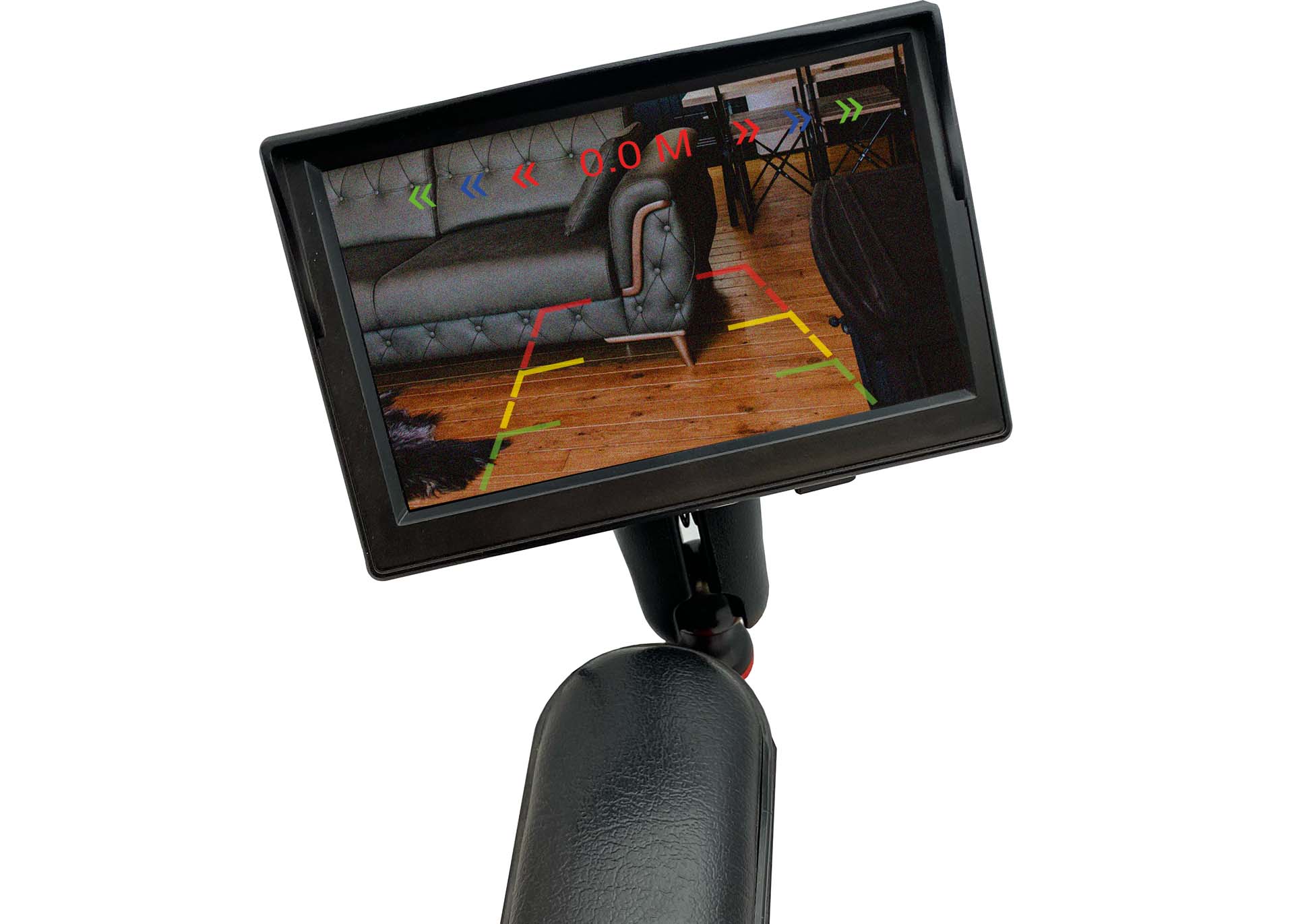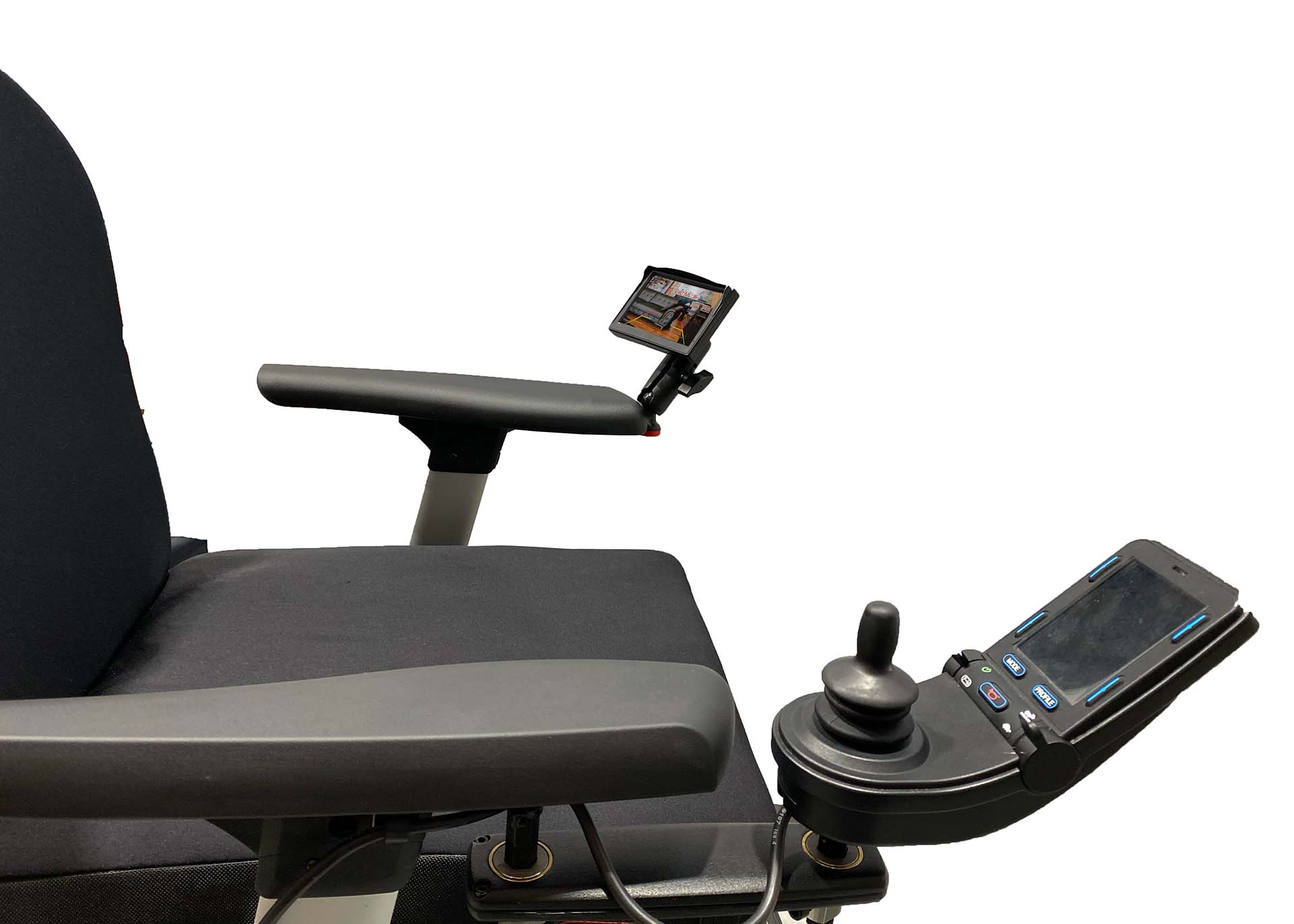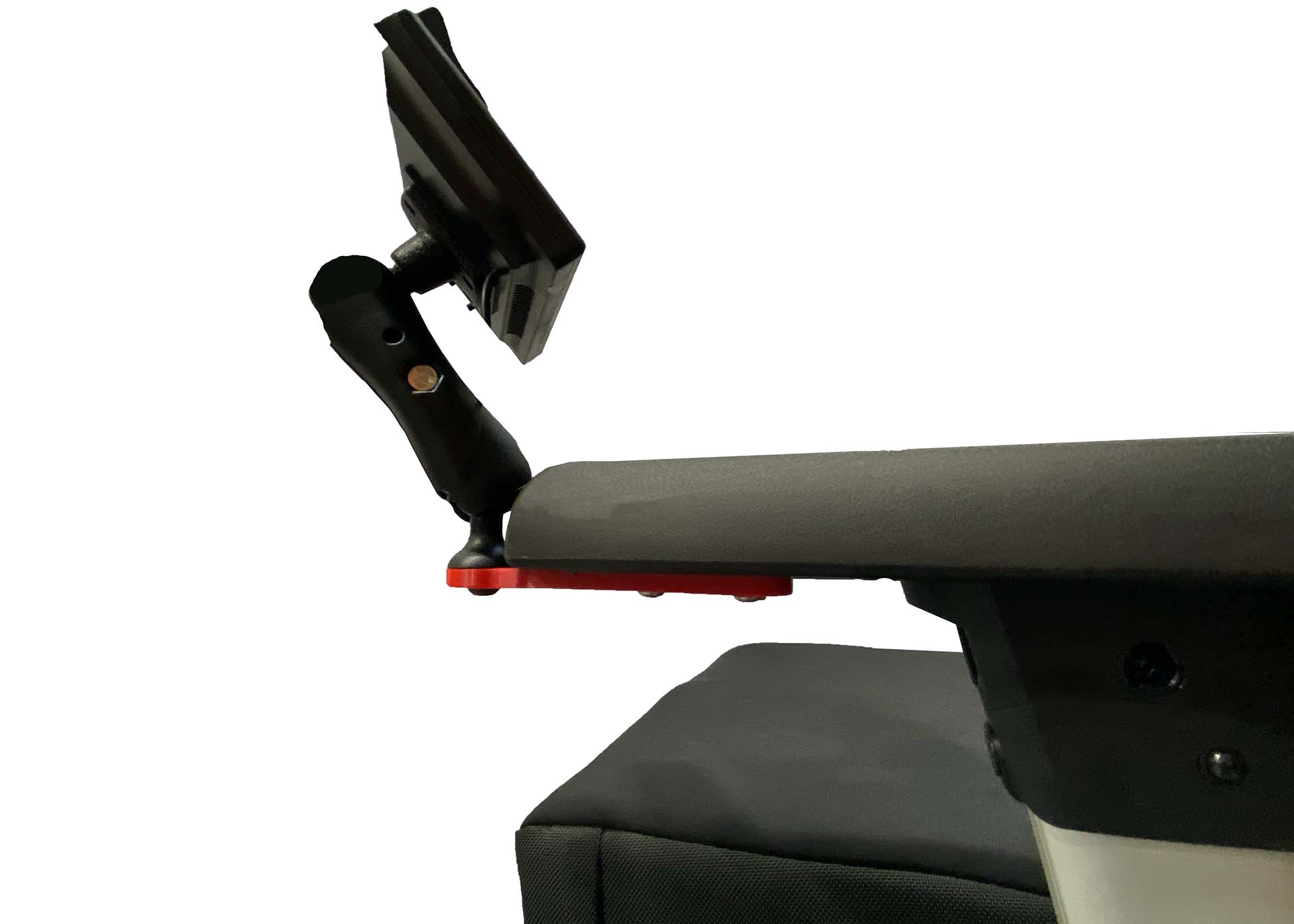 Aware 2 Rear View Camera System for PowerChairs and Scooters
**NEW and IMPROVED**
Cheelcare's AWARE Rear-View Camera System for Power Wheelchairs and Scooters provides you with a renewed sense of security and increased safety. The wide-angle camera provides a 170-degree viewing field behind you, while the built-in radar provides you with an estimated distance between obstacles. The optional buzzer gives you an audible alert if you're approaching objects.
Power Source: Choose how you want to power your AWARE rear-view camera system with either RNET, XLR or USB power options.
ON/OFF Switch: AWARE is independently turned on and off using the supplied switch allowing you to drive your wheelchair or scooter while using the system. Convenient mounting holes or double-sided tape secure it where you want it.
Screen: full-colour display gives you a clear picture of what the camera sees.
Video radar system: indicates the distance to obstacles when within 2 meters. IP67 waterproof and low power consumption.
Easy to install: No drilling required, mounting brackets included allow different tilting angles.
Power Options / Mounts:
R-NET with Permobil mount
R-NET with Sunrise mount
R-NET with universal tube mount
USB with universal tube mount
XLR with universal tube mount
Features: 
- 170 degree viewable angle, broader and safer
- video radar system indicates distance to obstacle when within 2 meters
- beeper activates when obstacle is within 1.2 meters (can be disconnected)
- IP67 waterproof and low power consumption
- Universal fit for all wheelchairs and scooters
- easy to install: No drilling required, flexible mounting options with mounting brackets with different tilting angles -included
Share
Recently Viewed Products
Exclusive built-in app section that stores the history of product views (incl. quick view)