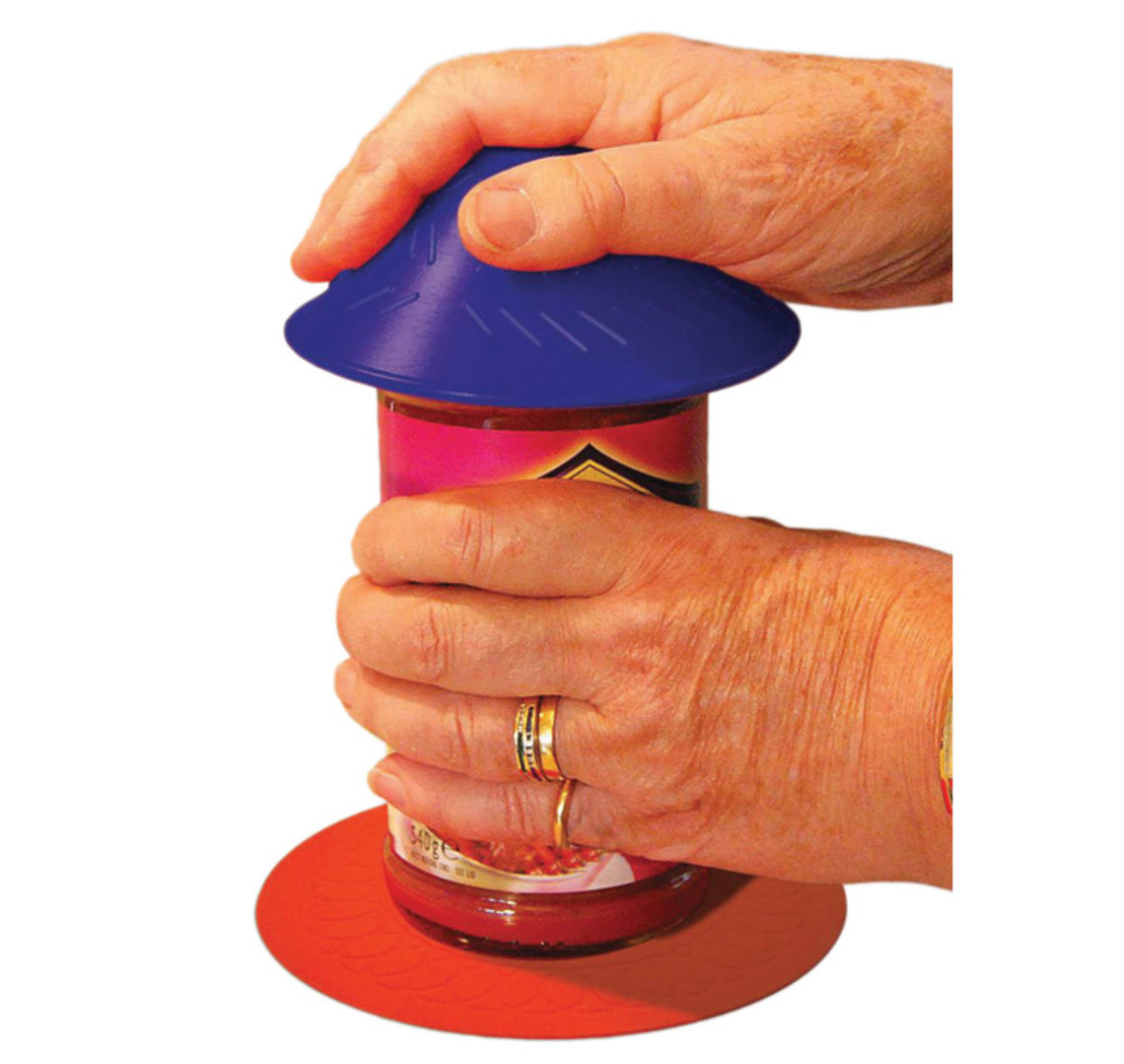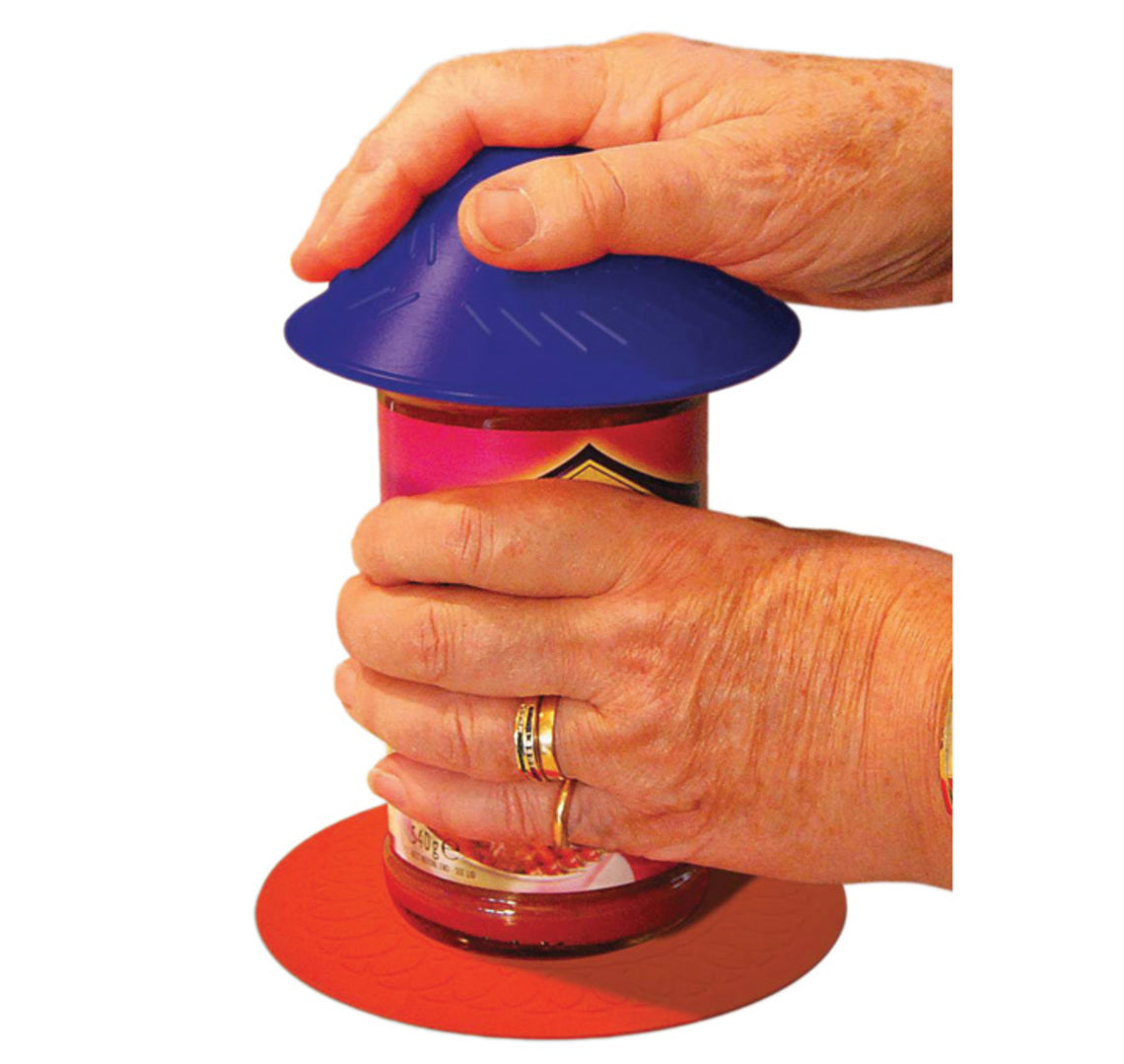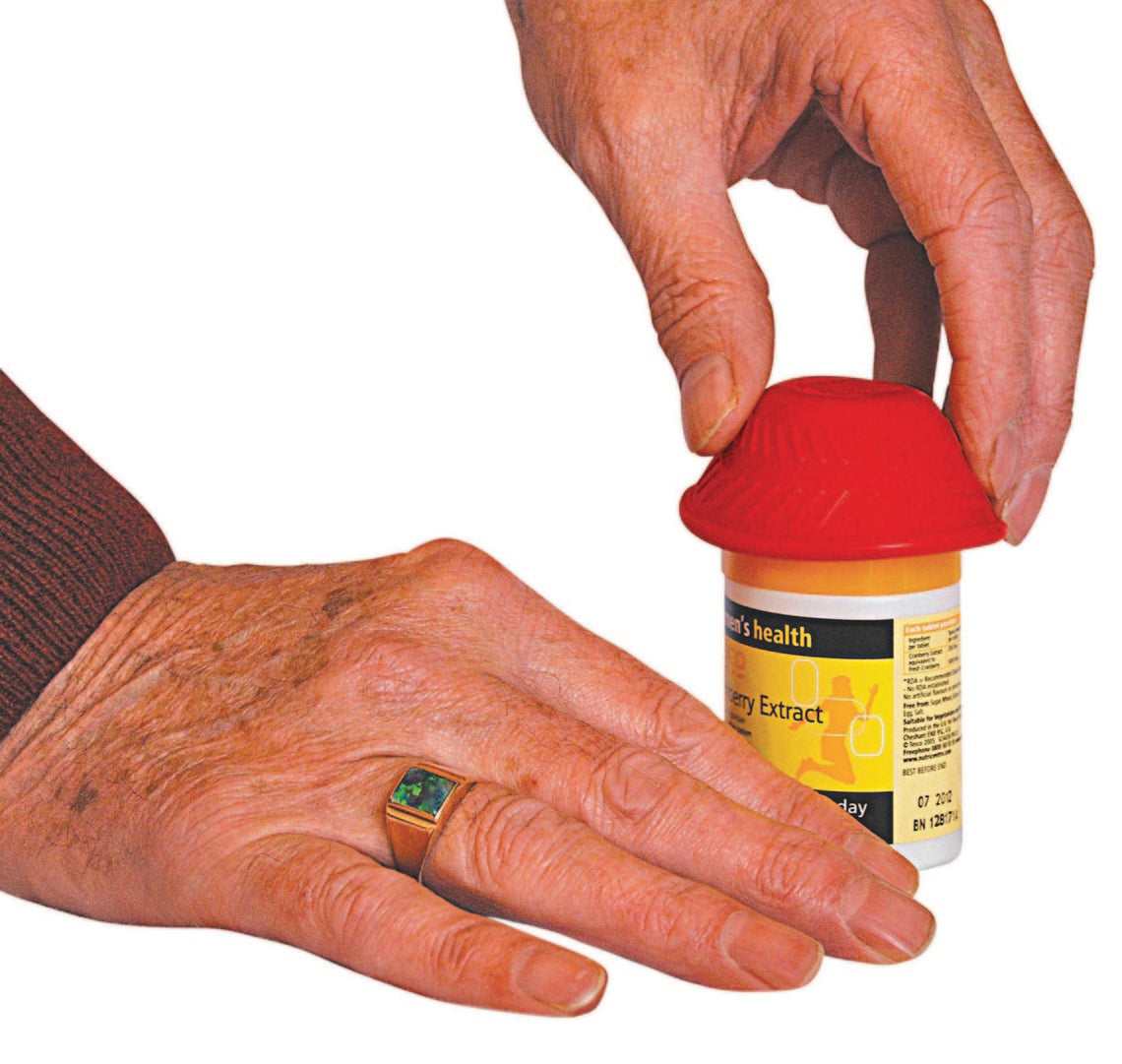 Anti Slip Kitchen Grip Set
Description
A useful pack, including three items designed for enhanced grip and Anti-Slip in the home. Includes an Anti-Slip mat, jar opener and bottle opener.
Assists in opening bottles, jars and pill containers
Can be used to grip and provide purchase
Can be operated with one hand
Mat prevents plates, bowls and crockery from sliding
These jar openers and bottle openers are designed to fit a variety of sizes and provide a firm grip and hold needed to assist in turning the most stubborn of tight screw fit caps and lids.
Assists in opening bottles, jars and pill containers of all shapes and sizes
Can be used to grip and provide purchase on cupboard handles and doorknobs
Can be operated with one hand, with the use of a Anti-Slip mat on the base of the jar or bottle
Mat prevents plates, bowls and crockery from sliding on tables, counters and trays
Share
Recently Viewed Products
Exclusive built-in app section that stores the history of product views (incl. quick view)