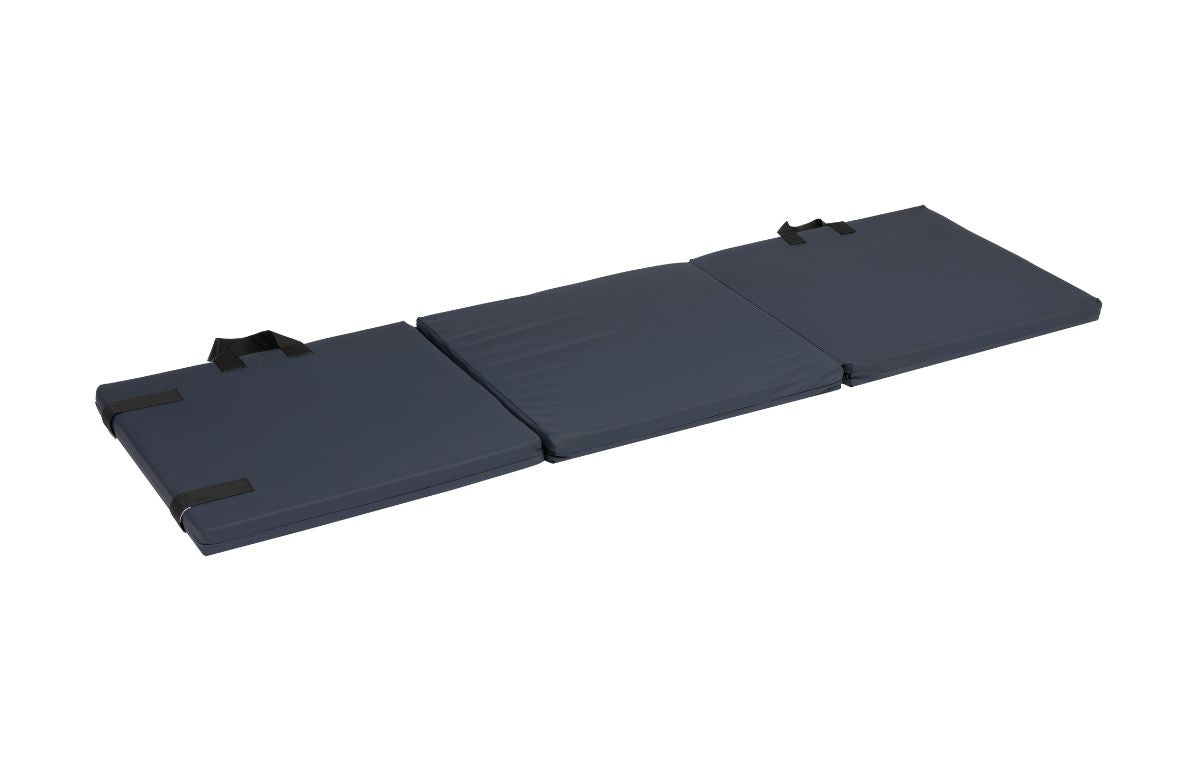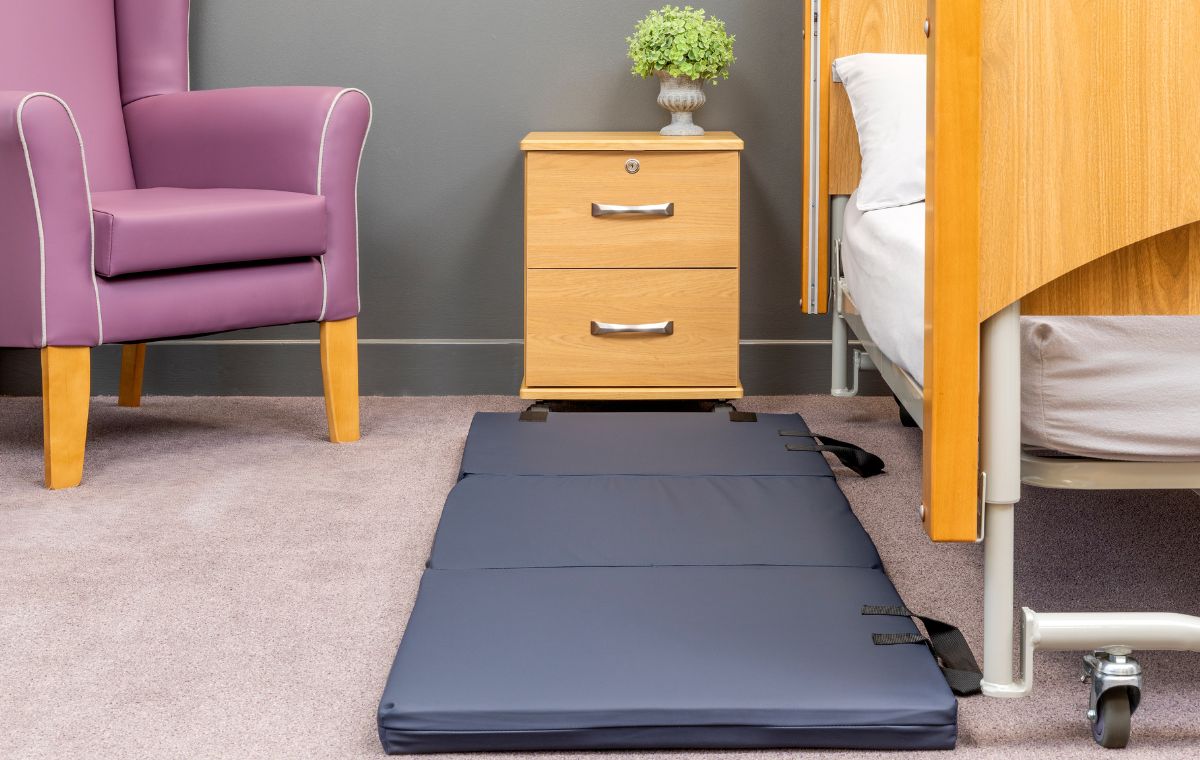 Alerta Folding Crash Mat
The Alerta Folding Crash Mat is designed to be placed next to the bed to minimise injury if the user should fall from bed. The mat incorporates triple fold design for easy storage and carry handles for ease of transport.
The Alerta Crash Mat is quick and easy to position and benefits from a PU wipe clean surface. When unfolded the mat is 190cm long x 60cm wide x 6cm high.
Key Features & Benefits
Breathable
Impermeable
Durable
Easy care
Share
Recently Viewed Products
Exclusive built-in app section that stores the history of product views (incl. quick view)